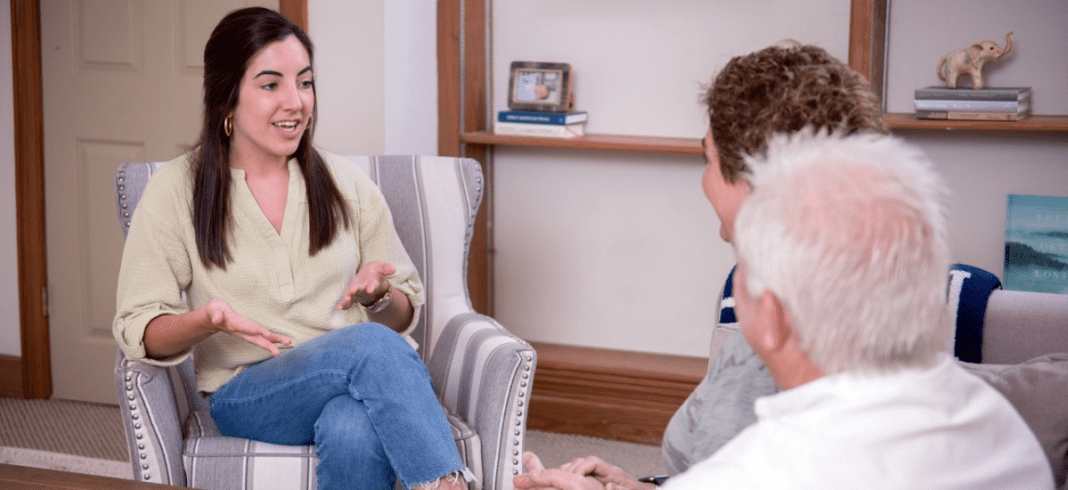 Advice with Ally: I'm feeling so overwhelmed … how do I juggle it all? sponsored by Refinery Counseling Center
You are not alone! 84 percent of Americans report feeling stressed on a weekly basis. Stressors look different for everyone. Many people experience stress related to finances, especially with the recent levels of inflation putting a strain on most families. Others report that their biggest stressor is a recent event such as divorce, death of a loved one, a change in jobs, or a move. Recent studies show that American teens and young adults are the most stressed generation yet. Counselors not only help you process and manage stress in healthier ways, but can also help you navigate the overwhelming landscape of stress. Whether partnering with a financial advising group or connecting you to a doctor for medication management, counselors can help you move through each season of stress.
Refinery Counseling Center is a boutique mental health counseling group in Baton Rouge.