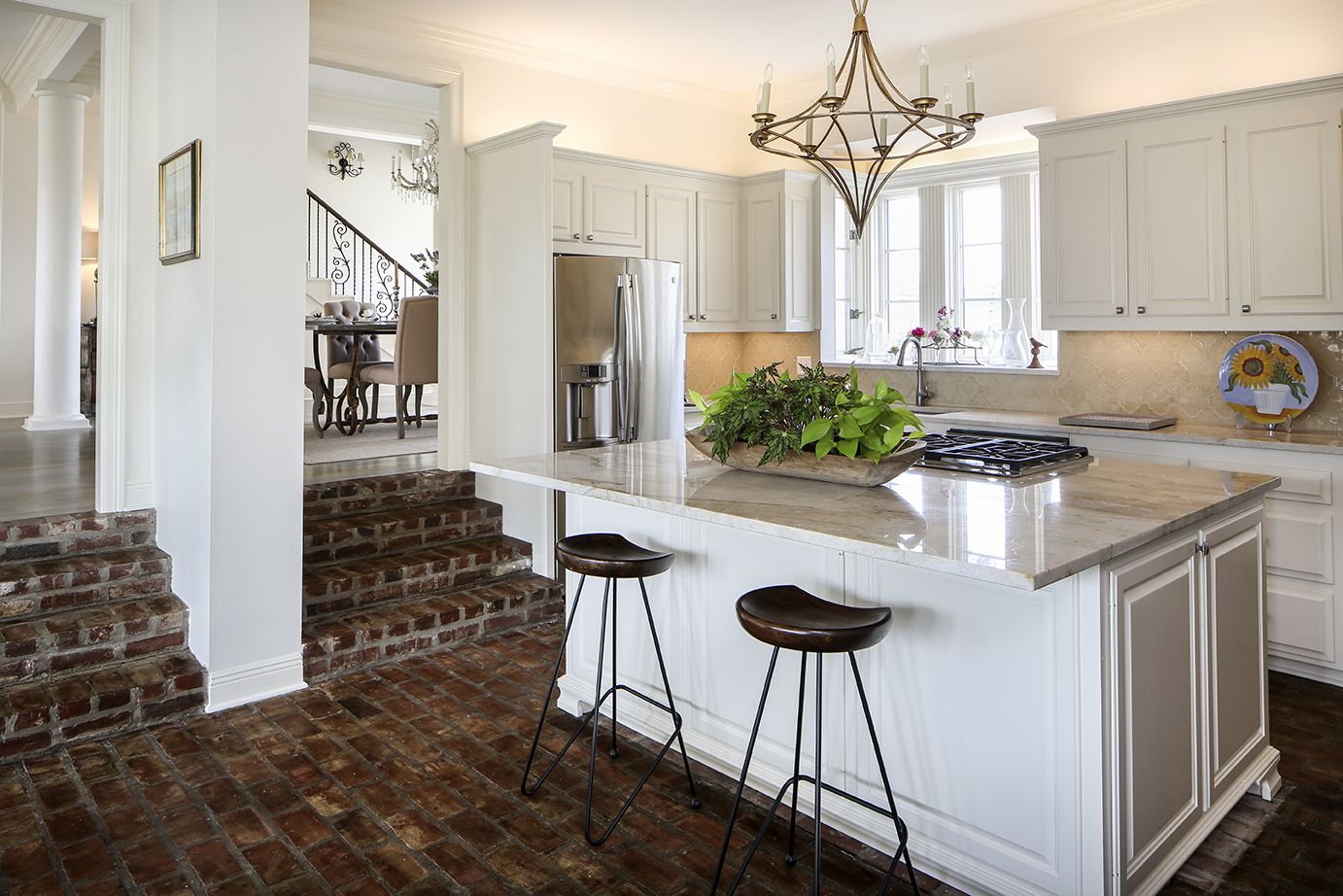 From the January issue: A Country Club home's total transformation
When Jan and John Ponson first set eyes on their future home in the Country Club, they forced themselves to see past the structure's dated color scheme and the "four feet of mud" that was choking a backyard fountain. Keen to move back to Louisiana to spend more time with their grandchildren, the Ponsons left their Alabama digs in favor of a renovation project that unearthed a diamond in the rough.
From redoing almost the entire downstairs area to stripping floors and, yes, even some help from Pinterest for finding new color schemes and fabrics, the Ponson home is now a local testament to what a little elbow grease and inspiration can accomplish.
To see other photos and learn more about how the Ponsons turned a dated abode into a 21st-century dream home, check out our story from the January issue of inRegister, available on newsstands now.