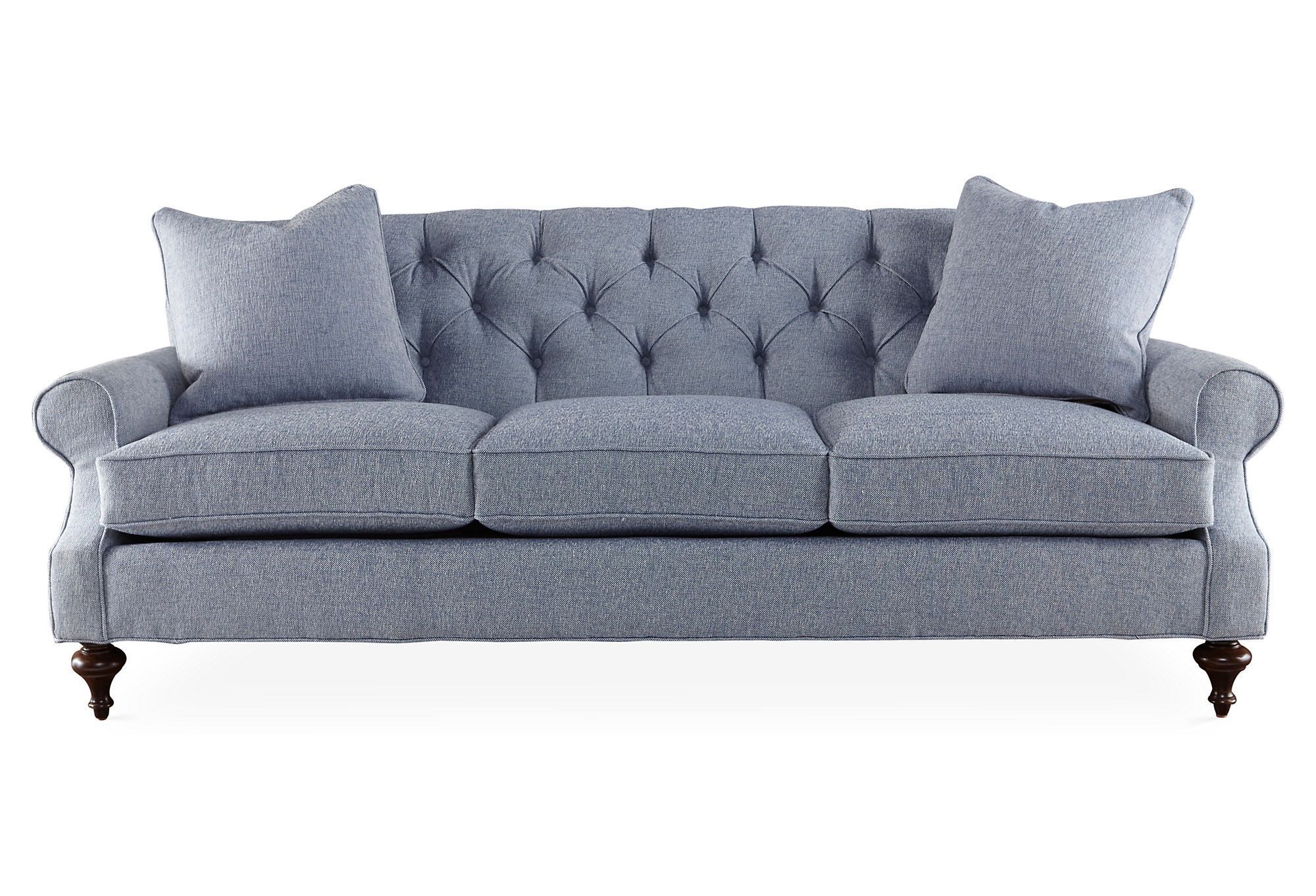 Designer Tip: Arianne Bellizaire on incorporating trendy colors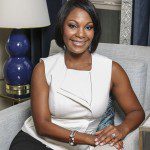 Pastel color palettes have increased in popularity these past few years, whether in fashion or interior design. Pantone announced two colors of the year for the first time—Rose Quartz, a powdery pink, and Serenity, a light periwinkle—and these mellow hues began to be seen in everything from eye shadow quads to throw pillows. Although pastels are king when it comes to serene surroundings, they might not be everyone's first choice in interior decor. But thanks to Arianne Bellizaire's feature in our February issue, amateur decorators can find the inspiration needed to work in trendier colors with a subtle edge.
For example, no one needs to paint every wall pink and blue to look stylish. Bellizaire writes that a few well-chosen pieces like a table lamp, throw pillows or bookends can add the right spark to an otherwise monochrome room. Other options include selecting one or two statement pieces of furniture, like a serenity blue tufted sofa from Ashley Furniture or a "ticker pink" chair from Vanguard Dale, to showcase inside a particular room.
To see more photos or learn more about Bellizaire, check out our article from the February issue.