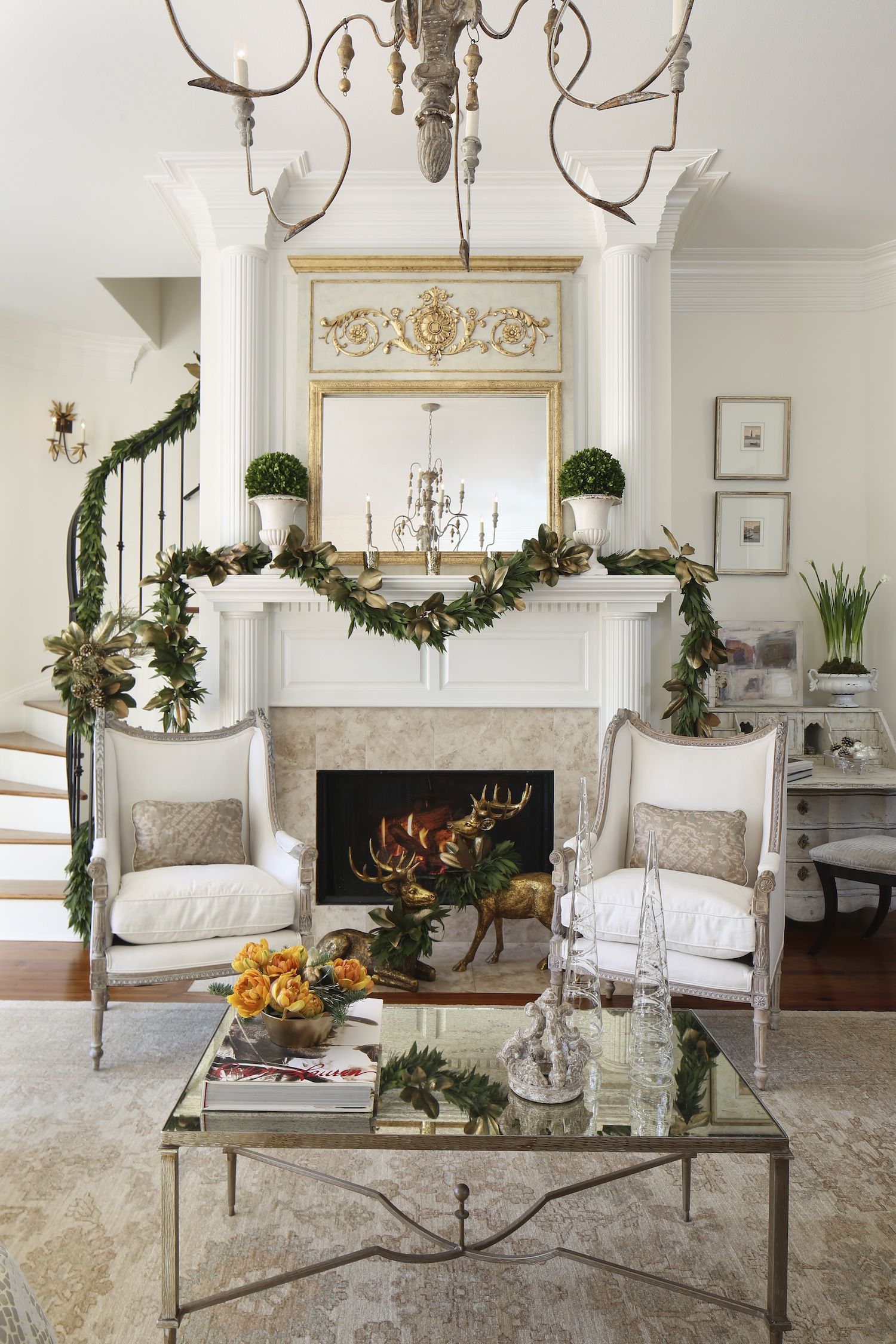 Decor of Christmases past: Holiday homes from the 'inRegister' archives
Perry Como's "There's No Place like Home for the Holidays" didn't become an instant classic because of its innovation. The very smell of fresh pine evokes a desire to curl up by the fireplace or to join Mom in the kitchen to prepare the holiday meal. Home and family are the main underlying characters of every one of our favorite Christmas stories and memories.
Inside each home and within each family live unique celebrations of the special season. Continuing those traditions, year after year, and also creating new ones–this is what brings us home for the holidays. Reminiscing on the origins of each ornament while decorating the tree, arranging the holiday china perfectly, or setting up the heirloom nativity set: the way Christmas is brought into a home sets the tone for each individual family's indulgence in holiday nostalgia.
Over the years, inRegister has enjoyed the privilege of sneaking peeks into the traditions living inside Baton Rouge homes at Christmastime. This week we've chosen to indulge in that nostalgia a little and look back on some of our favorite holiday décor traditions.
Click on the photos in the gallery below for a closer look at these cozy scenes. To read the full stories of these holiday homes, check out these stories from 2012, 2013, 2014, 2015 and 2016. And for this year's festive feature, check out this story from the December 2017 issue.
---
This article originally appeared in a December 2017 edition of inRegister@Home.