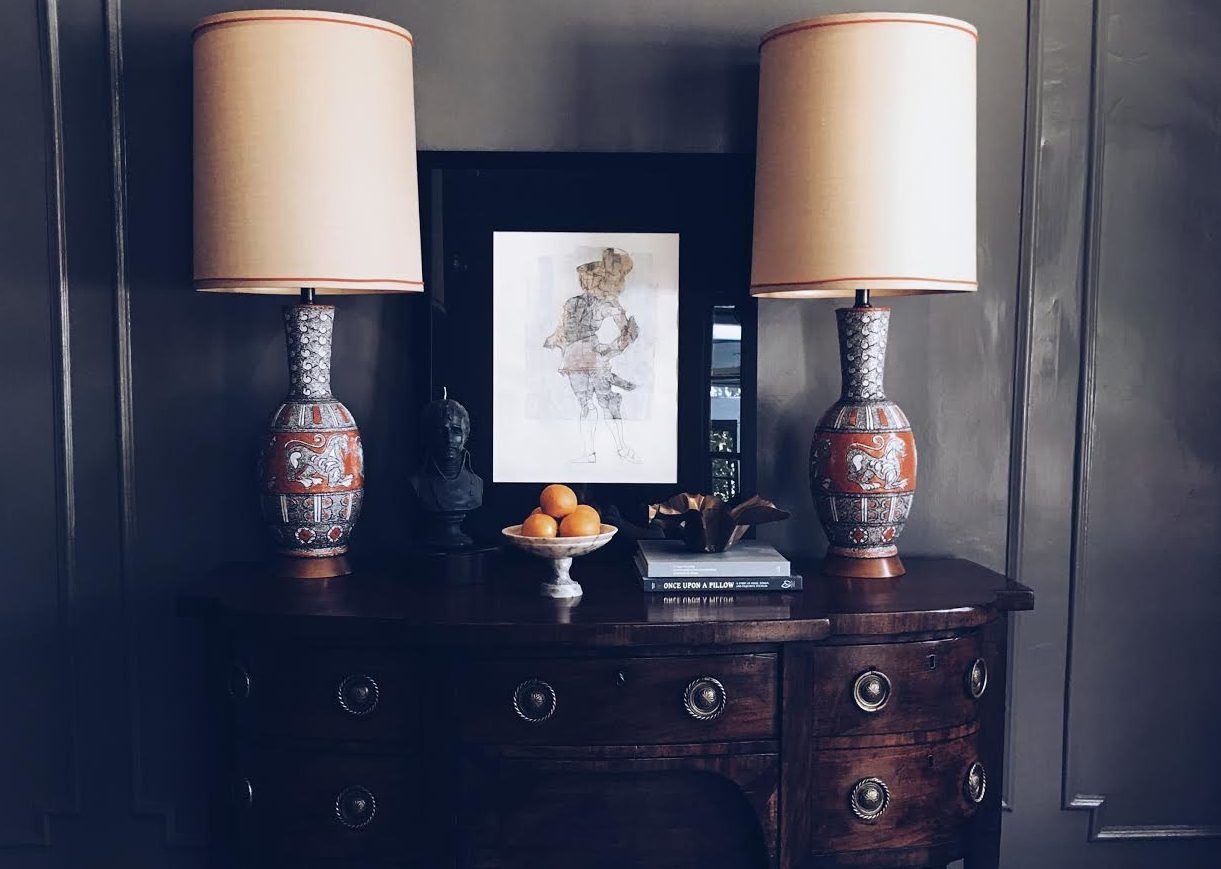 Designer tip: Bridget Tiek on using the space you have
Bridget Tiek, half of the team behind Tiek & Co., has one major mantra when it comes to design: "Work with what you've got."
"The building dictates what can or should be done with the space," says Tiek. "I always suggest working with the space rather than working against it." This might mean getting a smaller, cozier sofa than you envisioned, or utilizing less-busy prints, but she says the payoff is great. "Going with the nature of the space and existing architectural style usually lends to a more cohesive and pleasing look."
Tiek gives an example: "When working to modernize and renovate a Spanish Revival-style house, the homeowners wanted to remove the arched openings." If you're at all familiar with this style of homes, you know the arches are a key component of the look. Removing them would have seriously affected the style of the home. Instead of changing the home to suit the clients' style, Tiek suggested "working with the arches and changing the finishes to a more modern style." The home's architectural character was preserved, and the finished design was, in Tiek's words, "a good mix of old and new looks that reads true to the style of the home." In other words, a win-win situation!
This doesn't have to be a confining regulation. Rather, Tiek recommends thinking about it when it comes to planning the overall space. "There is always the option to modernize or even add touches of antiquity to a room with fixtures, furniture and finishes," she adds. A funky flea market find or a splash of color can really make the space your own. Just don't forget rule No. 1 (just like Mama told you)–work with what you've got!
You can find out more about Tiek and her designs on her webpage, Tiek & Co.