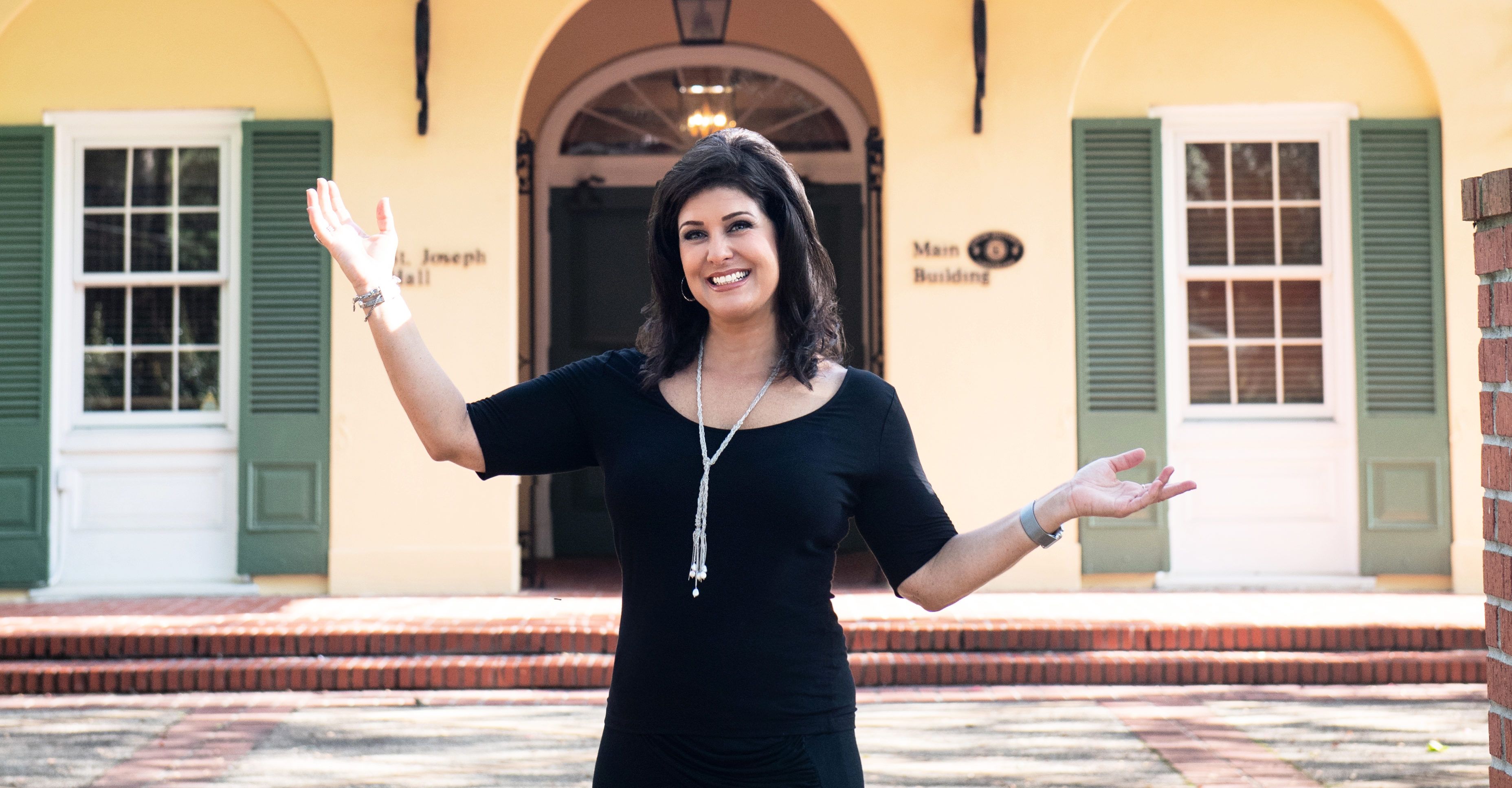 From the September issue: SJA's 150 years of female empowerment
What began as a modest dream of a few Sisters of St. Joseph in a schoolhouse in 1868 has flourished into more than a school, but a legacy of empowerment. Each year, more and more women go out into the world to join the ranks of Redsticker alumnae who are working hard in fields from sports to community outreach to make a difference through service to the dear neighbor.
In September's cover story, we caught up with just a few of the women who credit their days in the halls of St. Joseph's Academy with giving them the tools to create a successful life for themselves and those around them.
To learn more about these women, check out the full story here.