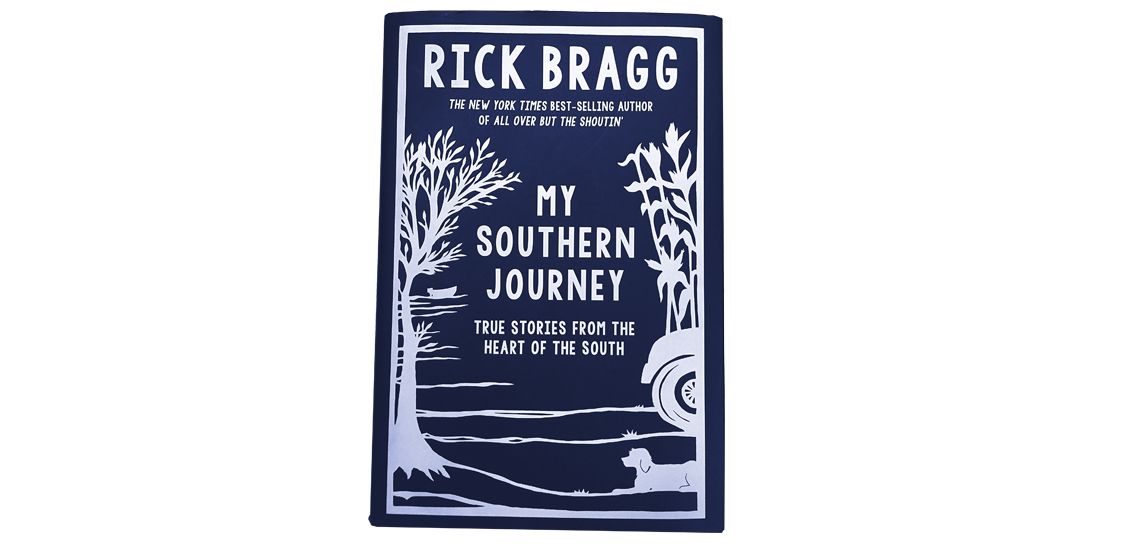 Off the Page: My Southern Journey
The stories Rick Bragg tells, and the way he tells them, makes you want to sit down at a linoleum-topped table in a country kitchen and eat braised chicken, hot biscuits, smothered cabbage and carrot slaw with his mother. And that's a compliment. I think I actually came away hungry every time I put the book down.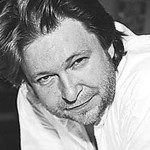 My Southern Journey: True Stories from the Heart of the South reminds Bragg fans that the personal short essays that he is known for—stories that have peppered the pages of Southern Living, Garden & Gun and GQ—ring true for every Southerner. No ridiculous clichés found here. Bragg simply tells his family tales with honesty and humor. He'll have readers tearing up remembering a grandmother they didn't make enough time for or laughing out loud at the crazy shenanigans of a wayward uncle who had taken the Devil's path.
"I wonder if, north of here, they might even run out of stories someday. It may seem silly, but it is cold up there, too cold to mosey, to piddle, to loafer, and summer only lasts a week and a half," writes Bragg in his introduction, on why he loves the South. "We will not run out of stories here. We talk like we are tasting something."
And his newest book is flavored with the personalities of the region: real people with real lives. He does not write of mint juleps on the veranda or sweet tea in a Mason jar, although he claims to have enjoyed both. Instead, he tries to get at the very essence of who we are as a region and as a community. And the fact that there is more to us than deer hunting and race car watching.
"There is more to us, even, than football," writes Bragg. "And no matter how many sportscasters might say it, it is not truly our religion; it engenders far too much cursing for that, though we have prayed to our Lord and Savior on third down and three."
This book is one of my favorites of the year. Maybe it's because I can taste the cornbread out of Bragg's mother's kitchen. I can smell the Juicy Fruit in the bottom of the church lady's purse. And I can catch a glimpse of my own great-grandmother, who dipped snuff and could fish better than the boys at her home outside of Honoraville, Alabama. In the middle of nowhere.
The middle of nowhere in the South is exactly where Bragg takes you in these tales, with a few stops at more populous cities along the way. He is observant and keen. And he is clever enough to tell a story well. It is definitely worth the read.