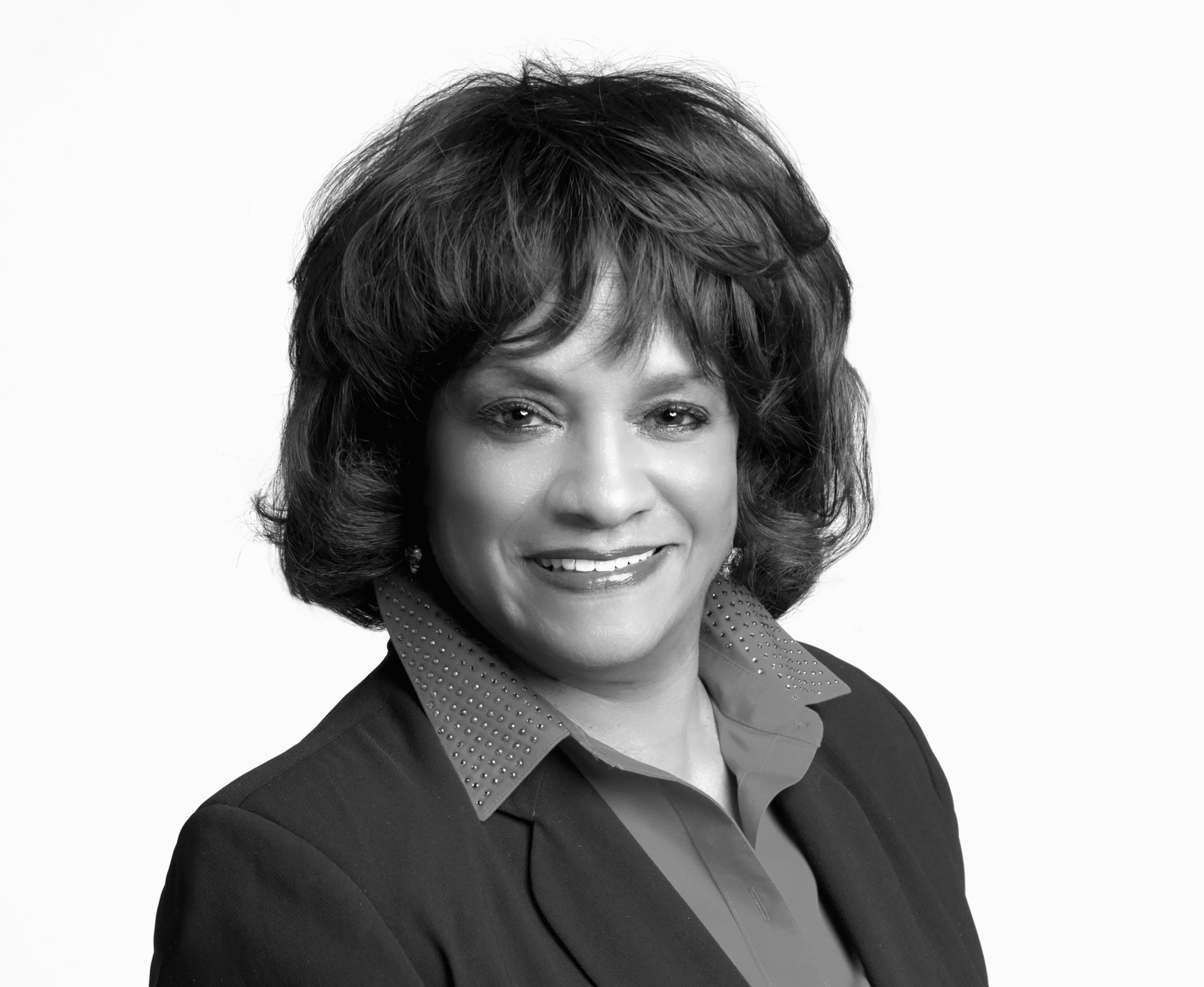 In Character: Pam Hutchinson
Photo by Jeannie Frey Rhodes
CONSIDERING, she jumps in wholeheartedly to any endeavor she undertakes. She has vigor, determination and a congenial demeanor. She's instantly likable and incredibly persuasive. She gets things done.
CONSIDERING, as the new chief development officer for Girl Scouts Louisiana East, she sees opportunity for community growth through the organization. "There are many girls getting lost and distracted by so many things that won't carry them far in life. We want to develop them as leaders."
CONSIDERING, she attended the only black Catholic high school in Mobile, Ala. She credits the nuns there with instilling in her a desire to give back and to make a difference in the community. "Because of what they taught, I've always believed that I could make a difference to at least one person at a time."
CONSIDERING, she shared her beliefs and her passion with her two children, now grown. She told them that no matter what happens in life, no one could take away their education, their experience and their memories. She educated them and cultivated moral values. "Now I say, I am just your parent. Life is now your teacher."
CONSIDERING, while her daughter was in high school, she served as president of the St. Joseph's Academy Mothers' Club—a group that she is dedicated to even today, more than 10 years later.
CONSIDERING, she spent many years heading up projects, raising money or serving as board chair for organizations she believed in. This included the YWCA, Audubon Girl Scouts Council, Academic Distinction Fund of Baton Rouge, St. Vincent de Paul Society, and Baton Rouge Alcohol and Drug Center, among others. "These days, I'm happy to be the Indian, not the chief.
CONSIDERING, she's a natural mentor and she loves to encourage others. "I live by the adage: Managers light the fire under people. Leaders light the fire in people."
CONSIDERING, she has a special love of jazz music. But because she's not one to sit on the sidelines, she has volunteered through French Quarter Festival Inc. to bring great live music to the state. "I really enjoy the music festival scene. I love the interaction with people. It's always amazing to see what you learn from other people."
CONSIDERING, she wants to bring the Girl Scouts of yesteryear back into the fold to help the next generation. "There are many girls in rural areas that are not being served. Our alums and volunteers can make a difference. Girl Scouts is growing and changing. There's a lot that we can develop for the future."