Off the Page: 'Desperation Road'
---
Two wayward souls collide in this suspense-laden tale set amidst unforgiving and unforgetting characters in a rural Mississippi town. Russell Gaines returns home after serving 11 years in a harsh Delta penitentiary for a crime he paid hard for. Revenge is there to greet him when he gets off the bus. On the same day, a young woman named Maben, homeless and dragging a young child along, ends up in the same town and commits a disastrous crime in an attempt to save her life and the life of her daughter.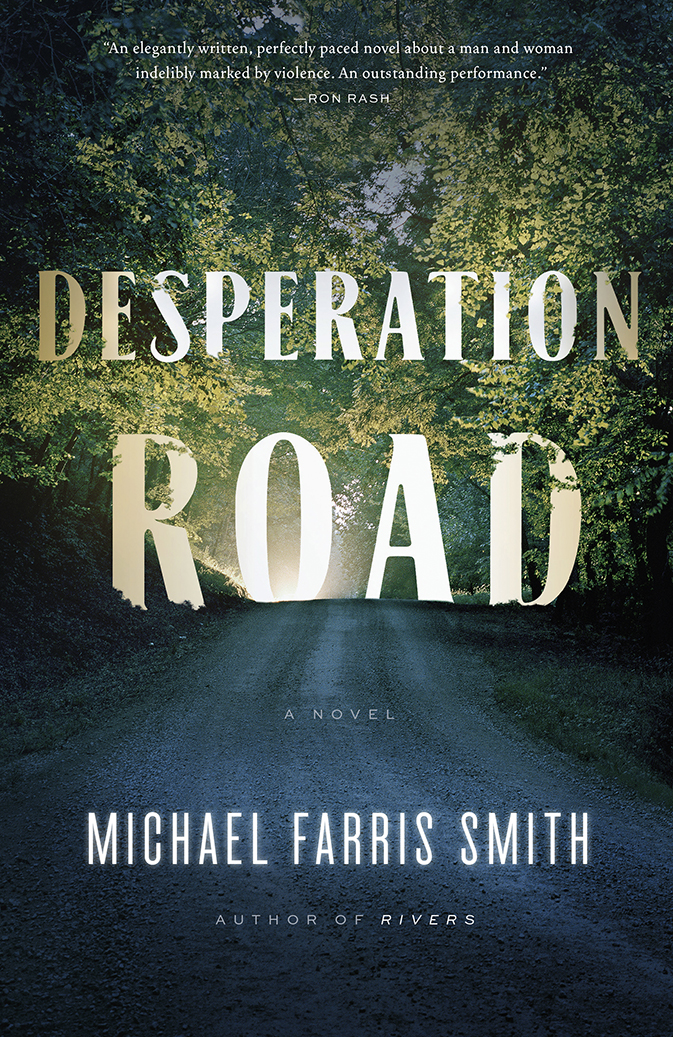 Their paths cross and their destinies hang in the balance.
Sounds too depressing to read?
Think again.
Author Michael Farris Smith weaves this sordid tale with such truth and understanding that the reader will be rooting for the survival of this motley duo as the law—as well as the less law abiding—stay hot on their tails. It's a page-turner to be sure.
Desperation Road is also a story of forgiveness and redemption. While in prison, Gaines tries to convince a preacher that he is better than the others incarcerated—those who he believes should not have a shot at getting through the pearly gates.
"There's grace," the preacher replies. "I don't know what you're trying to do. Trying to justify yourself by condemning them or trying to get me to say you and them are different. But it don't much matter what I say."
This truth of grace sticks with Gaines as he begins to see the world through a new set of eyes, and he sees what desperation will do to ones without options and hope. He takes deliberate steps to help make a difference. It's an incredibly well-written piece of fiction set in the South, among people not so unlike us with just a bit of hard luck shoving them along. And it's a reminder that in the most unlikely places and with the most unlikely people we can actually recieve a sliver of atonement and hope.
"He had not set out for redemption," Smith writes. "Not once thought about it in the years and months and weeks and days that led up to the moment he would be free. But he seemed to have stumbled upon its possibility in the thin cheeks of the woman and the sunburned scalp of the child."