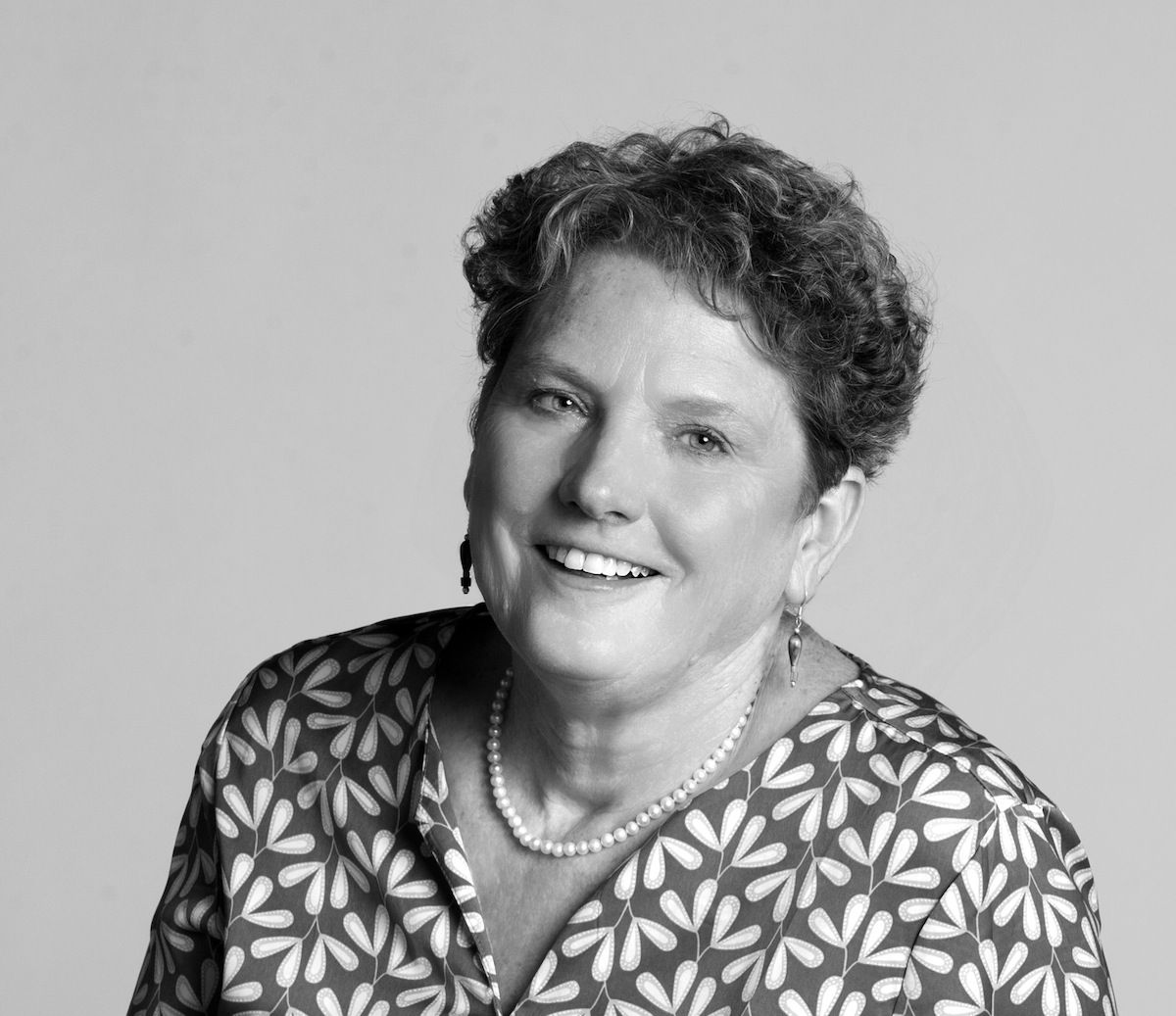 In Character: Linda Harvison
CONSIDERING, she became the first lay principal of St. Joseph's Academy 10 years ago, and her leadership, determination and drive continue to invigorate the school and the 1,060 girls enrolled there today.
CONSIDERING, she has been involved with SJA for much of her life. In 1954 she entered first grade at the school, and she graduated from SJA in 1966. She started teaching American history on campus in 1981, then she left teaching behind to coordinate all activities for the school in 1989. Chosen as the first non-member of a religious order to lead the school in 2004, she has paved the way for leaders of tomorrow. "It was scary, but I felt well prepared. I'd been involved with St. Joseph's most of my life."
CONSIDERING, she was diagnosed with stage 2 breast cancer in 2012. "In my position, I couldn't be private about it. I was about to go through chemo and radiation. I was very open about my diagnosis and treatment to inspire others." She became focused on educating the young women in her charge by answering questions, encouraging early detection and speaking candidly of her experience.
CONSIDERING, she donned scarves and a wig during treatment, and she first took it all off in front of a senior class of girls so they could see her short hair growing back. "I wanted them to realize that this disease wasn't anything to be embarrassed about. It's a fact of life. Cancer happens."
CONSIDERING, she says that surviving cancer strengthened her faith. She spends peaceful weekends at her camp on the Amite River and recognizes God in the lapping of the water, the foliage, the wildlife and the sunsets. "I just sit on the pier and watch."
CONSIDERING, she is dedicated to the young females who pass through the doors of SJA. "It's a community of families. The faculty and staff are focused on motivating these girls to be active and productive 21st-century citizens. Concerning any project or endeavor, we always say, It's about the girls.' "
CONSIDERING, she has been married to Jerry for 46 years, and they have two sons and four grandchildren. She is very close to her family, including her sister Janice Wray.
CONSIDERING, she plans to focus her energy on helping those in need whenever she ultimately retires. "SJA has taught me about service and the importance of helping our dear neighbors. It's something that really needs to be done."
CONSIDERING, she recognizes that life is short. She wants to relish it all. "When I first told people about the cancer, I didn't want anyone crying. I knew that I was going to move forward with it and make a positive out of the situation. Now I get to tell people my story and encourage and inspire others who might be going through a similar situation."