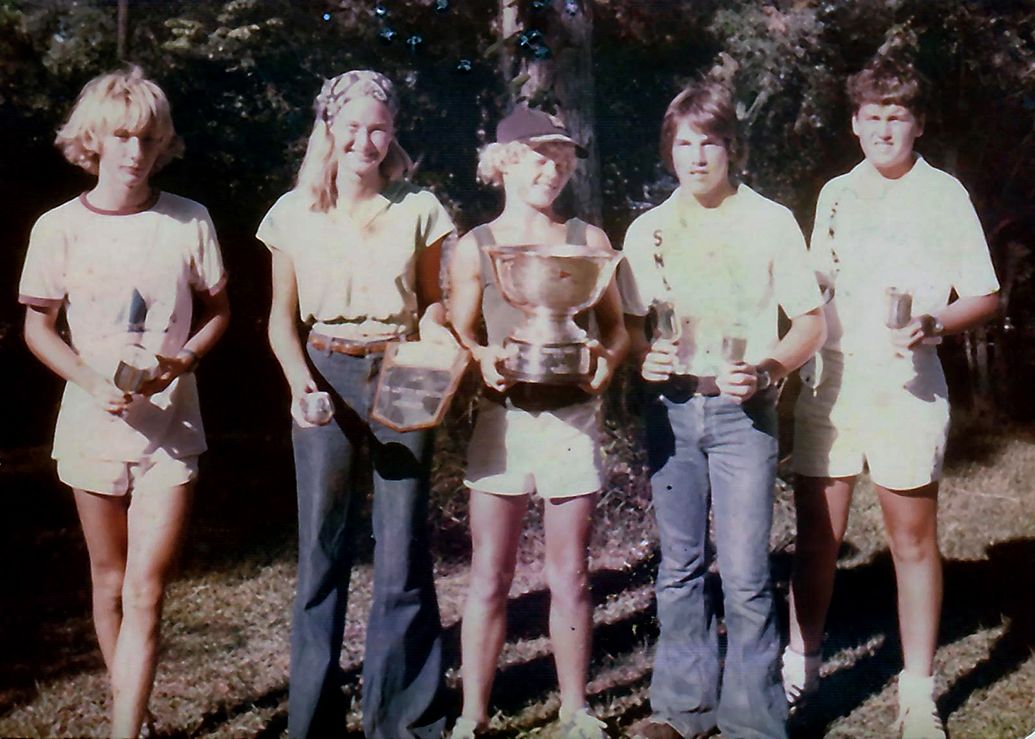 From the June issue: Local sailors share their passion for the sea
Many Americans like to attribute the blue and brawn of seafaring culture to the East Coast—to frigid waters, lobster traps and chowder. But anyone growing up near the Gulf Coast knows that the sea is big enough for Southern sailors, too, just as keen to drift away on hypnotizing waves, or else tear through currents in races around the world.
Locals like Brandon Morgan and Blaise Bourdin—the latter of which grew up near the Contentin Coast of France—certainly agree that passion for sailing is a surefire way to find not just the exhilaration of sport, but the serenity that comes with forging a bond with the unpredictable sea.
To learn more about their adventures, check out our story from the July issue of inRegister, available on newsstands now.