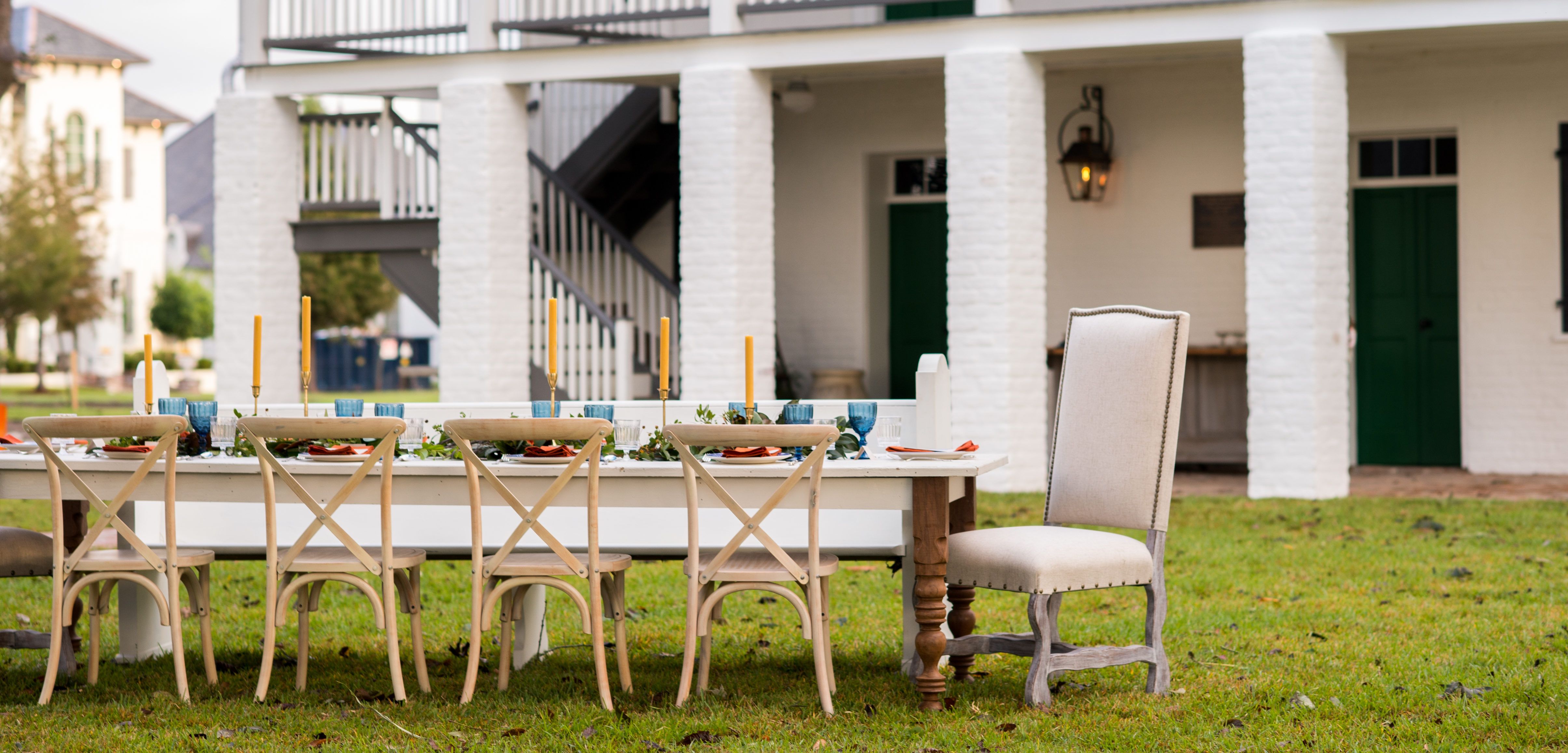 inRegister's 5 Most-Read Stories of 2017
2017 was an unforgettable year for Baton Rouge as it has found new life in a brand new children's museum, as well as explored old family heritage with the restoration of the Kleinpeter House. Luckily, inRegister has been charting the year's most memorable milestones from beginning to end. Here is a list of the stories, and happenings, that drew the most attention.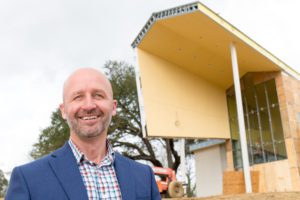 5. Discovery zone: Knock Knock Children's Museum will open this summer to enlighten and entertain
Redefining early education in the Capital City, the Knock Knock Children's Museum transformed a lot in City Park into a learning mecca for children and adults alike. With two floors and 18 themed "Learning Zones," the project took years to complete. inRegister caught up with the museum's executive director, Peter Olson, as well as board member Aza Bowlin when the project was just months from completion.
---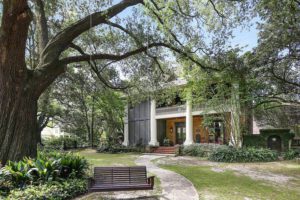 4. Great estates: Luxury homes at the top of the local market
With high-end details and can't beat views, these homes are the gems of the local market — with price tags to match. This run-down of 10 luxury houses available around Baton Rouge offers an inside look at everything from lakeside mansions to historic Highland homes.
---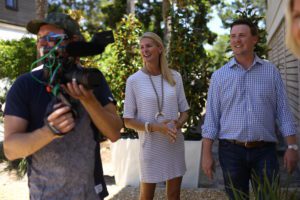 3. Southern charm: All eyes are on interior designer Ashley Gilbreath's elegant but approachable style
Baton Rouge native turned Alabama resident Ashley Gilbreath has a knack for refined but practical interior design. While her eye for interiors has taken her everywhere from Florida's 30A to HGTV, her heart lies with her family and her Louisiana heritage.
---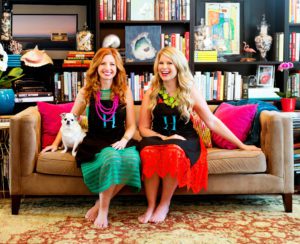 2. Clean slate: A mommy blogger uses her platform to shed light on addiction and recovery
In a piece written by Harmony Hobbs herself, the blogger and former alcoholic gets real about her relationship with addiction, the path to recovery and the many stressors that face mothers, and everyone else, daily.
---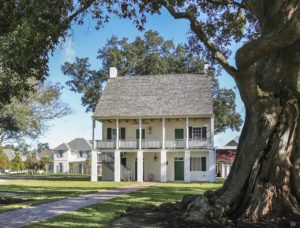 1. Restoring a landmark: The Kleinpeter House at the Settlement at Willow Grove
Retracing the steps of their ancestors, the Kleinpeter family spent two years and countless hours restoring the home that was built by German immigrants John Kleinpeter Jr. and his wife Amelia in 1820 to its former glory. Now listed on the National Register of Historic Places, the family takes inRegister through the history of the home as well as the grueling processes, such as bousillage, that make the Creole-style restoration authentic.