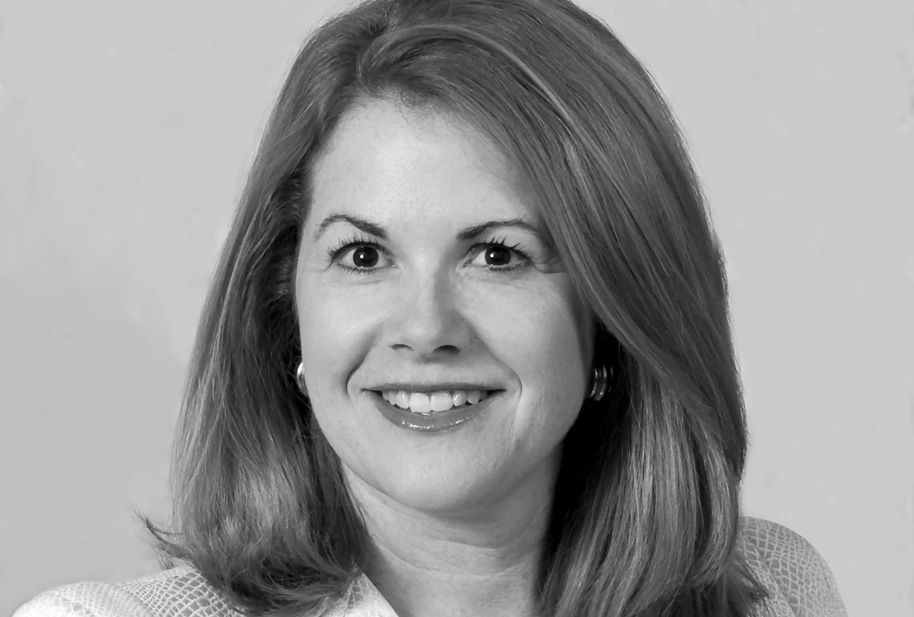 In Character: Sherri LaBas
Sherri LaBas… a person of character
---
CONSIDERING, she is a trailblazer. She is the first woman to hold the position of Secretary of the Department of Transportation and Development in the state of Louisiana, and she's been with the state for 30 years. In the last three decades, she's seen more women entering the field of engineering and selecting careers in transportation specifically.
CONSIDERING, she chose a male-dominated career by pursuing her dreams and following her passions. She loved math and she loved the outdoors. When a civil engineering degree seemed a perfect fit, she didn't question that she was one of the few women in the classes. She is now a member of the Hall of Distinction of Civil and Environmental Engineering at LSU.
CONSIDERING, she is an inspiration and a mentor for young women. She speaks to college-age girls about working hard, going after their goals, learning from mistakes and having fun in what they do every day. "I don't believe in all work and no play. You've got to enjoy what you do."
CONSIDERING, she maintains that you can make a difference in your community through doing your job to the best of your ability. "I have a real passion to contribute to others, and I feel like I am doing that through improving transportation infrastructure. It's so important for people's quality of life and the economic growth of the state."
CONSIDERING, she does not take all the accolades. She is a team player and she is very collaborative. Her leadership style is one of inclusiveness and encouragement while still making significant decisions based on necessary data. "I bring people together. And I remind my staff that we are a team. No one can get it all done by themselves."
CONSIDERING, she is a 12-year breast cancer survivor, and she is very vocal about the importance of mammograms and self-exams. "I always tell people that they know their bodies better than anyone. Take care of yourself."
CONSIDERING, she takes her own advice and is not all work and no play. She enjoys spending time with her three boys, now mostly grown, and enjoys biking as well.
CONSIDERING, even with a busy career that has spanned decades, she has no plans to slow down. "I'm very accessible through my phone, and I'm very approachable. I like that people can feel free to get in touch with me because I love what I do. I love making an impact on others."
---
Publisher and Editor Ashley Gordon nominates a person of character from the Baton Rouge community each month.

[email protected]