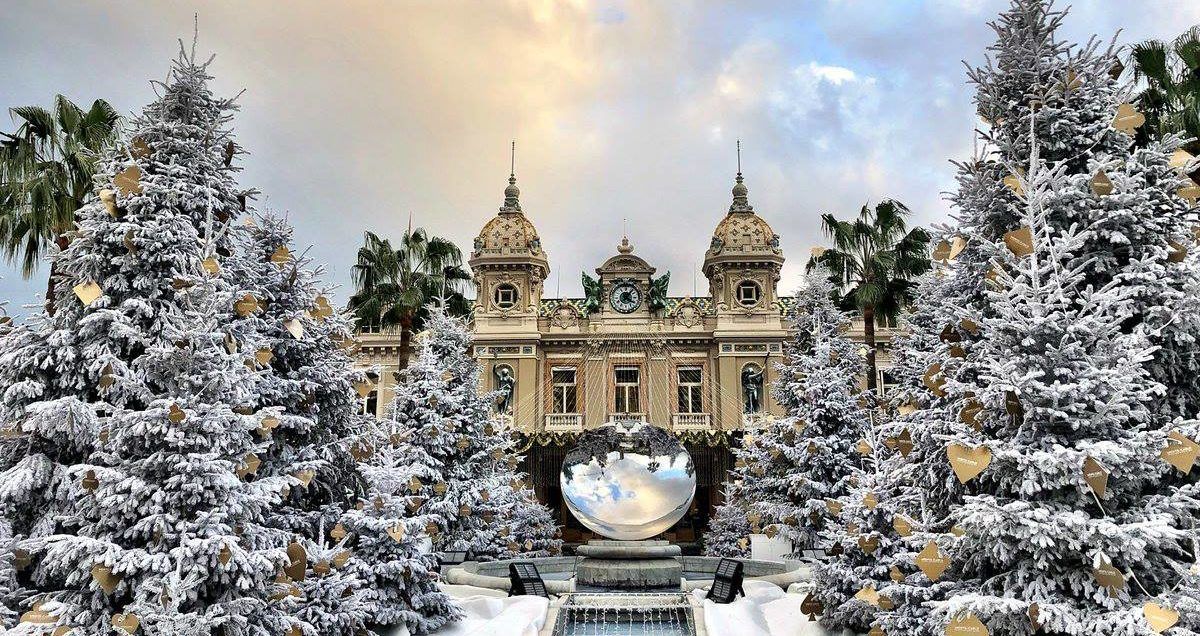 Getaway gifts: Kristin Songy Diehl of Depart & Discover on presents you can't wrap
While all the items that are soon to cover the skirts of Christmas trees across the Capital City are sure to bring immediate joy when hastily unwrapped on December 25, how long will those items stay in the playrooms and closets of the recipient? In an environment that is increasingly focused on the experience over the ownership of things, Kristin Songy Diehl, the travel agent behind Depart & Discover, is taking a new approach to gifting–one that she says is focused on the immeasurable value of time spent together.
"There are a few ways to 'gift' a trip," explains Diehl, noting that for some people, making the decision during the holidays to go light on Christmas and instead plan something for the future takes the place of a traditional present. "The beauty of working with an agent is that you have the luxury of leeway with things like dates. That way, we can get started planning but everything doesn't necessarily have to be booked."
Here are a few of Diehl's suggestions, based on different gifting methods:
Diehl says if you are opting for surprising your partner or kids, one fun way to make up for the intangibility of a future trip is to wrap things like luggage tags, a travel journal or even a small item that is customary to the place you are going.
"I have a client who is gifting his wife a Viking River Cruise for later this year," says Diehl. "Since one of the places they will be going is Amsterdam, he is going to give her a bouquet of tulips when he tells her about the surprise."
And for Diehl, it's the thoughtfulness of a moment like that one that makes trips the ultimate gift. Not only do they key into things like bucket lists, but they allow a couple, family or just yourself to set aside time dedicated to creating memories.
To learn more about Diehl, check out this story from the inRegister archives. And to get started with the booking process, visit depart-discover.com.