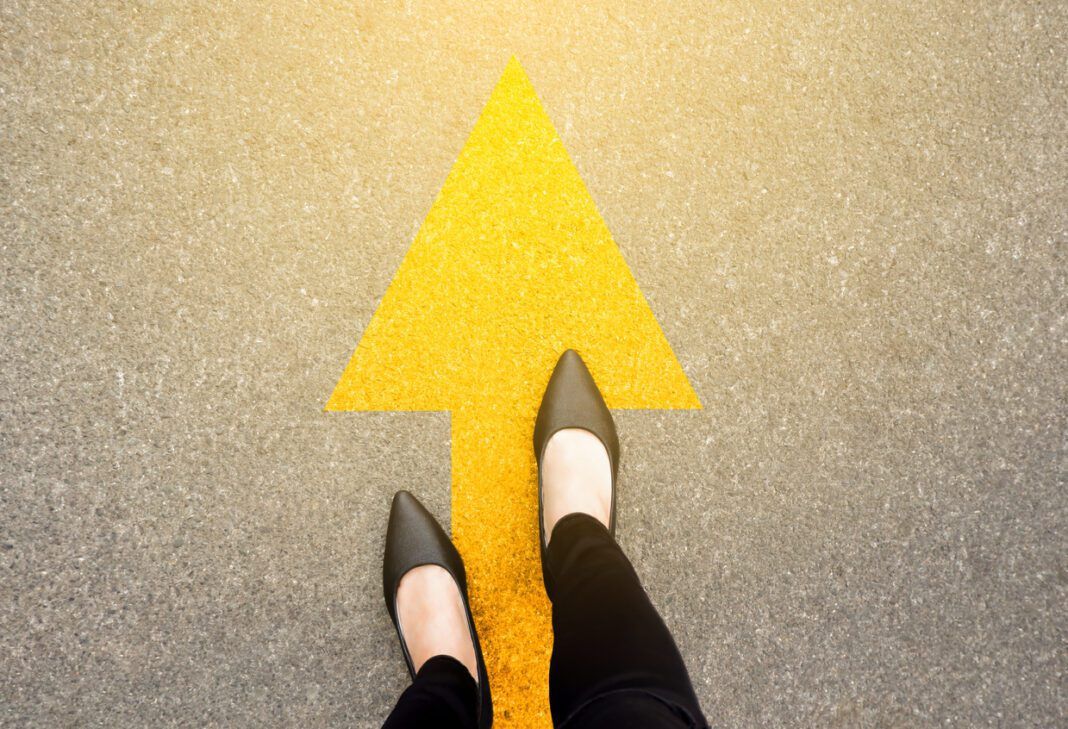 From the Editor: Ladies First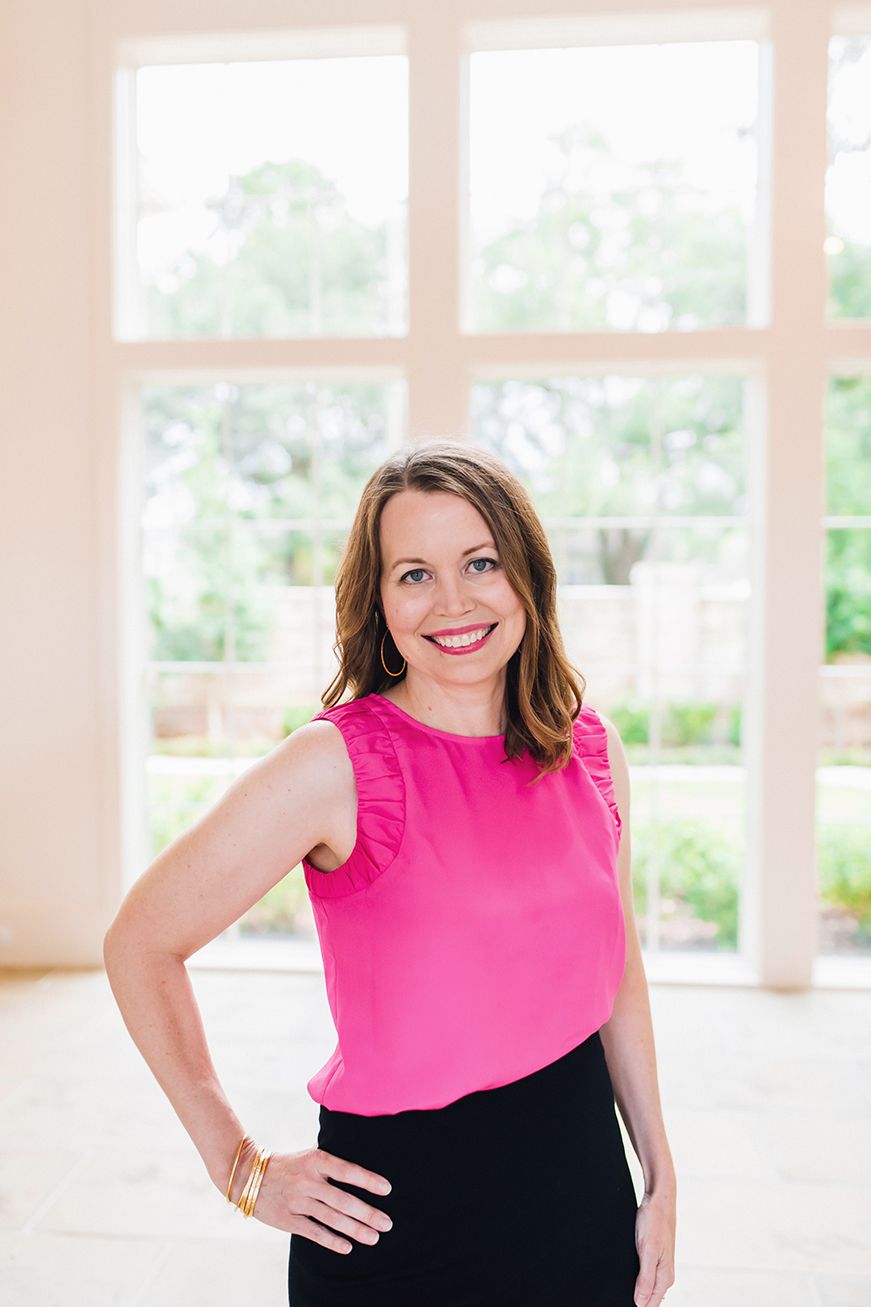 MacKenzie Scott stepped firmly out of the shadow of her ex-husband, Amazon founder Jeff Bezos, in 2020 when she started bestowing millions of dollars at a time upon nonprofits around the country. The billionaire had quietly been researching organizations that needed a helping hand, and in one fell swoop she helped extend the reach of these groups who were already on the ground doing good. 
YWCA Greater Baton Rouge CEO Dianna Payton was one of three Baton Rouge nonprofit leaders who got a call from Scott's team, and like the others, Payton's first instinct was disbelief. After all, the $2 million gift was the largest in the organization's five-decade history. But what was even more astounding was Scott's decision not to place any restrictions on the donation. She explained her reasoning in an essay online: "We believe that teams with experience on the front lines of challenges will know best how to put the money to good use. People struggling against inequities deserve center stage in stories about change they are creating."
Center stage is exactly where inRegister's annual Women with a Cause feature puts these front-line change makers—not simply to honor their incredible efforts to serve others, but also to highlight the organizations they represent and hopefully to inspire readers to find their own paths to giving back. 
After all, each person's call is different. For Carolyn Williams, the loss of a son to violence motivated her to take action. For Jennifer Anderson, it was a passion for helping animals. Beverly Brooks Thompson and Karen Stephens were both moved to fight cancer after the loss of friends. Niloufer Mohamed felt called to help young people prepare for life in the real world. And for Deidra Mwalimu, helping to meet needs of women across the world is a personal mission. These six honorees were chosen from a record number of nominations that we received for this feature.
But these activists aren't the only amazing women we're spotlighting in this issue. In addition to a story on MacKenzie Scott's donations to Baton Rouge organizations, our pages also feature profiles of tech entrepreneur Sevetri Wilson, whose company helps nonprofits manage operations, and Lisa Namikas, whose efforts with Catholic Charities of Baton Rouge help refugees from around the world. 
As Scott recently wrote on her new website, "Generosity is generative. Sharing makes more." We salute the generosity of these outstanding women!