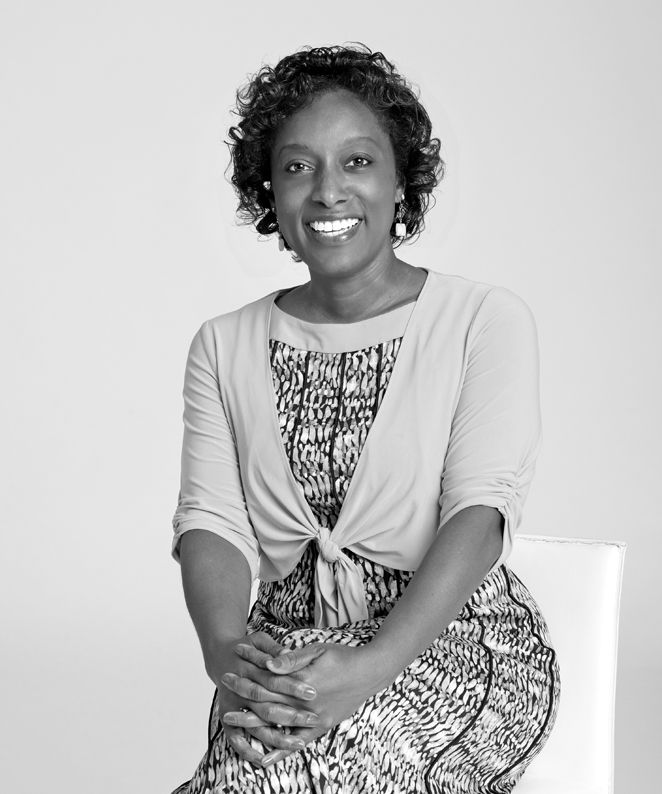 In Character: Gaylynne Mack
CONSIDERING, she is dedicated to changing the lives of undersupported youth in our area and she does this one child at a time. She has been involved with the Big Buddy Program for 30 years in Baton Rouge—she now serves as executive director—and she knows the program makes a difference.
CONSIDERING, she came from a big family in New Orleans and she was always surrounded by lots of cousins and lots of noise. When she became a student at LSU, she felt very alone and decided to combat the loneliness with getting involved with youth at Big Buddy. "We would meet at building on Chimes Street and all these children from the Oklahoma Street housing district would come. For two hours every week, we would play games with them and read with them. I loved it. I was hooked."
CONSIDERING, she received a grant through Big Buddy donated by ExxonMobil to work for the organization after her freshman year, so she stayed in Baton Rouge instead of returning home. She never went back. Her love of young people also got her involved with other community members and supporters and she found her true calling: youth.
CONSIDERING, she is so proud of the program development that has occurred within Big Buddy over the last few decades. It started out with physical education classes but expanded into education such as science classes and more. However, matching individual kids with older mentors is still the main crux of the group. "Response to the program has increased over the years, but our needs have increased as well."
CONSIDERING, she believes that relationship building is one of the answers to the problems facing our city today. "I am so proud of our leaders for calling for peace. Having a little buddy and building a relationship is how we reach across race lines and socio-economic lines. It's one way we make a difference."
CONSIDERING, she also knows that the youth of today are the leaders of tomorrow. "Once you work one-on-one with someone, you know their hearts. It's the youth in our community who we need to help understand what is going on. They are the ones to build the bridges of tomorrow."
CONSIDERING, she has three children and has been married to Harold for 17 years, and she credits him with supporting her so that she can support others. "He's my rock."
CONSIDERING, she is also involved with La Capitale chapter of The Links, Inc., a group dedicated to improving the lives of African Americans in the community. She enjoys the camaraderie with the ladies as well as the knowledge and expertise each brings to the table. "It's overwhelming being in a room with so many women who are professional and passionate about what they believe in and who are also called to service."
CONSIDERING, she has a vision of Big Buddy being the standard for any youth-oriented group in the future. Developing character skills, work ethic and learning conflict resolution can be beneficial to any youth group. "Our basic program is good for all youth. We want to be the standard for anyone working with young people."