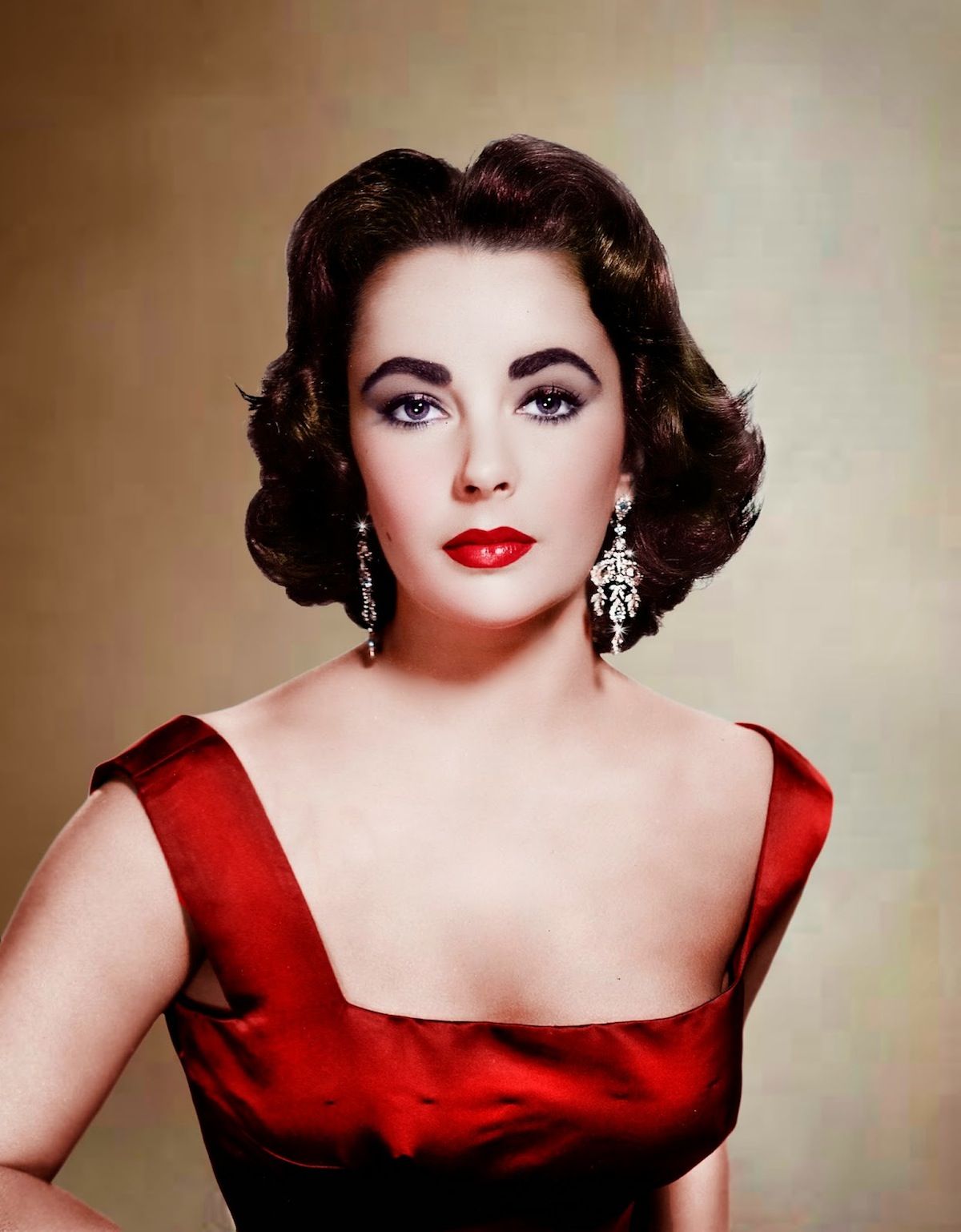 There are some things that, once introduced, never go out of style. They define our culture; they influence our behavior; they get under our skin. These timeless classics are as important to us today as when they first hit the public at large. This list includes 25 of our favorite. We can't image life in South Louisiana without them, and we don't want to even try.
---

1: The little black dress
Coco Chanel introduced it on the pages of Vogue in the 1920s. Audrey Hepburn wore it with panache in the 1960s. Princess Di rocked it—some say for revenge—in the 1990s. It's the little black dress, and it's a wardrobe essential. From weekend wear to evening attire, this simple black number can be dressed up or down.

2: Blue and white
This is a true design classic that has stood the test of time. Blue and white porcelain, often arranged en masse, gives any room a sure sense of continental flair. It works well in traditional interiors, no matter the color scheme, but it holds its own in modern rooms as well. Blue and white ginger jars create substantial statements on a mantel or buffet or on shelves alongside books.

3: Labrador retriever
These dogs are a Southern essential. They love to swim, they are made to hunt, and they are loyal, easy-going members of any family. They look just as comfortable in the bed of a pickup truck or in a duck blind as they do lying on top of the rug in front of the fire. They go where you go, and they don't go out of style.

4: Setting a table
Wax poetic about casual entertaining if you must, but we believe that a proper table setting—and the know-how to set one—will never go out of style. Nothing says "special engagement" like a table laden with fine china, sterling silver and crystal, no matter the fare being served. And despair not if you don't have 12 matching forks, knives or spoons: Mixing your grandmother's silver pattern with your own makes it even more interesting.

5: Crawfish
Crawfish boils have been a favorite Louisiana way of entertaining since rice farmers in the region teamed up with crawfish experts in the 1960s to raise the shellfish in fallow rice fields—supplying these mudbugs in mass quantities. Beyond the boil, these crustaceans have hit the hot seat as signature ingredients in specialty dishes at area restaurants and special events. It's another reason why Louisiana cuisine is haute, haute, haute.

6: Seersucker suit
Ever since New Orleans tailor Joseph Haspel created the lightweight "wash and wear" suit for professionals in 1907, seersucker has taken center stage. Gov. Huey Long donned it with pride, as did Presidents Franklin Roosevelt and Harry Truman. Gregory Peck wore it in To Kill a Mockingbird. Today, seersucker suits reign supreme from Southern courtrooms to weddings. And the Haspel brand, now based in Baton Rouge, continues to create these classics.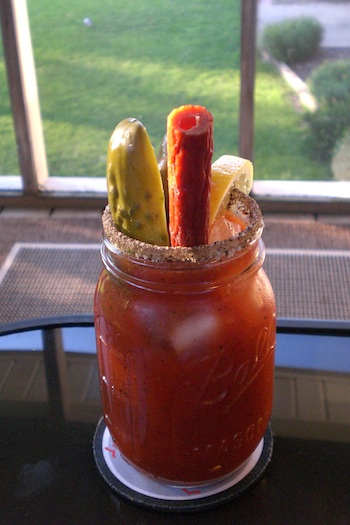 7: Bloody Mary
History is unclear about who created this morning drink, but one thing is sure: It's a south Louisiana standard. Parties before noon in the Capital City wouldn't be the same without this tomato juice–infused cocktail. Tabasco sauce and Worcestershire sauce are common ingredients, but bartenders as well as homespun mixologists create their own interpretations. It's a spicy sensation at formal brunches as well as outdoor tailgate parties.

8: Pearls
Elegant and poised, Grace Kelly was the epitome of style and sophistication in her day. And she wore pearls. These jewels have been a Southern girl's staple for decades, with a single strand serving as a perfect accessory for most celebrations. But today's designs don't look as high-school prepster as pearls once did; some modern settings include exaggerated shapes and edgy details. Also, ladies are layering them on. It's time, once again, to strand out.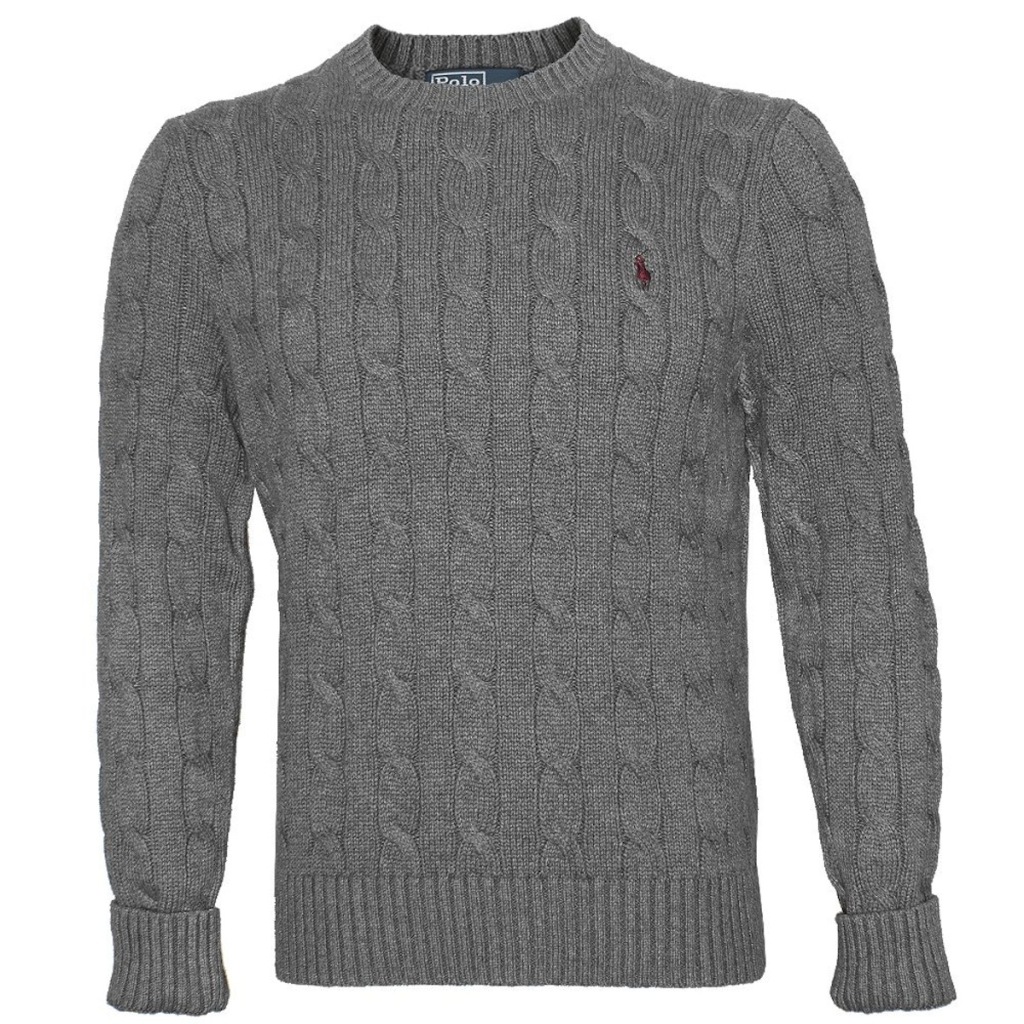 9:Cable-knit sweater
Boys mowed lawns in the 1980s just to buy Ralph Lauren wear from Todd Garland and McLavy & Easterly, the only places to carry it in Baton Rouge at the time. Today, there are many options in menswear, but the cable-knit sweater remains a wardrobe staple. Whether it's brand new or long-loved and broken in, this piece owes its longevity to the preppy heritage that inspired it.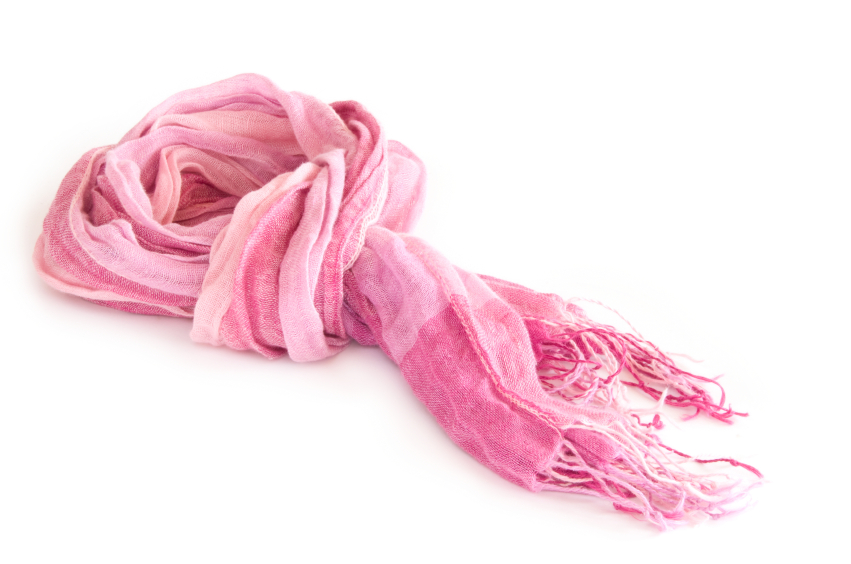 10: Trousers
Thank you, Katharine Hepburn, for making women's slacks a style sensation. Dress pants, when worn with panache, can go from morning to evening with ease. And a crisp, white button-down shirt paired with trousers ups the classic factor. It is a polished look made more alluring when worn with sophisticated jewelry or a scarf. What was avant-garde in the 1940s is de rigueur more than 70 years later. It just took a confident, charismatic female to pave the way.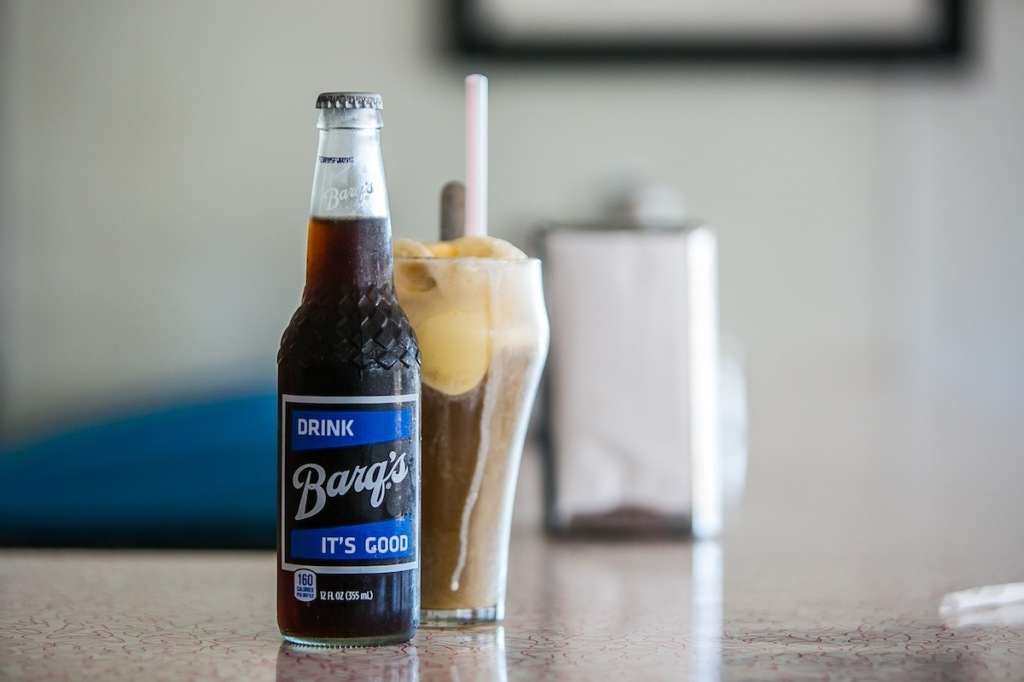 11:Barq's Root Beer
Developed by a New Orleans family, Barq's Root Beer has been going strong for more than 115 years. This soda tastes refreshing sipped straight from the bottle or poured over scoops of vanilla ice cream in a classic Southern favorite—the root beer float. Take a seat on a barstool at the old-fashioned soda fountain at Dearman's diner, take a satiating sip, and take a step back in time.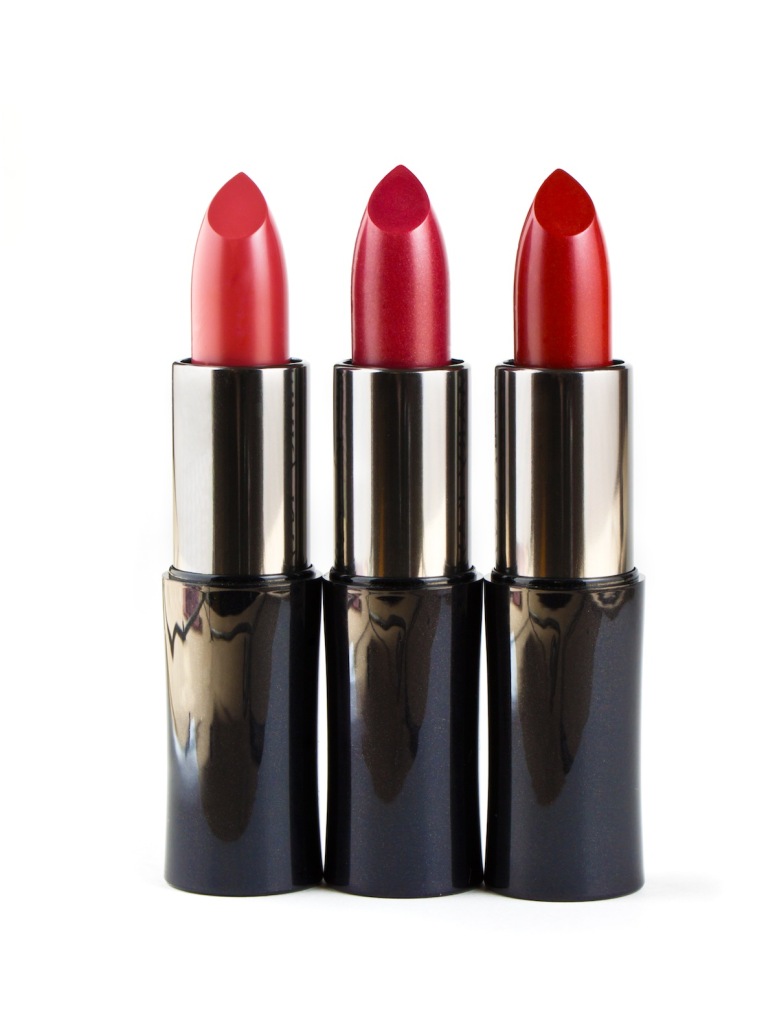 12: Red lipstick
Need a confidence booster? Wear red lipstick. It's bold, it's sassy and—after decades at the top of makeup charts—it remains in style. Many celebrities are adopting the red lip as their signature look, including Gwen Stefani, Taylor Swift and Emma Stone. But we think the iconic Elizabeth Taylor wore red the best. She is often credited with saying, "Pour yourself a drink, put on some lipstick, and pull yourself together."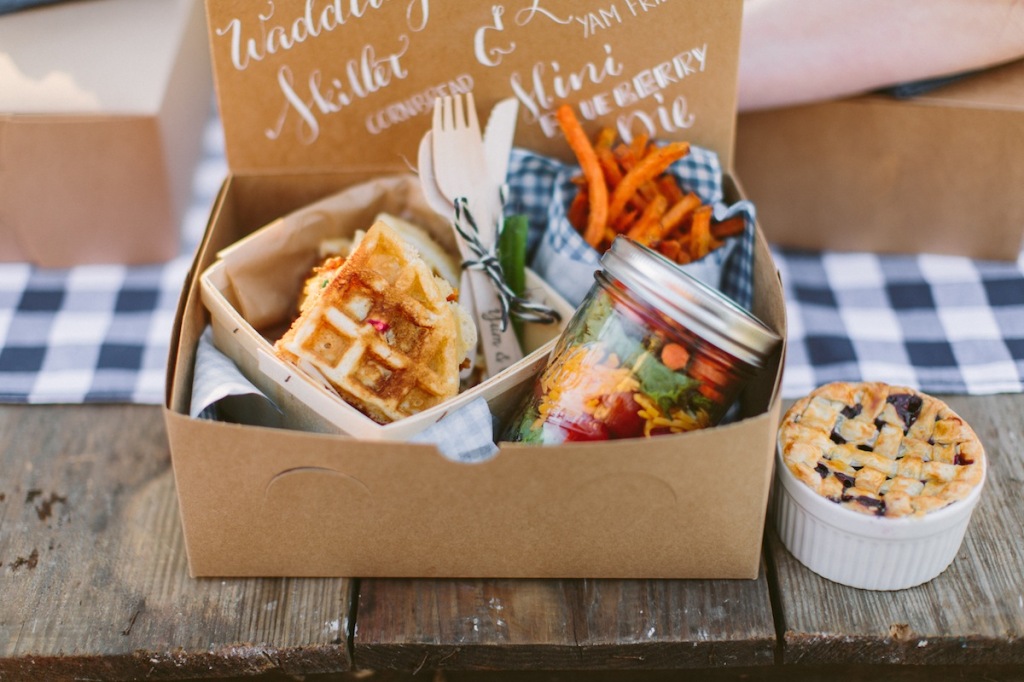 13: Mason jars
Our grandmothers used them for canning everything from pickles to fig preserves. Today, Mason jars are just as likely to hold flowers at a casual party or hold drinks at a restaurant. They have been around since the 1850s, and—since most of us entertain more than we can fruit these days—they are now seen hanging as pendant lights, painted with candles flickering inside, or tucked into a picnic basket to hold a layered salad.
The Monogram series of this French fashion house has been a favorite of travelers for decades. To celebrate this iconic look, Louis Vuitton has given six designers—including Christian Louboutin and Karl Lagerfield—carte blanche to create a personally inspired bag or piece of luggage using the LV monogram, and it will offer these limited editions in select stores starting in mid-October. It just goes to show that this long-lasting series has staying power.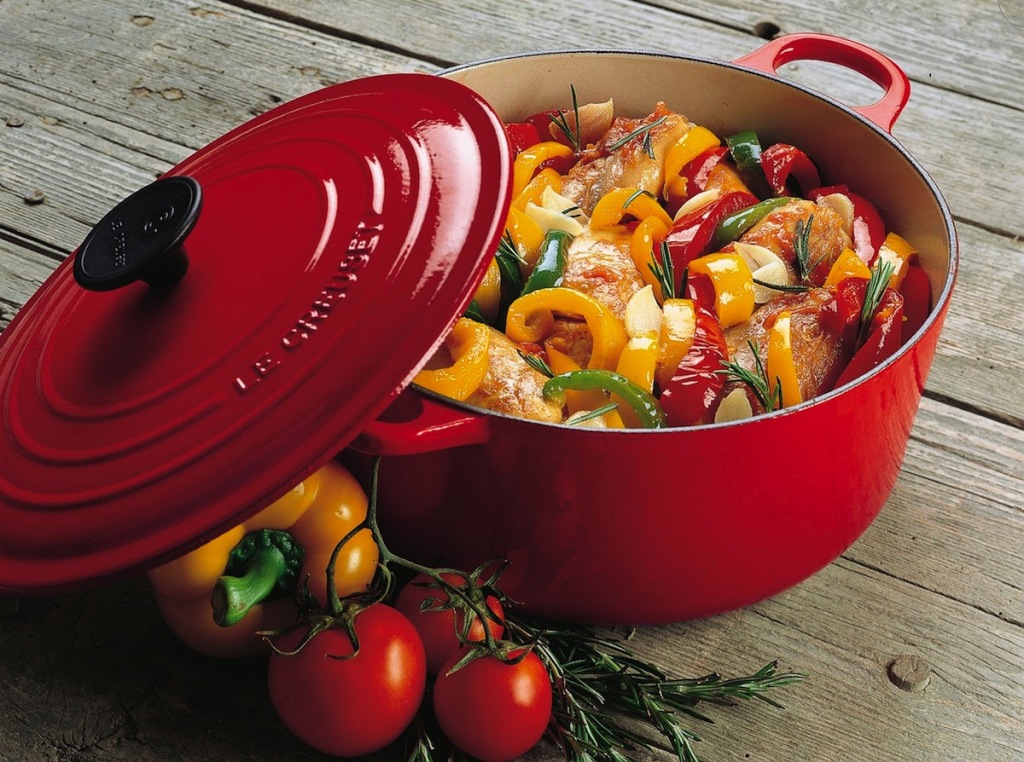 15: Le Creuset
South Louisiana chefs have embraced cast-iron Dutch ovens for decades. Slow-cooking short ribs, stews and roasts make for tender meats and one-pot cleanups. Le Creuset took the design a step further and coated the cast iron with enamel for a smooth surface that's great for searing, braising and browning—and is easy to clean. We love the array of colors. These pots are worth passing down.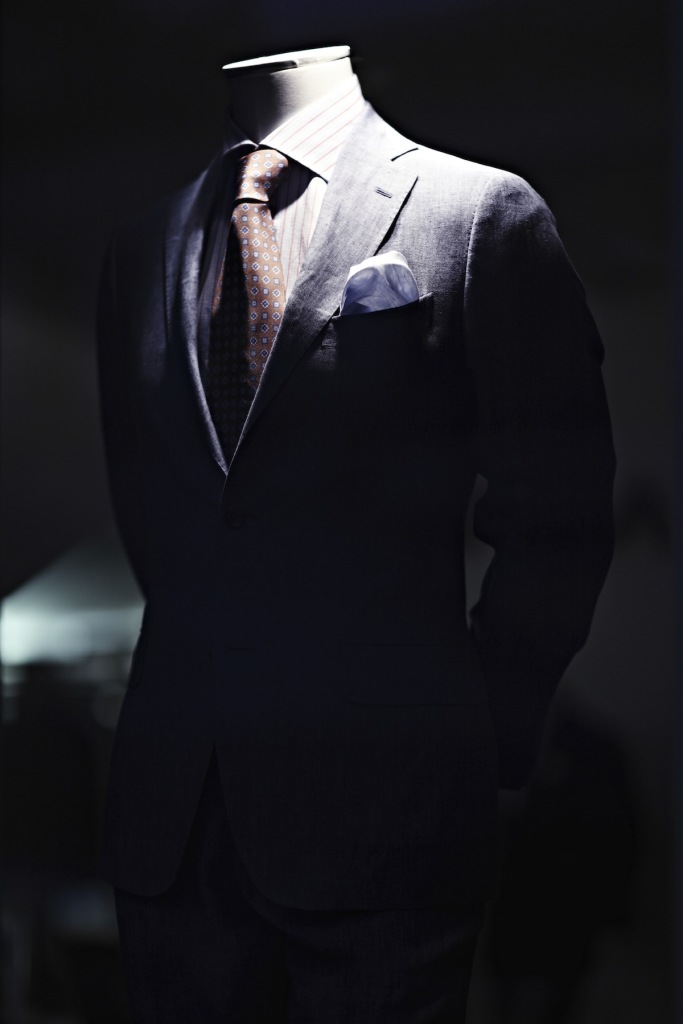 16: Navy blazer
Young boys get their first one when they need to attend a family wedding. Young men wear them to every dressy affair, from Cotillion in junior high to formals during college. Back in the day, fraternity boys wore them to football games—scorching temps or not. It's the blue blazer, and it is the standard, preppy answer to the what-to-wear question. Even with a closet full of other jackets and suits, men still fall back on this stylish classic and walk out the door with confidence. It's that good.
Italians have their piazzas and the French have their courtyards. In America—and especially in the South—we gather on the front porch. Porches were a necessity before air conditioning, but they have continued to be architecturally significant due to regional style. Few things are better than sipping a favorite drink while kicking back in a rocking chair and catching a breeze on the porch.
Credited with making the world's first wristwatch in 1868, Patek Philippe crafts every part found in its brilliant watches. The timepiece manufacturer also pioneered the perpetual calendar, split-seconds hand, chronograph and minute repeater in watches. And this brand, available at Lee Michaels, has style aplenty. It's a favorite of Brad Pitt, John Mayer and Paul McCartney, among others.
These comfortable rides, first introduced in the 1930s, continue to be a top bike choice, thanks to their style, comfort and affordability. Cruisers scream recreation. They are perfect for a leisurely ride around the neighborhood, along bike paths, to the corner store. And because these cruisers are prominent at beach vacation spots, to ride one in town helps one never forget the indulgence of agenda-free days.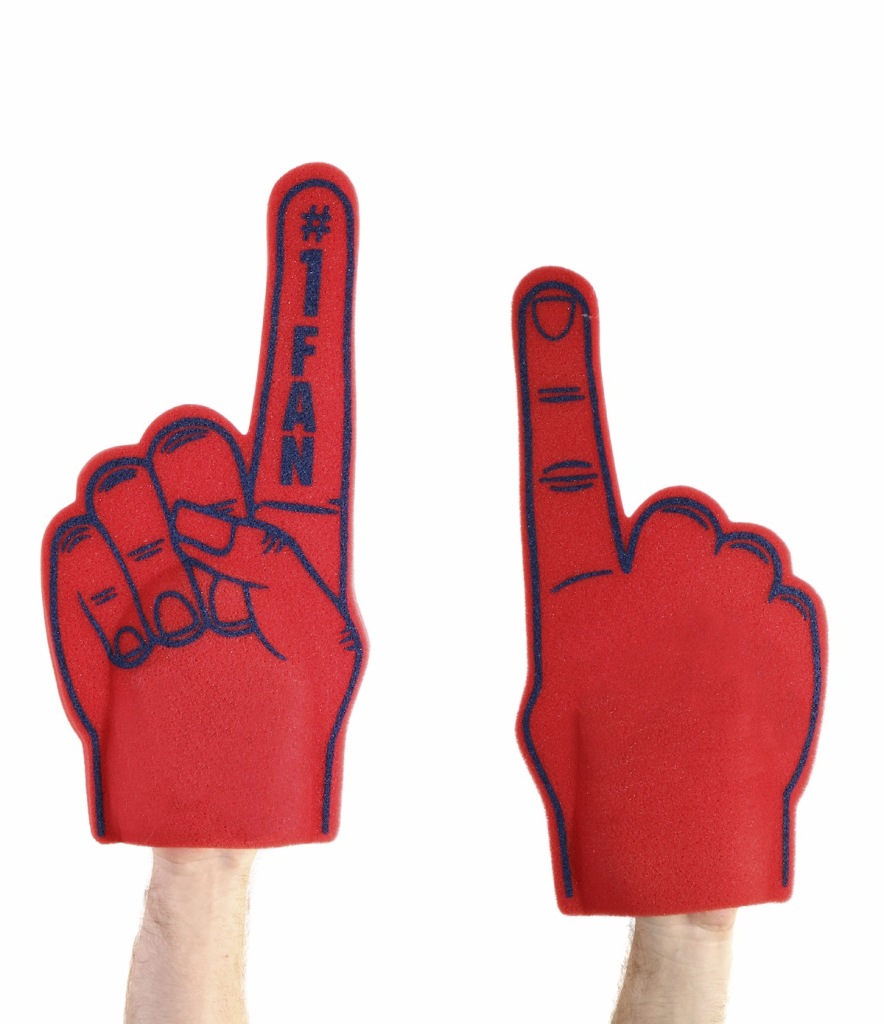 20: Tailgate parties
It wasn't that long ago that people in Baton Rouge attended house parties before going to an LSU football game. Today, motorhomes start pulling into town days in advance, tents go up on Saturday morning, and the cooking begins. Jambalaya, boudin balls, seafood gumbo, crawfish étouffée, grilled meats and more can be found throughout campus—along with plenty of libations. Tailgating here makes national news these days and practically shuts the city down. It's a day-long party that doesn't require game tickets: TVs abound for those who want the good times to keep rolling outside the stadium.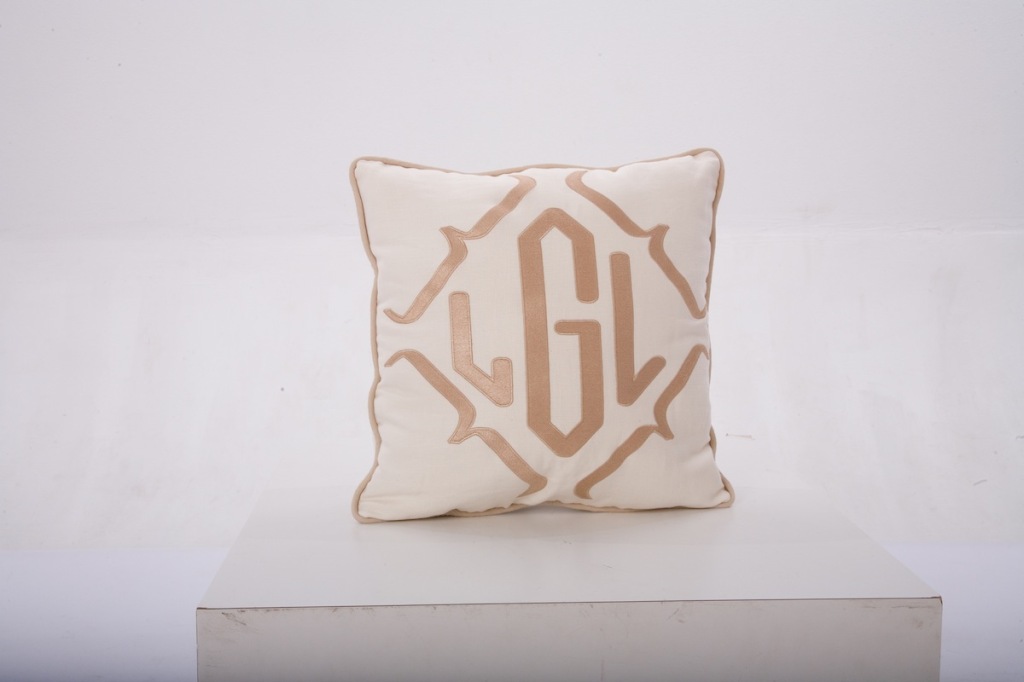 21: Monograms
Royals created a passion for the monogram, and Southerners took it to the next level. With a penchant for giving our children family names and dressing them like royalty, we've embraced the monogram and put one on everything from A-line dresses to pillows and porcelain. Sterling silver is engraved with monograms, and chalkboard signs are painted with them. It is personalization at its best.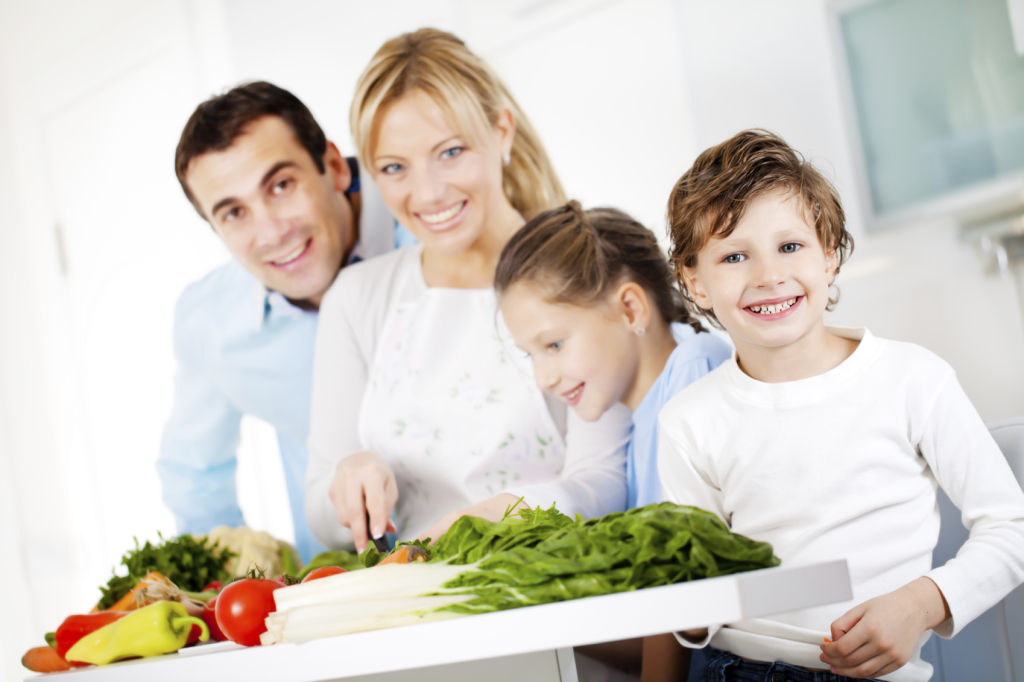 22: Family dinner
Kids' soccer games, ballet classes and football practices attempt to sideline the home-cooked meal, but we believe that gathering around the table as a family is essential. This is where information is shared, manners are learned, and food is savored—not just consumed. The dinner table is where a family bonds. In south Louisiana, we take our food pretty seriously—and families here are close-knit. So get your elbows off the table, and put your napkin in your lap. Dinner is served.
In 1807, skeptics called it "Fulton's Folly," but the steam-powered riverboat is still attracting passengers and onlookers in Baton Rouge more than two centuries later. The American Queen and the Queen of the Mississippi dock here regularly. And the firmly anchored riverboat casinos are a permanent part of the downtown landscape. The boats generally convey a sense of nostalgia that Mark Twain would appreciate.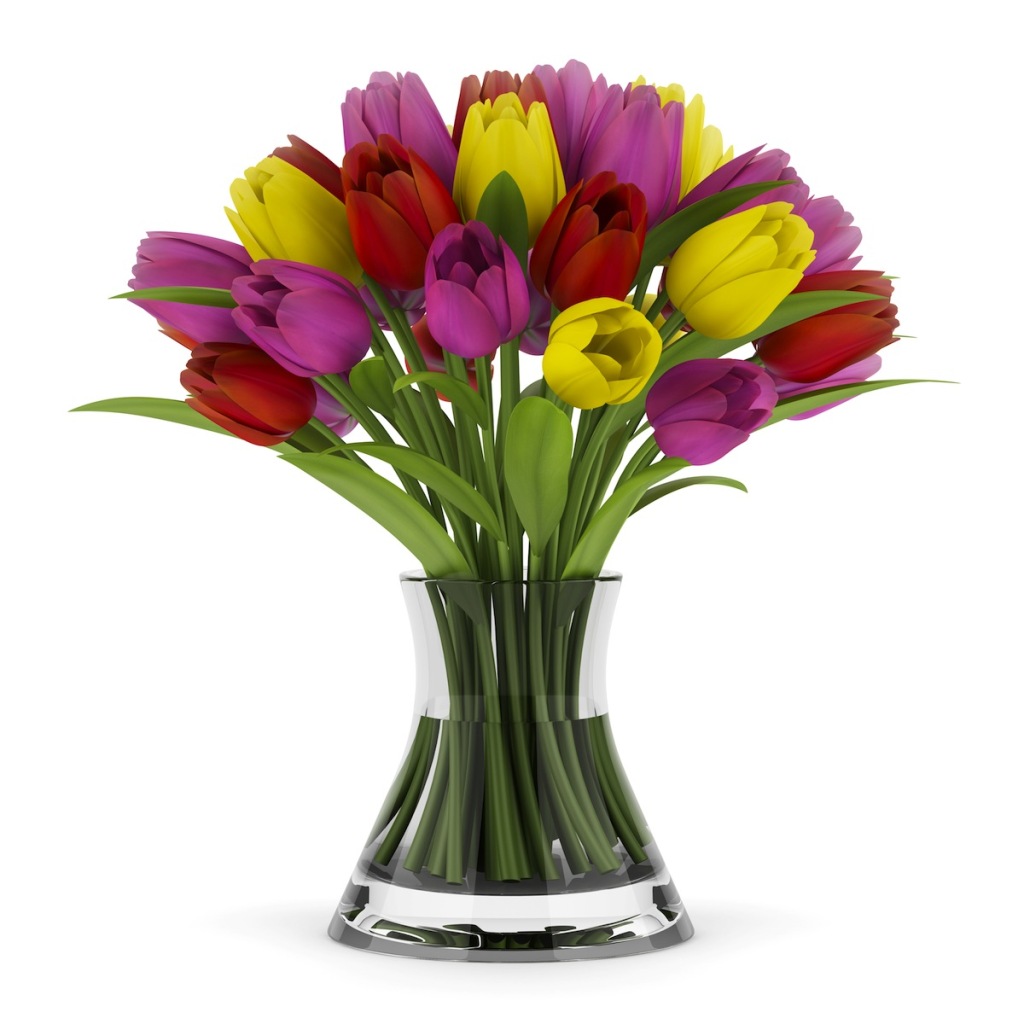 24: Fresh flowers
The great thing about flowers these days is that you don't have to wait around for a special occasion to admire their beauty. Most grocery stores stock bundles for easy grabbing, and they look lovely loosely arranged in almost any container. Flowers brighten up the kitchen and add life to the dining room table. And thanks to Louisiana's mild winter and long growing season, you can plant a cutting garden in your own backyard.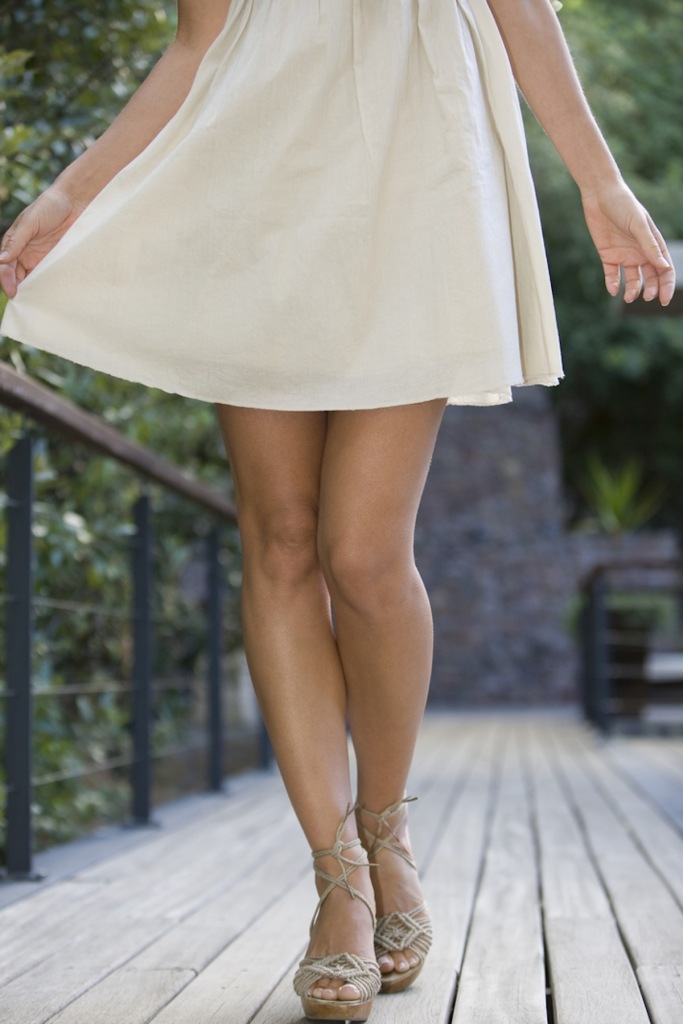 25: The wrap dress
A variation of this frock has been around since the 1930s, but the wrap dress became an icon in 1974 when Diane von Furstenberg launched her knee-length, long-sleeved, clingy-jersey interpretation of this classic. By 1976 she had sold over 1 million of her signature dresses and landed on the cover of The Wall Street Journal and Newsweek. Since then, the wrap dress has remained a staple in women's closets throughout the country. It flatters figures, it's appropriate at work or for an evening out, and it packs well.