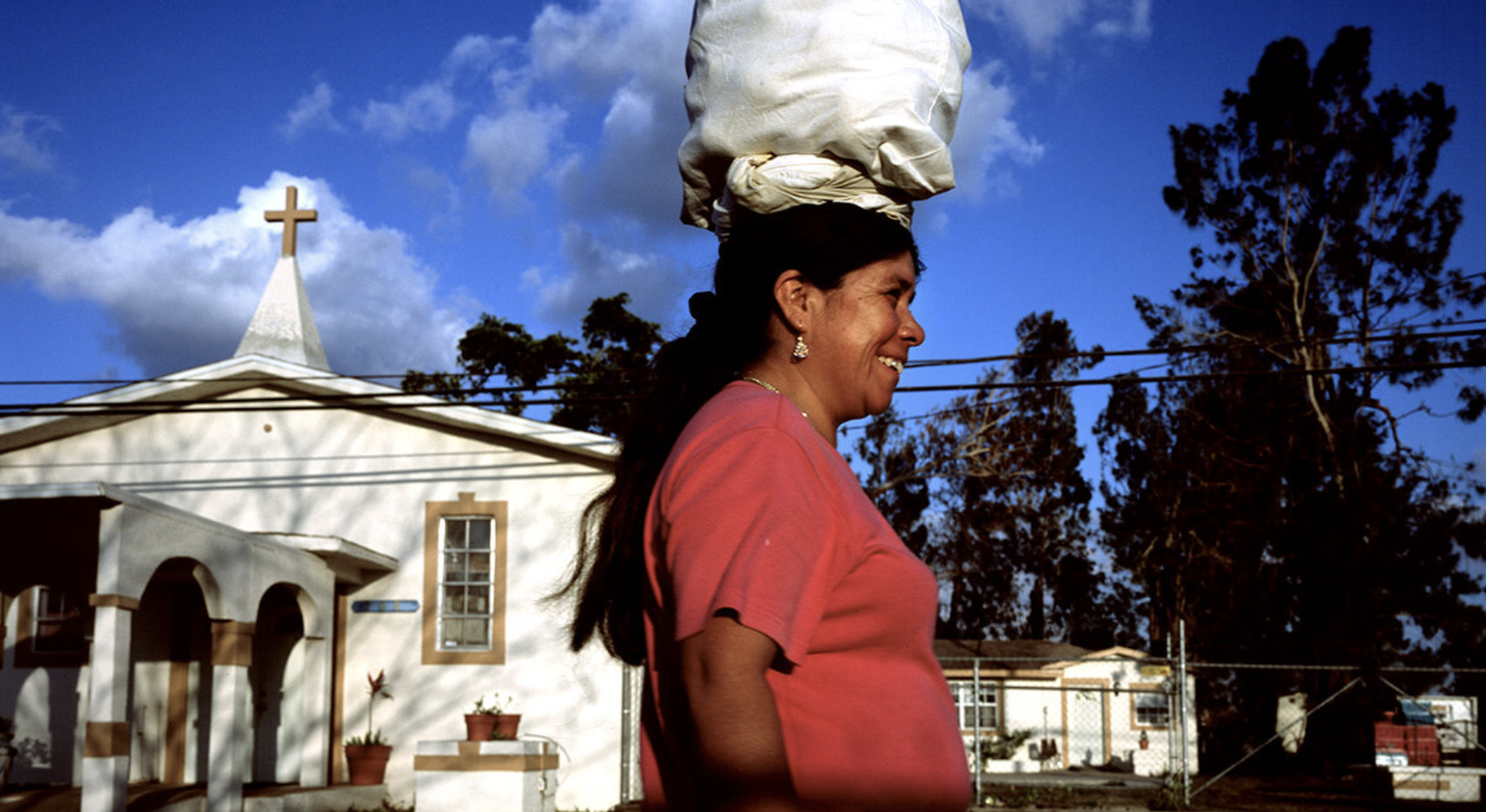 What to do this week: 'Southbound' Virtual Artist Talk Series
Kitchen sinks laden with hand-washed heirloom silverware. Contemplative marines in Arlington hotels. New Orleans funeral processions. All of it part and parcel to the endless moments and variants of life in the South, from Virginia to Louisiana and beyond. After a long run celebrating these scenes and more, The LSU Museum of Art's outgoing photography exhibition, "Southbound: Photographs of and about the New South," will be leaving its home in the Shaw Center on February 14 (just in time to swing by with a sweetheart), but there's still plenty to be said about the 56 photographers whose works narrate the intricacies of Southern living in the early years of the 2000s.
This Thursday, January 28, the museum will host another hour of its Virtual Artist Talk Series, this time led by curator Courtney Taylor and joined by "Southbound" photographers McNair Evans and Susan Worsham. This virtual event is free, just make sure to preregister online.
---
Have a question about the photos or photography that you're dying to know more about before the artist talk? Make sure to check out the exhibition's official website at southboundproject.org for a virtual exhibition tour, plus accompanying interviews, essays, poetry, playlists and more.