Spotlight on Baton Rouge: The Capital City's 2018-19 cultural season preview
---
Baton Rouge Ballet Theatre (above)
batonrougeballet.org
A recently begun $18-million renovation of the Raising Cane's River Center Theatre means local cultural organizations are finding new locations at which to present their performances during the 2018-19 season. The Baton Rouge Ballet Theatre (pictured) is making the most of this move by calling its new season "Touring our Town." Its first performance, set for Oct. 4 at the LSU Union Theater, will feature New York City-based Doug Varone and Dancers, with BRBT alumna Whitney Dufrene among its members. Regular attendees of The Nutcracker: A Tale from the Bayou will get a fresh perspective on this Baton Rouge tradition as local performers and the Baton Rouge Symphony Orchestra will be surrounded by new setprojections and props in the Raising Cane's River Center Arena Dec. 15 and 16. The season's final production, Homecoming Dances, is set for May 3 and 4 at Manship Theatre and will involve some of the company's favorite alumni along with current dancers.
---
Baton Rouge Symphony Orchestra
brso.org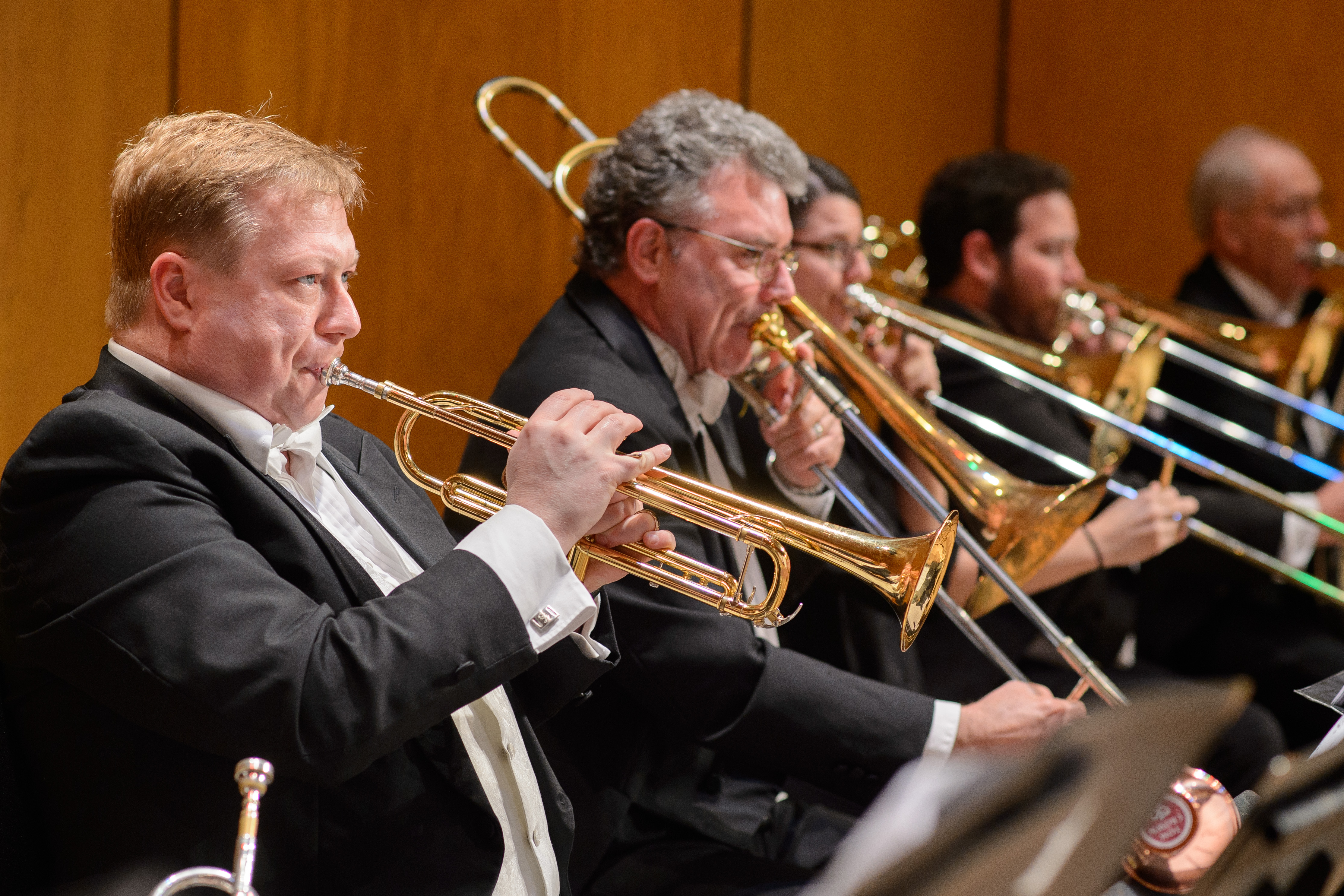 Parks, plantations and places of worship will all play host to the Baton Rouge Symphony Orchestra during this outside-the-theater season, which begins Sept. 13 at First Baptist Church with a presentation of American Greats that includes a BRSO co-commissioned work by Grammy-winning Jennifer Higdon. Bachtoberfest is next on the grounds of the Capitol Park Museum Oct. 5, followed by a film-loving focus during The Magic of John Williams Nov. 8 back at First Baptist. The popular Holiday Brass happens both at St. Joseph's Cathedral Dec. 6 and at Houmas House Dec. 9, and Home for the Holidays hits the LSU Union Theater stage Dec. 2. Come 2019, it's time to celebrate at a Mozart Birthday Bash Jan. 17 at First Baptist, then to spend An Evening with the BRSO String Quartet at First Presbyterian Church Feb. 28. The season's final performances tackle Beethoven's "Eroica" Symphony April 4 and Mussorgsky's "Pictures at an Exhibition" May 2, both at First Baptist.
---
LSU Theatre & Swine Palace
swinepalace.org
wp.theatre.lsu.edu
LSU Theatre's legacy of presenting the performing arts in Baton Rouge dates back 90 years, and the program's mainstage productions this season hark back to those early 20th-century roots. The season begins with The Diary of Anne Frank, which from Nov. 7 to 18 will transform the Reilly Theatre into a home full of heartbreak and history in 1942 Amsterdam. Thornton Wilder's beloved 1938 play Our Town gets an updated interpretation Feb. 13-24 at the Shaver Theatre. Meanwhile, LSU's resident nonprofit professional theater company, Swine Palace, will give audiences a look at life through the eyes of an autistic teen in The Curious Incident of the Dog in the Night-Time Sept. 19-30 at the Shaver Theatre. The Swine Palace season comes closer to home March 20-31 at the Reilly Theatre as the company puts on Lisa D'Amour's Airline Highway, a story of life, unlikely love and loss set at a motel between Baton Rouge and New Orleans.
---
Cangelosi Dance Project
cangelosidanceproject.com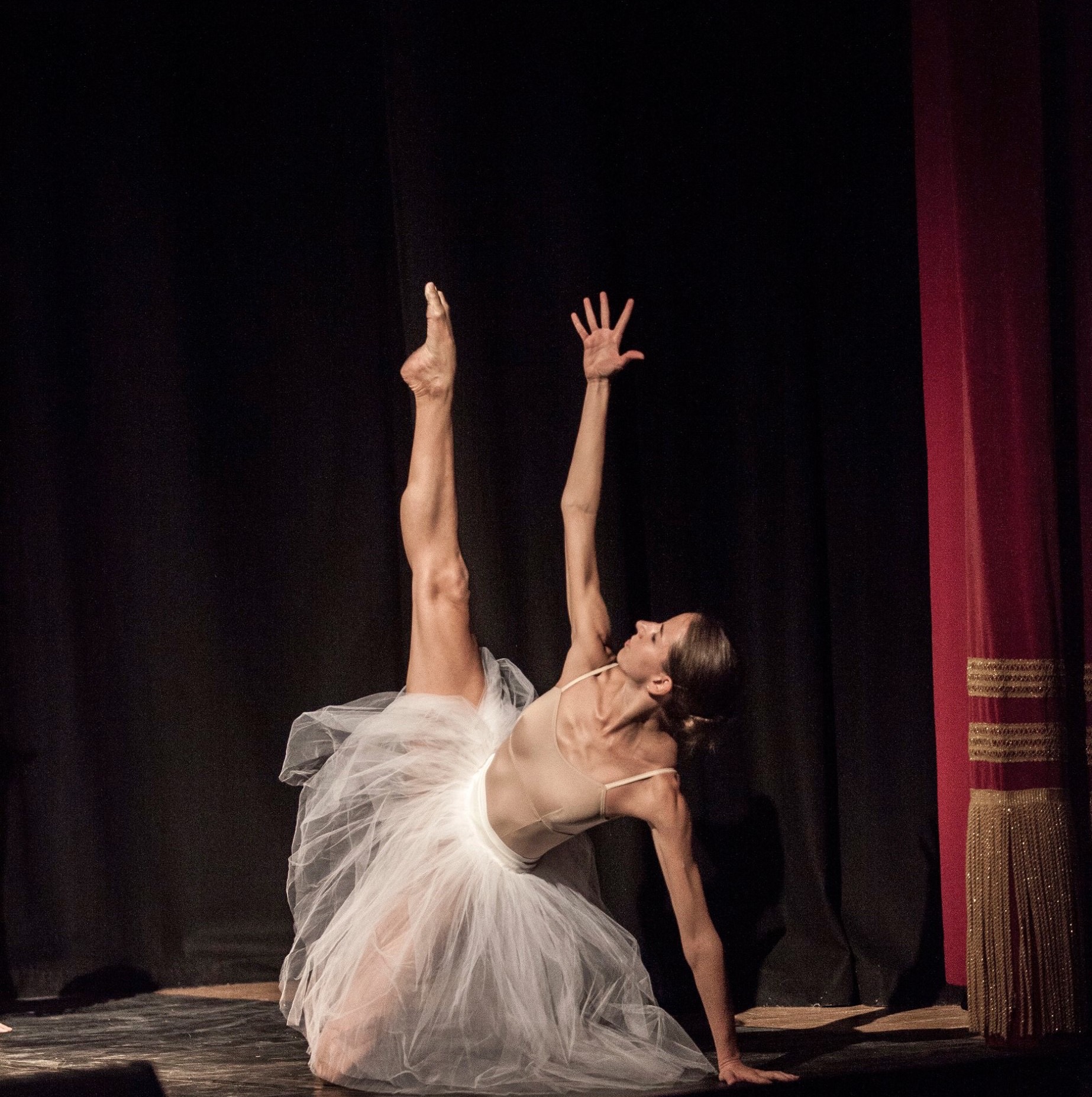 Fresh off a staged reprise of her original choreographed work Glass Broken this summer, Kris Cangelosi leads her troupe through a trio of special events this fall. The fun starts at a Holiday Nutcracker Tea Party Nov. 11, a celebration that's a precursor to the Holiday Nutcracker performances on Dec. 15. A Leadership Showcase rounds out the merrymaking on the evening of Dec. 14.
---
LSU Union Theater
uniontheater.lsu.edu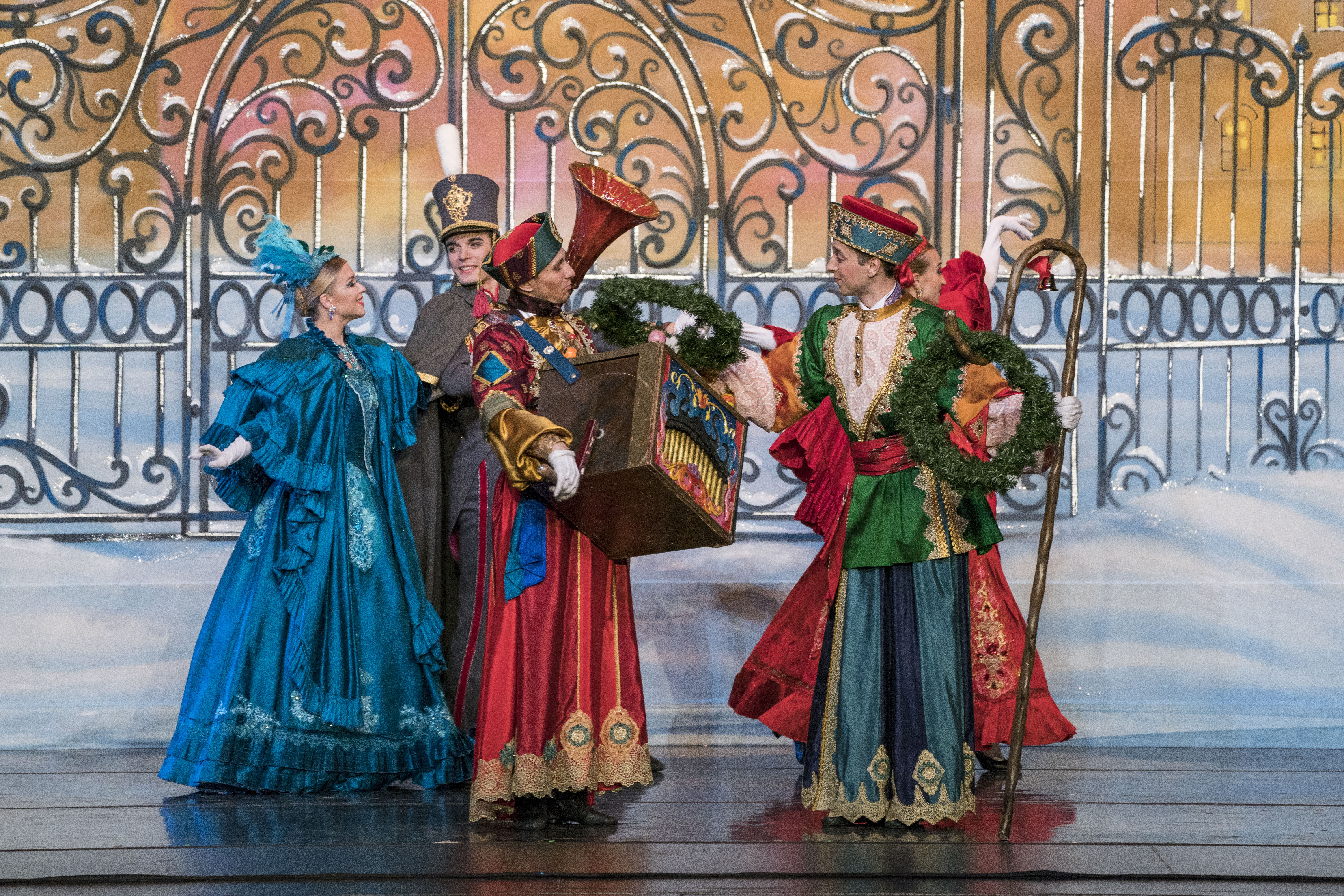 The "Dove of Peace," a Moscow Ballet signature character created by two dancers with a 20-foot wingspan, will soar into the LSU Union Theater Nov. 8 for the return performance of the Great Russian Nutcracker. The show, which is part of the Moscow Ballet's annual North American tour, is said to be a living prayer for world peace and features traditional Russian theatrical elements including 10-foot-tall puppets and handpainted backdrops. More than 100 local children will be given the opportunity to audition, rehearse and perform alongside the company members.
---
Manship Theatre
manshiptheatre.org
Manship Theatre's playing more than just the "Same Old Song" in a season headlined by the Four Tops. The 1960s vocal quartet, which is in the both the Grammy and Rock and Roll hall of fames, will perform at the theater's Red Carpet Gala show April 11. But before then, the venue promises a genre-hopping romp that begins Sept. 11 with the Punch Brothers bluegrass band and also features 1980s heartthrob Richard Marx Nov. 8 and legendary singer-songwriter Kris Kristofferson Nov. 18. The spring's top talents include the Havana Cuba All-Stars Feb. 17 and country singer Lee Ann Womack April 7. Younger audiences will get to dive into 20,000 Leagues Under the Sea Oct. 14, be enchanted by Sleeping Beauty Nov. 4, and experience an illustrator's colorful world in The Very Hungry Caterpillar and Other Eric Carle Favorites Jan. 27.
---
New Venture Theatre
newventuretheatre.org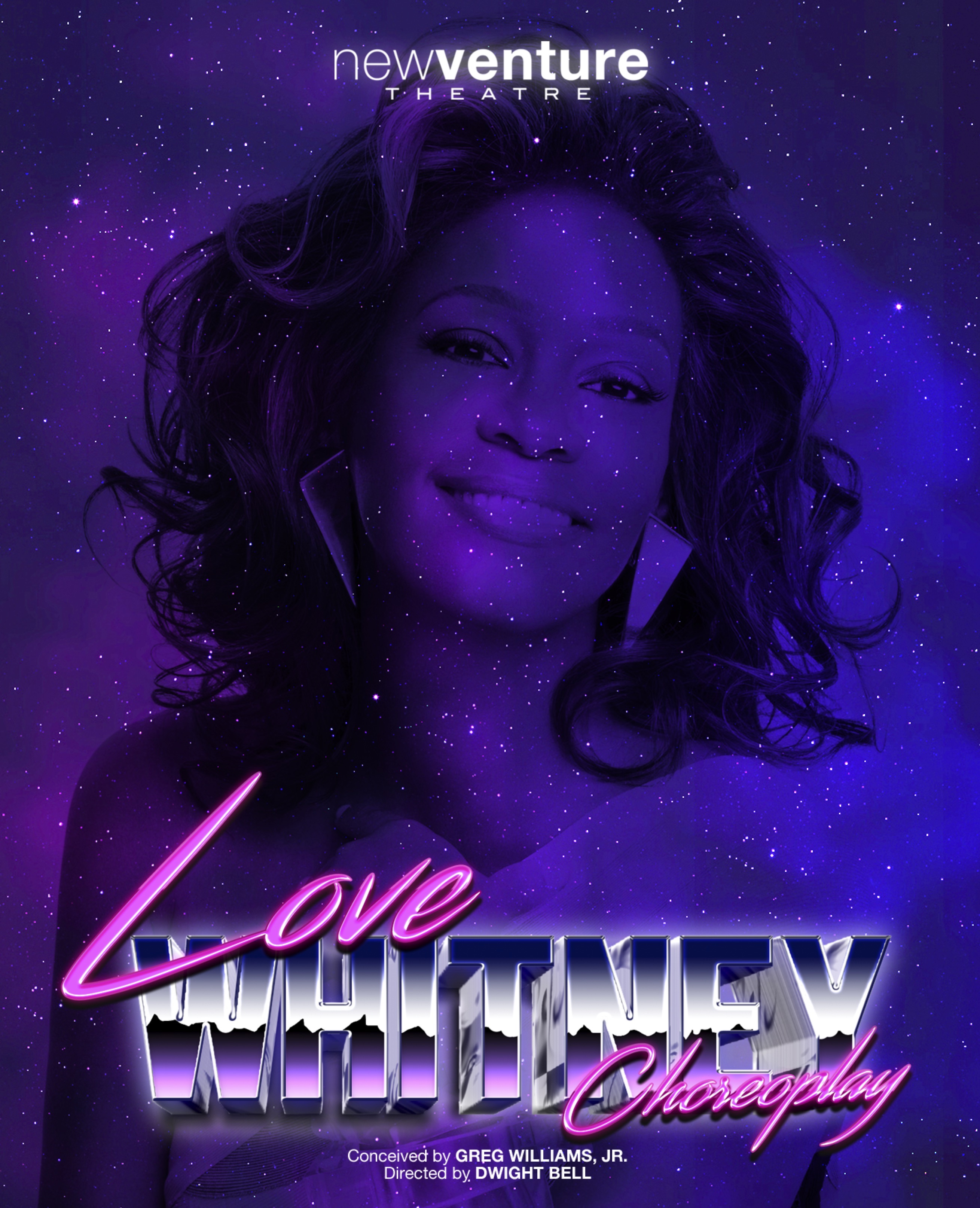 Take a journey that spans more than four decades in New Venture Theatre's Plenty of Time, which will be presented Aug. 24-26 at the LSU Studio Theatre. The play follows a Southern debutante and a Black Panther who fall in love in the late 1960s and meet once a year in the same beach house. Southern University's Frank Hayden Hall is the venue for the company's next production, Love, Whitney, a "choreoplay" that covers Whitney Houston's incredible career using only dance Oct. 19-21. New Venture rounds out its 2018 season with the return of a holiday favorite, Black Nativity, Dec. 7-9 at LSU's Shaver Theatre; based on a Langston Hughes musical, the show retells the story of Jesus' birth from an African American perspective.
---
Of Moving Colors
ofmovingcolors.org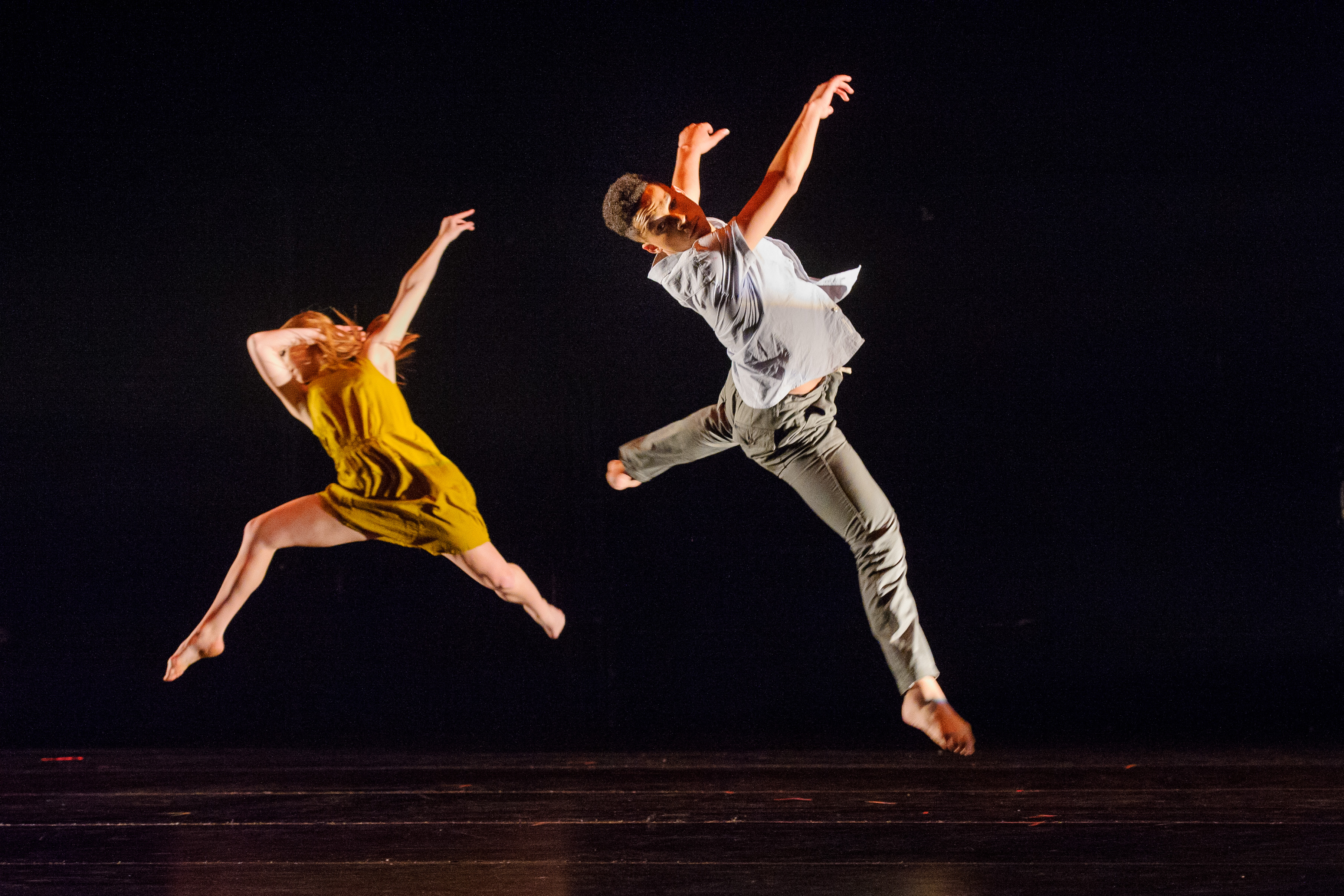 Anniversaries are always worth celebrating, right? That's the philosophy of contemporary dance theater company Of Moving Colors, which will mark the 50-year anniversary of the Beatles' psychedelic animated film Yellow Submarine with a Fab Four-inspired show called Come Together on Oct. 7. On Jan. 18 and 19, it's party time again when the company presents the 10th-anniversary production of its community performance Kick It Out, this one with the theme "Around the World." The season-ender is the second installment of You Tell Me, featuring community leaders taking on the role of choreographer in May.
---
Louisiana Sinfonietta
louisianasinfonietta.org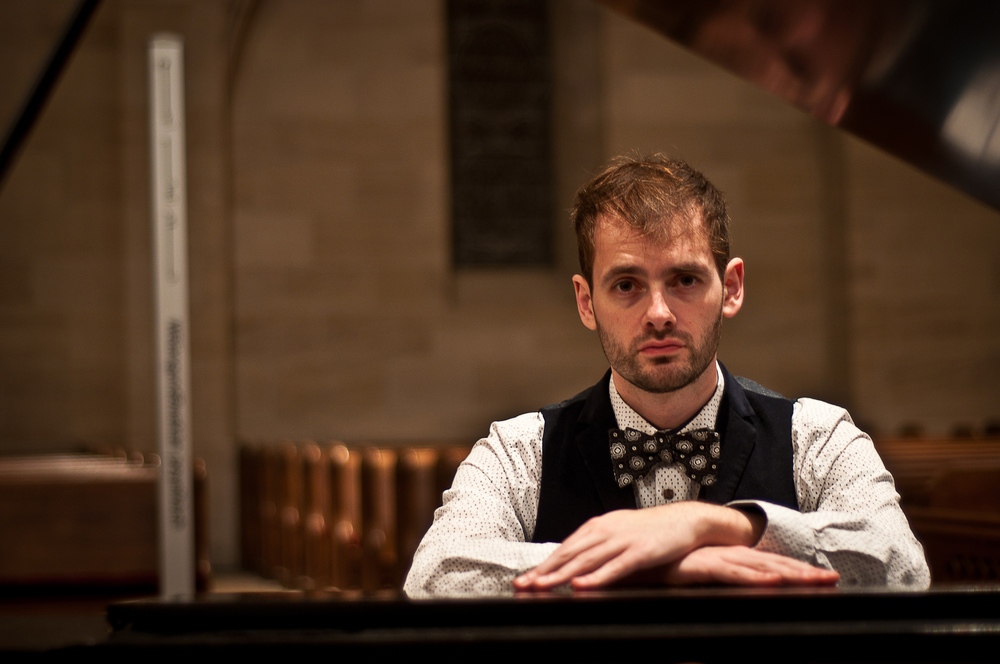 Louisiana Sinfonietta music director and LSU professor Dinos Constantinides combines his academic and on-stage roles in a season of diverse shows for 2018-19. The first of four free concerts scheduled as part of LSU's Composers Forum is set for Sept. 6 at the LSU Recital Hall and will feature guest pianist Nathan Carterette playing Bach's Goldberg Variations and the music of four LSU composers. Next, on Sept. 25, the Composers Forum sets out to prove that Classical Music Rocks with a concert featuring locally created works alongside those of Beethoven, Bach and Mozart. Spring Composers Forum concerts will focus on Music for Children Feb. 10 and the Music of Dinos Constantinides' Students April 8. The Louisiana Sinfonietta steps into the spotlight Oct. 21 in a ticketed concert featuring compositions by Constantinides, Bach and Wagner; and then once more on March 11 with a collection of songs by Berlioz, Mendelssohn and Aronis.
---
Opéra Louisiane
operalouisiane.com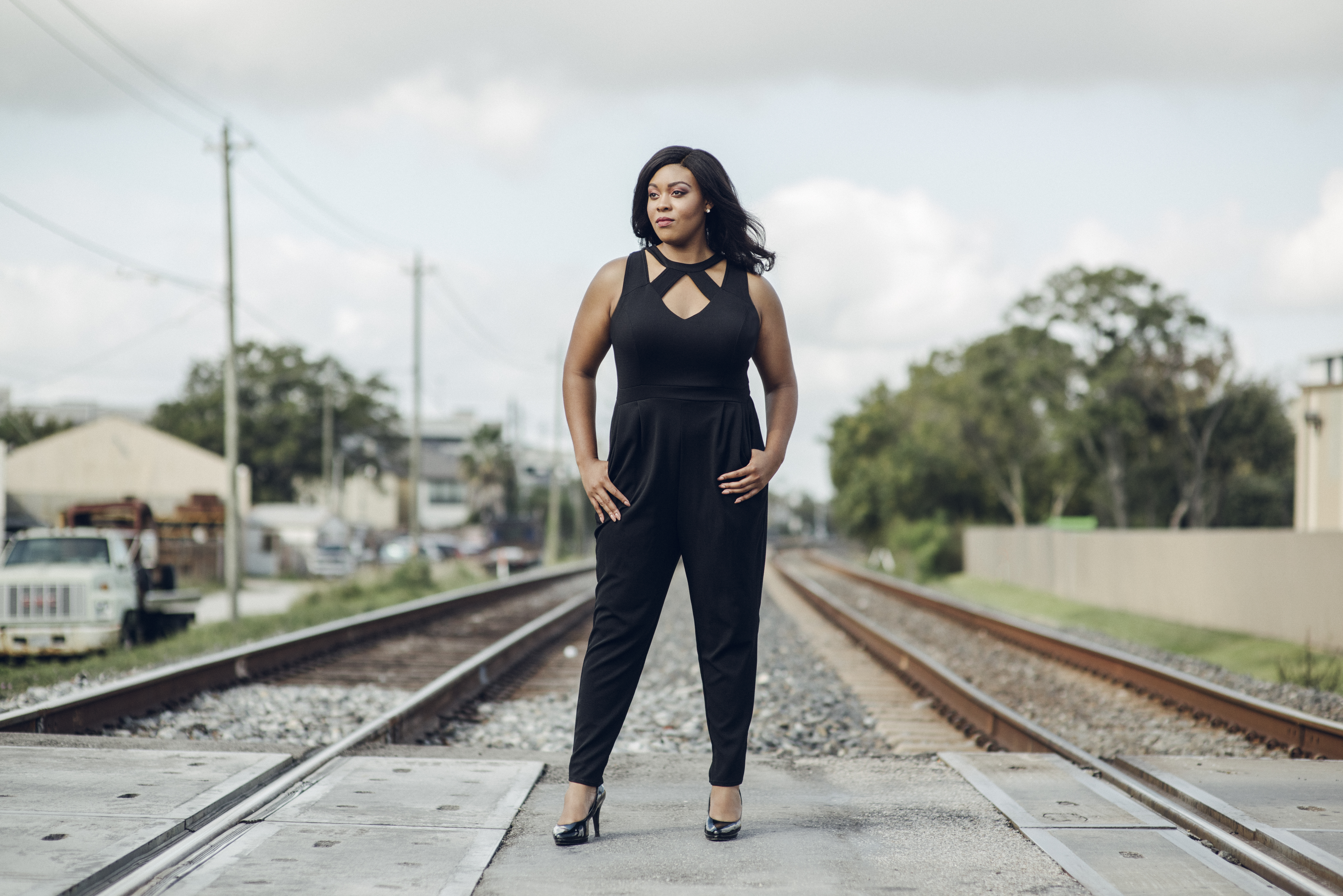 Four mainstage productions, four music-filled luncheons and a fundraiser make up the new season of Baton Rouge's only professional opera company. Opening night will welcome Baritones on the Bayou, with four world-renowned baritones—plus one soprano—performing favorite numbers from both opera and musical theater at Manship Theatre Sept. 14. Children of all ages will enjoy Hansel and Gretel Oct. 21 at First Baptist Church; the English-language performance is part of the company's Young People's Opera Program. Amahl and the Night Visitors makes its holiday return Dec. 7 and 8 at The Church International, and Carmen completes the season in passionate style April 26 and 28 at Manship Theatre. In addition to these shows, Opéra Louisiane will host Sing and Swing: A Celebrity Karaoke Fundraiser Jan. 11 at Crowne Plaza, as well as four installments of Lunch with Leanne—each featuring a mini concert—throughout the season.
---
Playmakers of Baton Rouge
playmakersbr.org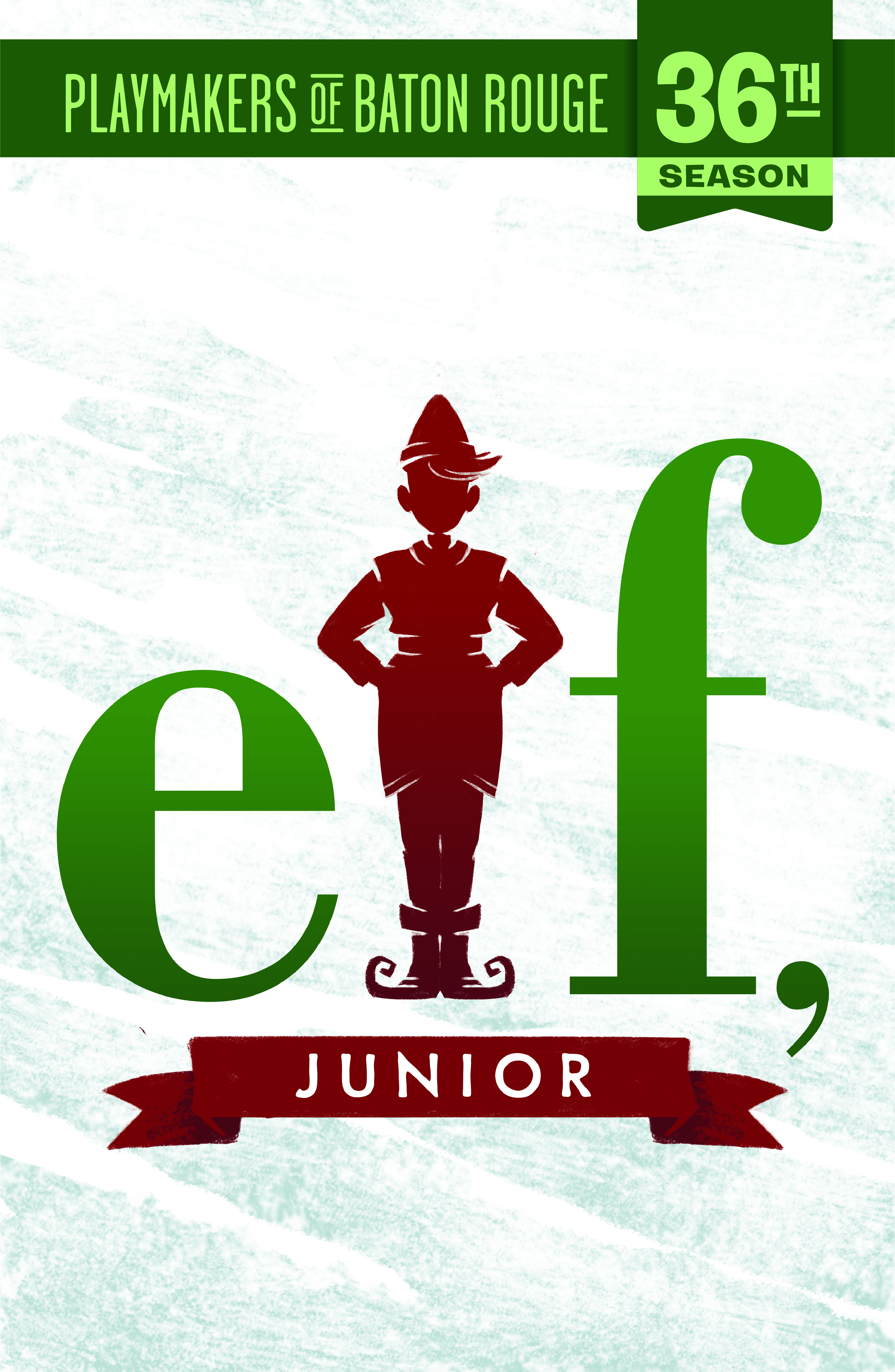 Take two lovable amphibians, mix in the merriment of Santa Claus, and add a dash of adolescent angst: that's the recipe for Playmakers' new season. First up is A Year with Frog and Toad, set for Aug. 24 through Sept. 2 at Reilly Theatre. Everyone's favorite "Buddy" brings Elf the Musical Jr. to the stage Dec. 7-16. From April 19 to 28, Playmakers takes on 13, the story of a boy planning for his bar mitzvah while navigating a new school. A 2019 summer musical will be announced in Dec. 7 and will be staged May 31 through June 9.
---
River City Jazz Masters
artsbr.org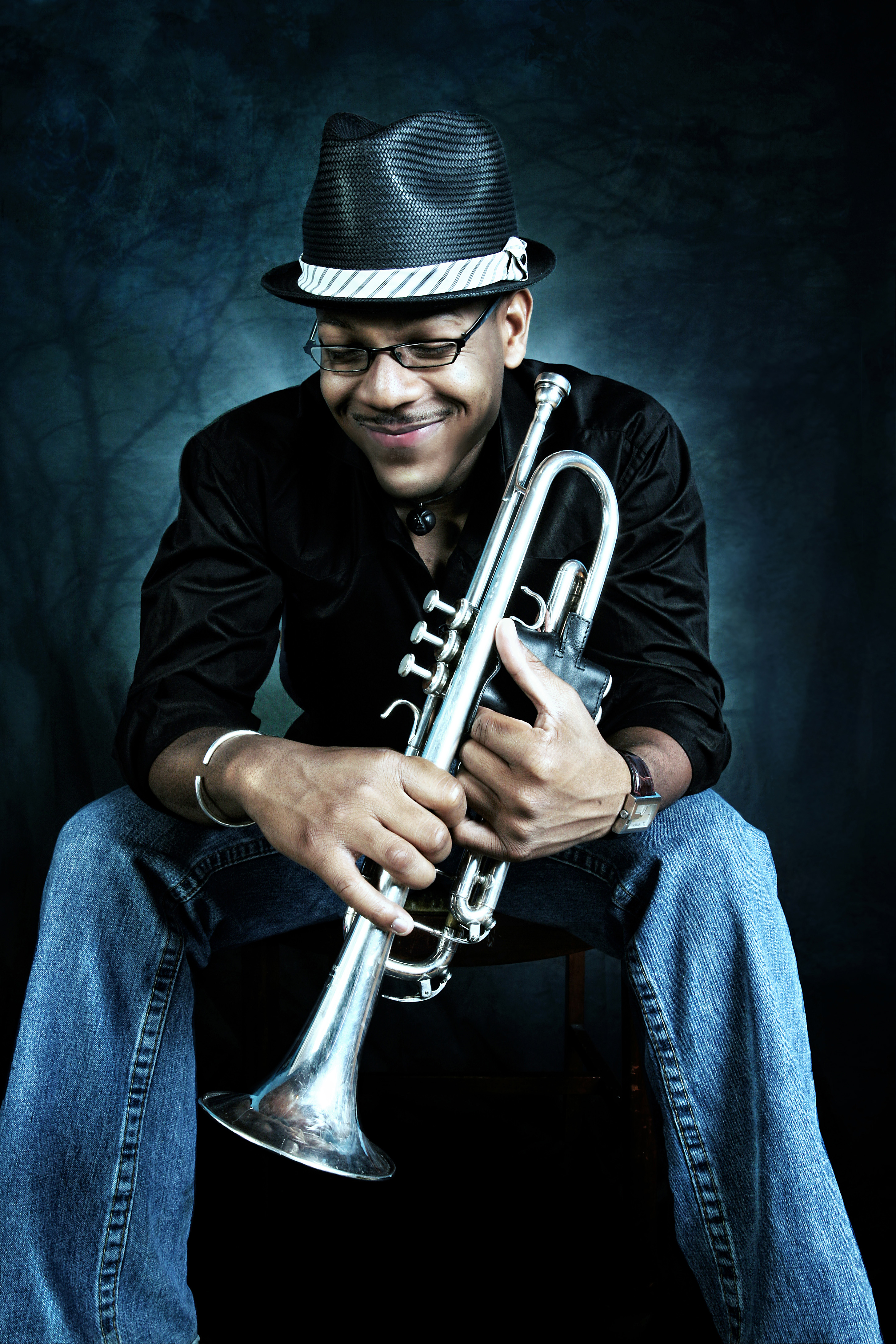 It's been more than a decade since the Arts Council of Baton Rouge launched its River City Jazz Masters series, and the roster of renowned artists gracing our stages continues to grow. The 2018-19 season kicks off with Grammy-winning guitarist John Scofield's Combo 66 at Manship Theatre Oct. 4. Joey Defrancesco + The People will put a modern twist on jazz and blues Nov. 28. It's Trinidadian-born Etienne Charles' turn to bring his trumpet to the stage Feb. 27, and the season concludes with a 60th-anniversary performance of the Monterey Jazz Festival on Tour on March 28, featuring six unique talents from vocals and tenor saxophone to trumpet, piano, drums and bass.
---
Theatre Baton Rouge
theatrebr.org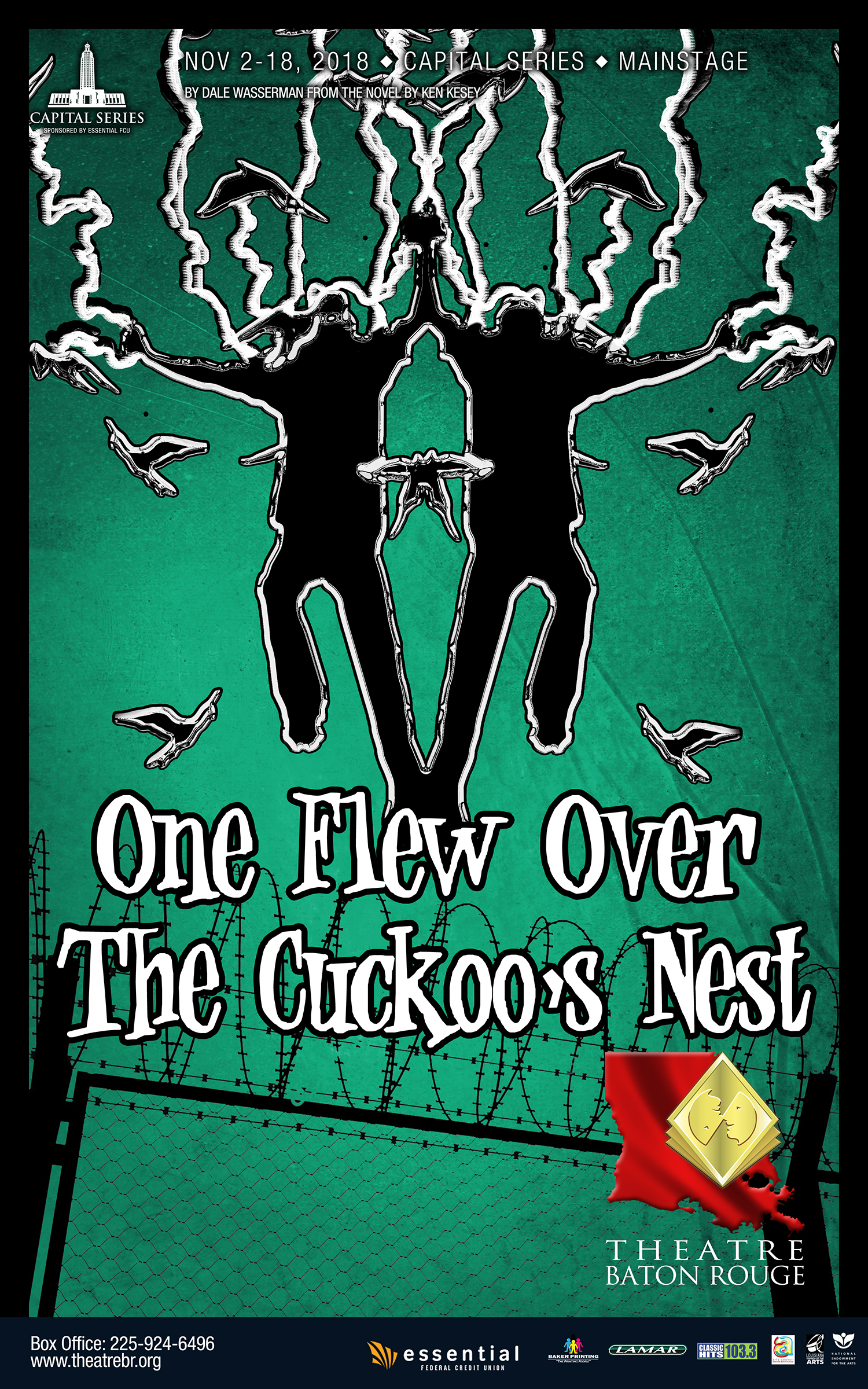 Fresh faces in the local theater world get their time to shine in Theatre Baton Rouge's first show this season, Thoroughly Modern Millie, which will be presented Aug. 16-19 as part of the organization's Young Actors Program. Then it's on to a flurry of fun and sometimes frightening shows including Little Shop of Horrors Sept. 21 through Oct. 7, One Flew Over the Cuckoo's Nest Nov. 2-18, and Silent Sky Jan. 18 through Feb. 3. Later in the spring, it's a letter-perfect production of The 25th Annual Putnam County Spelling Bee March 8-24, followed by The Explorers Club April 26 through May 12. Next summer's musical fun will come in the form of the Tony-winning Disney's Newsies June 14-30.
---
Raising Cane's River Center
raisingcanesrivercenter.com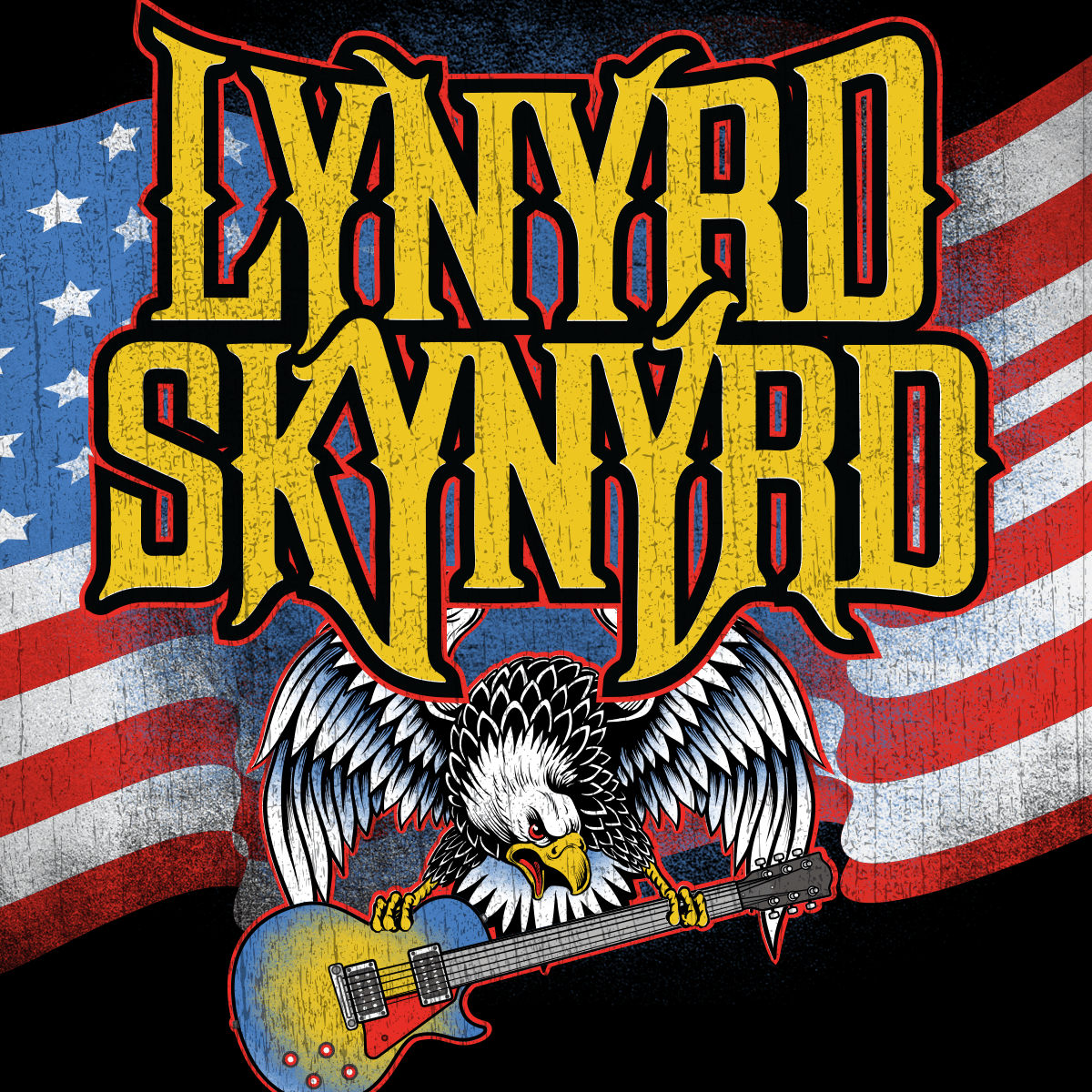 The River Center Theatre's renovation means only one touring show has been announced under the "Broadway in Baton Rouge" banner this season—the Tony-winning Jersey Boys, which will fill the River Center arena with the sounds and story of Frankie Valli and the Four Seasons on Feb. 5. The arena will also play host to three other announced shows this fall: The Broadway Tenors: Ultimate Broadway will feature favorite tunes Sept. 20; Paw Patrol Live! Race to the Rescue will thrill young fans of the cartoon series Oct. 5-7; and Lynyrd Skynyrd will take the stage Dec. 7 as one of the very last stops on their two-year farewell tour.