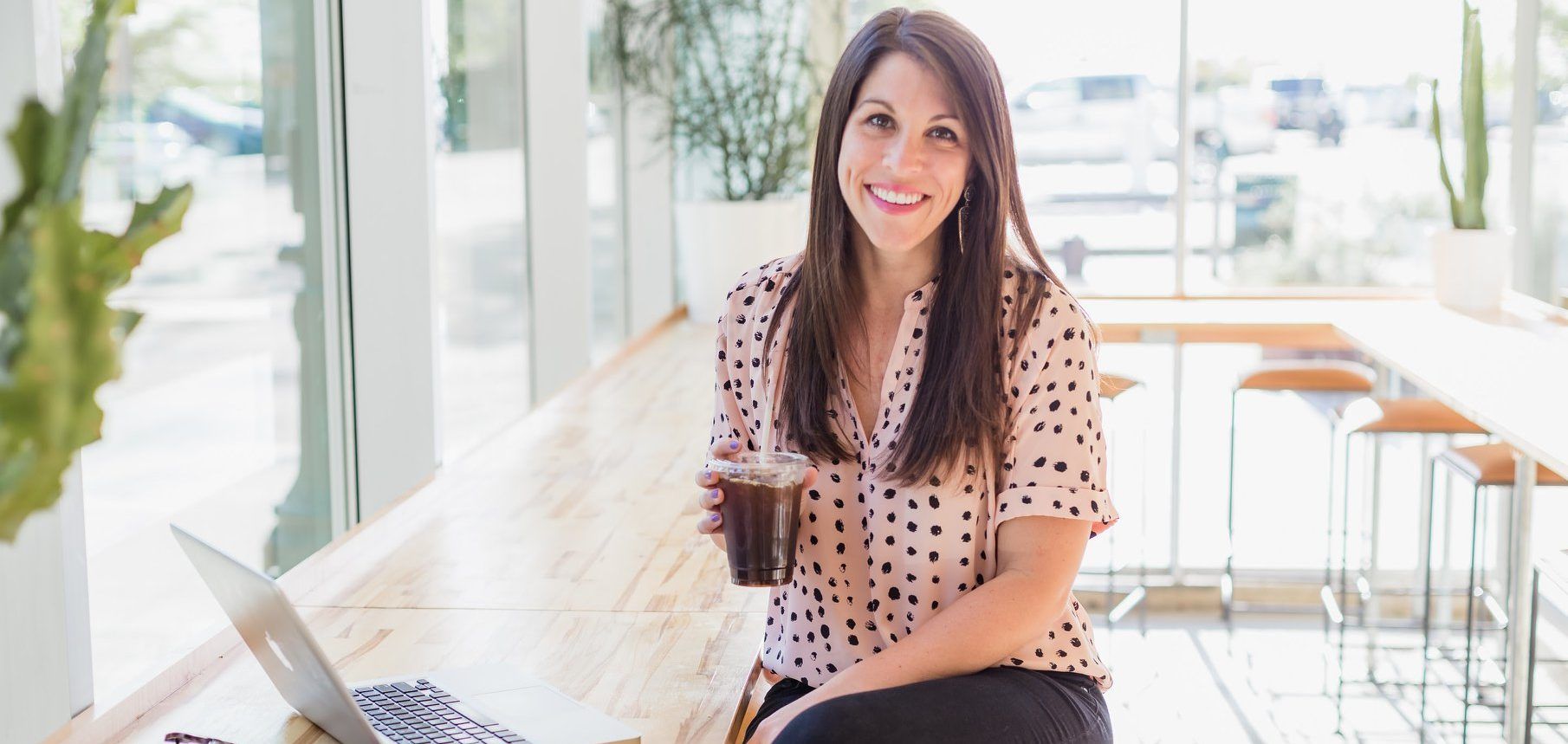 Sales roundup: Christmas in July with Southern Flair, Accessory sale at NK, and more
Wanderlust by Abby is hosting a special event with Southern Flair today, Thursday, July 12, at the store's Perkins Road location to celebrate Christmas in July. In addition to great sales and surprise deals, shoppers will also be treated to Champagne while they browse. Be sure to subscribe to Southern Flair's Local Edition email newsletter for 31 Days of Local Deals celebrating Christmas in July 2018. Every Friday during July, you'll receive a list of secret daily deals for the following week for over 30 local businesses.
---
NK Boutique is offering 20% to 50% off shoes, jewelry, bags and more at both of its locations.
---
Through July 15, Jeannie Frey Rhodes Photography is offering 30% off holiday cards.
---
Don't forget that Bella Bella is celebrating July with 25% all clothing and 50% off most shoes for the entire month.
---
Southern Sophisticate is hosting its Mid-Year Sale throughout the entire month of July, with 40% off all regular apparel, 30% off shoes and 40% off Loren Hope jewelry.
---
Until Saturday, July 14, celebrate Bastille Day with Custom Linens with all Yves Delorme bed and bath at 20% off.
---
Through Saturday, July 14, I Do Bridal Couture is continuing its Blue Willow Trunk Show, featuring gowns from the Spring 2019 collection, as well as special discounts. In addition, the store will be celebrating National Bridal Sale Day Friday, July 13, and Saturday, July 14, with 50% off sample dresses, 10% off all stock dresses, and 15% to 20% off veils and accessories. Call the store at 225-361-0377 or book online here to make an appointment.
---
Moxi Boutique is hosting a July Sale, with 25% off entire purchases.
---
Oh Baby! is hosting a Grand Opening Raffle to benefit the Our Lady of the Lake Children's Hospital. The winner of prizes like a Feltman christening gown, a Paper n' Things basket, and more will be announced at Oh Baby!'s Grand Opening on Thursday, July 19, from 4 to 7 p.m. For details on purchasing tickets, visit the event page here.
---
To celebrate Christmas in July, Air Salon & Blow Dry Bar is offering a four "Airstyles" package for $100.
---
Celebrating 34 years in business, Victoria's Toy Station is hosting its summer sale, with the entire store at 20-50% off until the end of July.
---
Love Boutique is hosting a Summer Sale, with half off on half of the store.
---
Swimsuits, coverups and beach accessories are half off now at Currie.
---
Are you a Baton Rouge retailer with an upcoming sale or special event? Email [email protected] with details to be featured in an upcoming Sales Roundup.