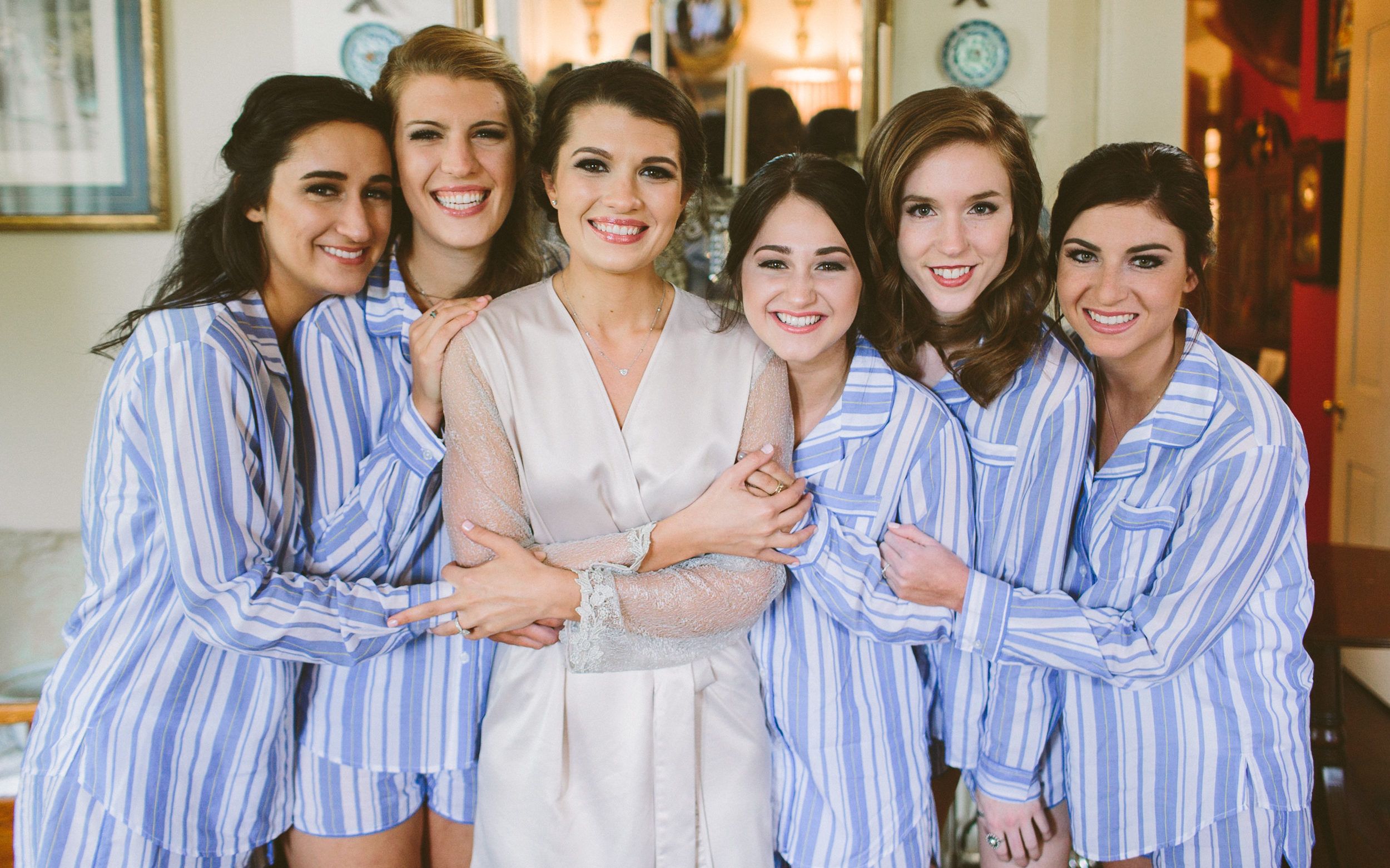 Sales roundup: Bows & Brides, Beat Bama events, and more
The first annual Bows & Brides event is tonight, November 1, at Yoglates II South from 6:30 to 8:30 p.m. The night will start with meeting some of Baton Rouge's bridal vendors, followed by a hot yoga class and wrapping up with a presentation on fashion and nutrition. In addition to all the happenings, the event will also feature giveaways and more. Tickets are available here.
---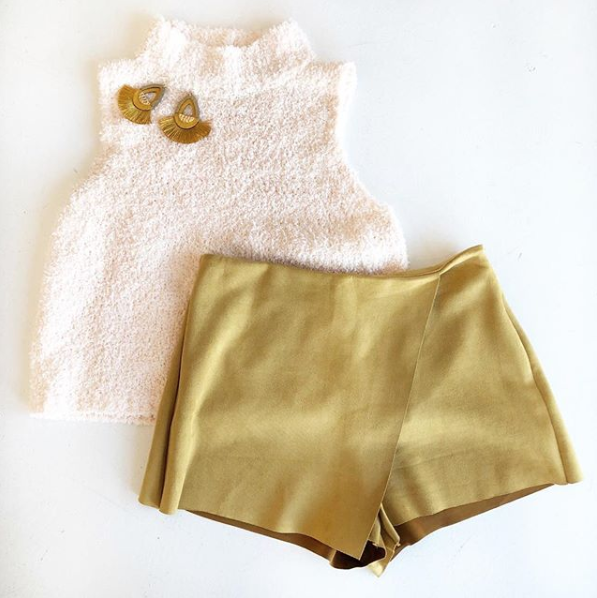 Moxi Boutique is hosting a Beat Bama Tailgate today, November 1, through Saturday, November 3, with gameday attire, accessories and purses buy one, get one 50% off.
---
At The Queen Bee, all Halloween is 50% off and all LSU party supplies are buy one, get one.
---
Morgan Claire Boutique is kicking off gameday weekend with a Beers, Burgers & Beat Bama party tomorrow, November 2, from 4 to 8 p.m. The event will have food, drinks and even a few giveaways.
---
Tomorrow, November 2, and Saturday, November 3, Head Over Heels is hosting a Kelly Wynne event to showcase the brand's fall handbag collection. For more information, visit the event page here.
---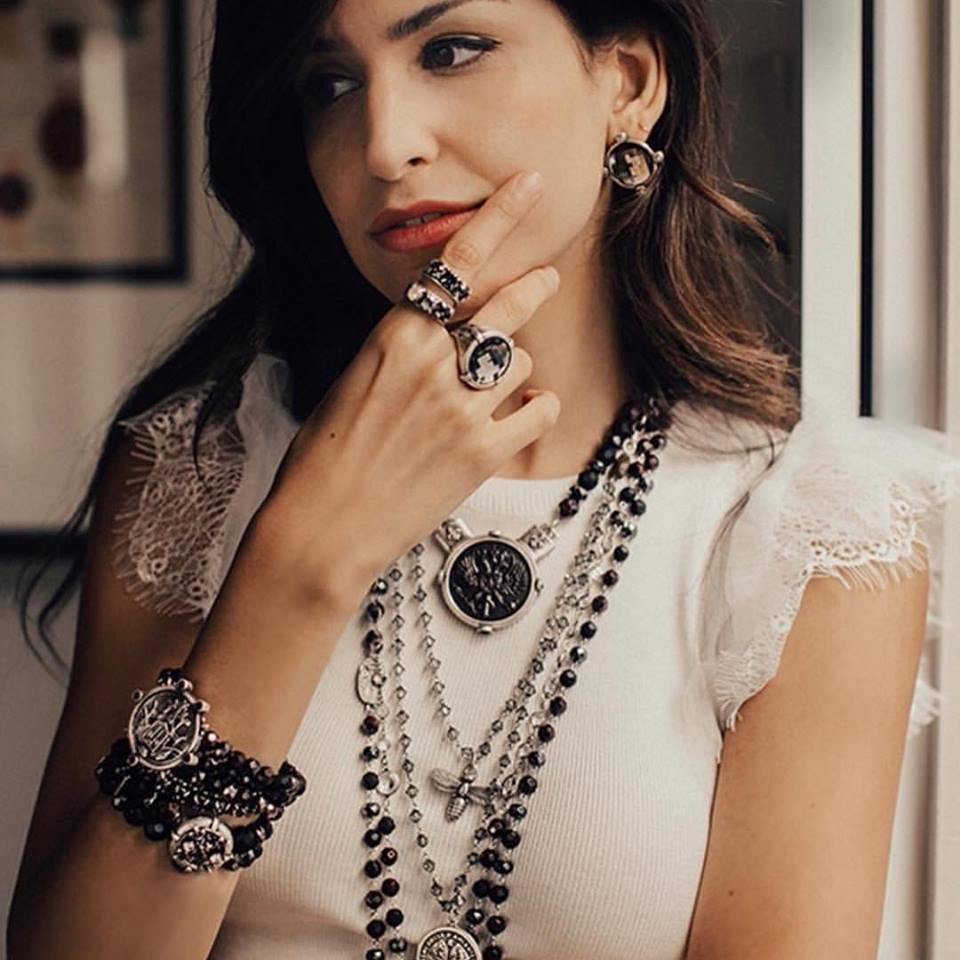 NK Boutique on Corporate is hosting a French Kande trunk show today, November 1, through Saturday, November 3.
---
Select fall merchandise is newly marked down to 30 to 50% off at Lukka Boutique.
---
Custom Linens' Yves Delorme sale continues through this Saturday, November 3, with 25% off down comforters, pillows, blankets and more.
---
Halloween merchandise is 75% off now at The Keeping Room.
---
Are you a Baton Rouge retailer with an upcoming sale or special event? Email [email protected] with details to be featured in an upcoming Sales Roundup.