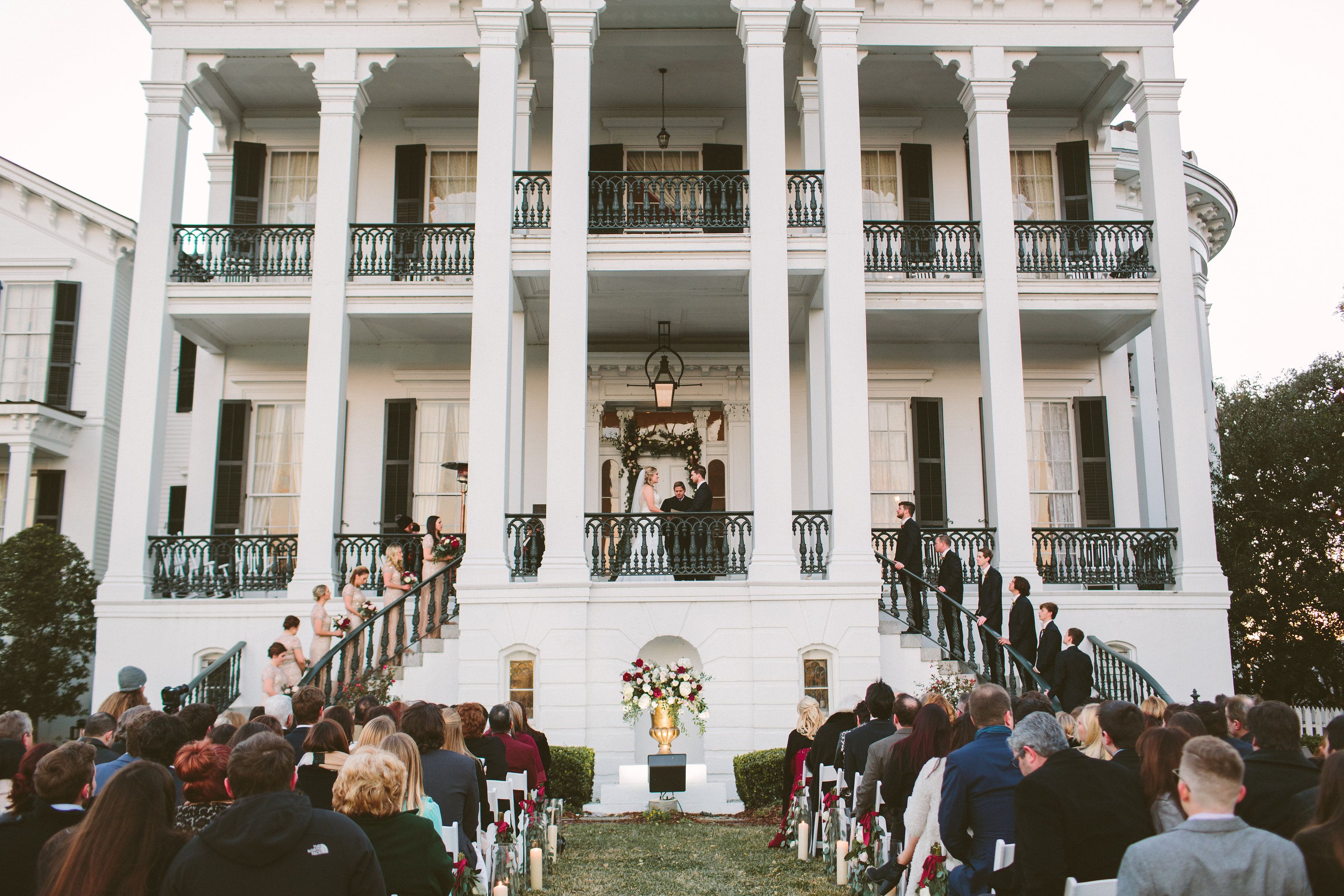 Sales roundup: Baton Rouge Bridal Show, Christmas in July Holiday Market, and more
The Baton Rouge Bridal Show is back this Sunday, July 29, from 1 to 4 p.m. at the Belle of Baton Rouge Casino & Hotel. In addition to local vendors ranging from florists to DJs to caterers, the event will also feature prizes such as hotel packages, photography session, and more, as well as a grand-prize honeymoon trip to Jamaica. For tickets and more information, visit the event page here.
---
The stores of The Village at Huns Grove in Port Allen are hosting a Christmas in July Holiday Market this Saturday, July 28, from 11 a.m. to 4 p.m. This second annual market will feature vendors such as Geaux Clear Collection, Trish Kimball Designs, Annie Claire Designs and more.
---
I Do Bridal Couture is hosting a Best of Anne Barge Trunk Show this weekend, July 26 though 28. In addition, the boutique has extended its 10% off gowns promotion through the weekend. To book an appointment, visit the website here or call the store at 225-361-0377.
---
Tomorrow, July 27, Avant Tous and Cut Fine Jewelers are teaming up for a Diamonds + Dermaplane in Willow Grove event, featuring eye-catching jewelry as well as the transformative qualities of dermaplaning and ultrasonic demaplaning. Tickets are available here.
---
Through the end of July, Mint is offering 20% off custom orders.
---
Next Wednesday, August 1, through Friday, August 3, Bustle will be hosting an appointment-only, after-hours sample sale from 5 to 8 p.m. each evening. To reserve your spot, visit the event page here.
---
Summer sales are in full swing at Perkins Rowe this Saturday, July 28, for a Christmas in July shopping event complete with special deals, tons of activities, and even some of your favorite bloggers, such as Leslie Presnall of Southern Flair Blog and Angelle Marix of Dashin Darlin'. For more information, visit the event page here.
---
There are only seven days left of Bella Bella's Summer Sale, with 50% off most shoes and 25% off all clothing.
---
Moxi Boutique is bidding summer adieu with buy one, get one 50% off on half of the store.
---
Select kitchen goods and lamps are 50% off at LD Linens and Decor.
---
All spring and summer styles of clothing, shoes and accessories are 50% off now, July 26, at Lukka Boutique.
---
REB-L Creative is hosting a Shark Week Sale in honor of the Discovery Channel hit special. Each night this week at 7 p.m., you will have 30 minutes to shop and get 50% off with the code SHARK.
---
Rush Salon is offering $99 Keratin treatments through the end of July.
---
Are you a Baton Rouge retailer with an upcoming sale or special event? Email [email protected] with details to be featured in an upcoming Sales Roundup.