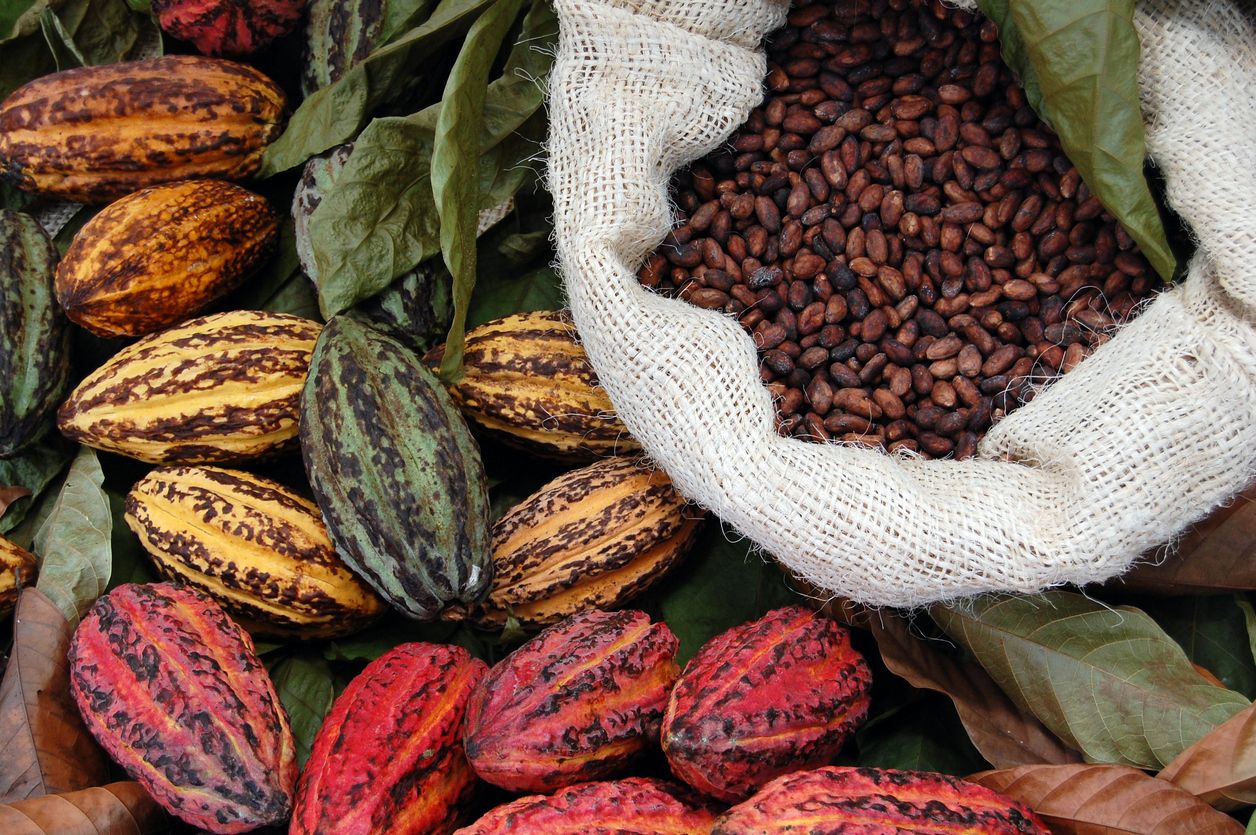 Red Stick Spice heats up for chocolate-themed cooking class
The use of chocolate in beverages is believed to date back to Mesoamerica in the year 1900 BCE, when it was a favorite flavor of kings, ancient priests and even Aztec gods like Quetzalcoatl, who legend says was cast out of heaven for sharing it with humans. But chocolate as we now know it—in segmented bars or warm liquid concoctions—is hardly the pinnacle of the plant's culinary capabilities. Next week, Red Stick Spice Company looks to change all that for local connoisseurs, continuing its cooking series with herb expert Sarah Liberta for a special class, "Chocolate. Everyone's Favorite Herb."
Called a "sit, watch, learn and taste" demo, the event will allow each participant to enjoy a sample of each dish cooked, including white, milk and dark chocolates in unsweetened, semisweet and sweet varieties, from the cacao bean to the finished product. The menu features recipes like "Sweetheart Rose Double Chocolate Brownies," a chocolate beverage and more. At the end of the class, which lasts from 1 to 3 p.m., everyone will receive their own live herb, a copy of Louisiana Cookin', a sample product and a Red Stick Spice discount to use the same day.
Sarah Liberta is a culinary herbalist and winner of the Herb Society of America's 2017 Helen de Conway Little Medal of Honor. The former director of education for Chef John Folse's White Oak Plantation, she also runs her own business, HERBS by Sarah, and has led herb classes for LSU's Osher Lifelong Learning Institute since 2011.
To make your appointment, visit redstickspice.com.