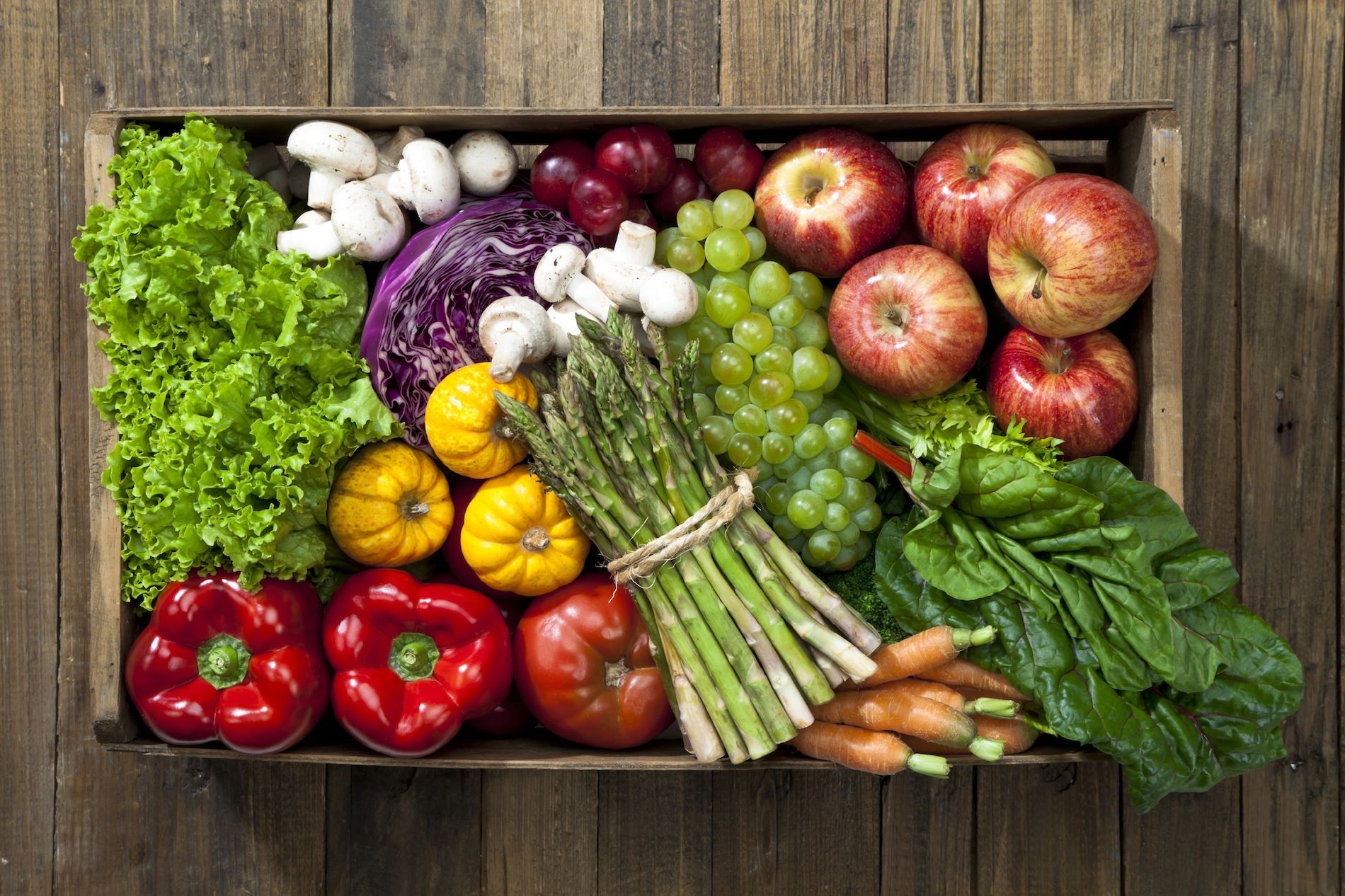 Pop-Up Farmers Market at Alexander's
A variety of fresh seasonal produce will be available at the Alexander's Highland Market's pop-up farmers market this Sunday, June 7, from 10 a.m. to 2 p.m. Liuzza Farms, a five-generation family business, is bringing a plethora of produce from Tickfaw. Other vendors include J&D Blueberry Farm, dieticians from Pennington Biomedical Research Center, the Covington Brewhouse, and more. Local food blogger and author Maggie Heyn Richardson will also be selling and signing copies of her book, Hungry for Louisiana. Read an excerpt from the book about south Louisiana's favorite summertime treat—snowballs—here.
"Supporting other small businesses and bringing people together to meet the folks who grow and make their food has been a fundamental part of our business plan since we opened two years ago," says Lathan Alexander, president of Alexander's Highland Market. "The pop-up market model builds community and benefits everyone." For questions, call 615-7800.