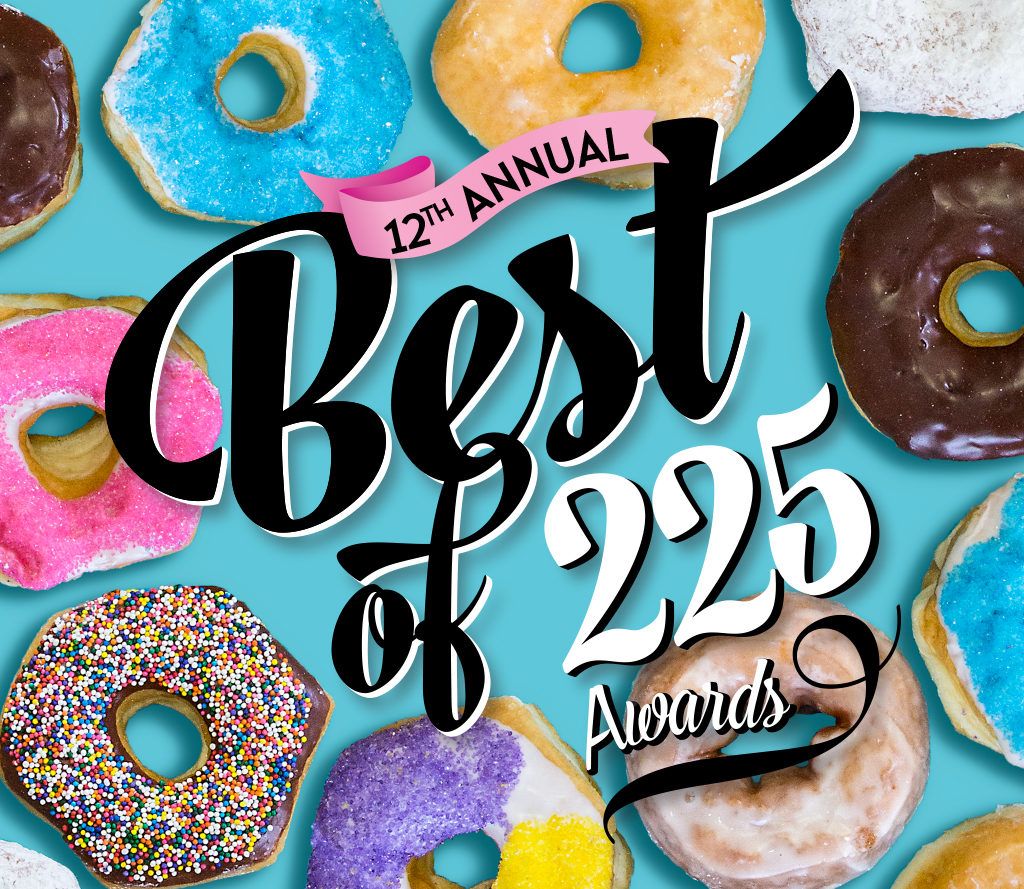 The polls are open for the 12th Best of 225 Awards
Appetizers. Doughnuts. Grocery stores. Sports bars. Vote for all your favorites in the 2017 Best of 225 Awards. We're seeking your vote in more than 60 categories on three separate ballots: Food and drink, people and entertainment, and shopping and services. Voting opened Wednesday and ends Friday, April 7; casting your ballots should take about 10 minutes. Complete your voting forms online at 225batonrouge.com.
For details, visit 225's FAQ page. And don't forget to look for all the winners in 225's July issue.