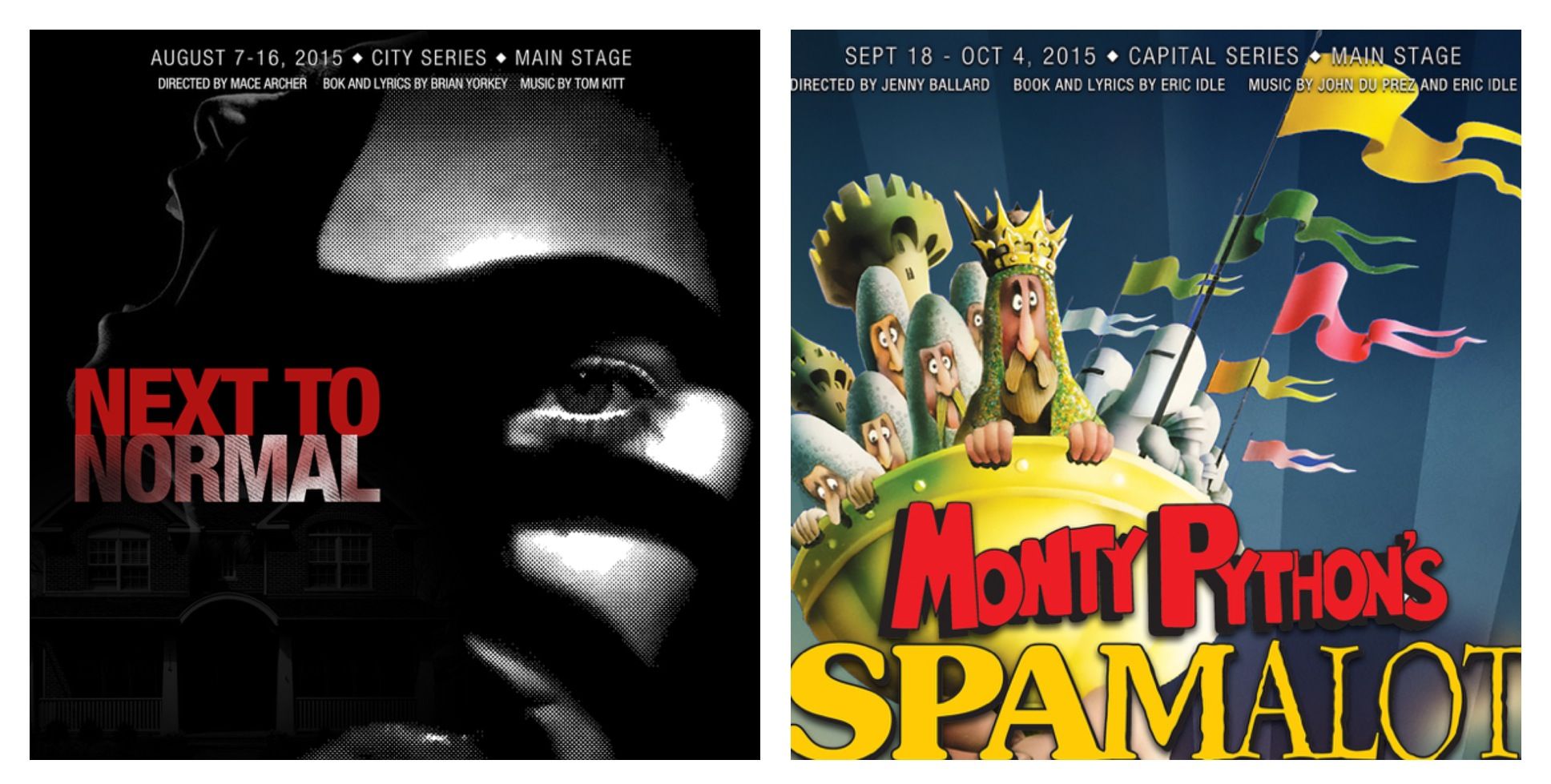 Parents' night out at Theatre Baton Rouge
Enjoy a Theatre Baton Rouge show, kid-free
---
Theatre Baton Rouge wants area moms and dads to be able to enjoy the fruits of their hard labor. As an incentive to local parents, the theater is offering babysitting services for select nights of its upcoming shows. Kids will be safe under the watch of company volunteers and Young Actors Program members for the following shows:
Next to Normal: Aug. 15
Monty Python's Spamalot: Sept. 26
Compleat Works of Wllm Shkspr: Jan. 30
Glengarry Glen Ross: Feb. 20
Into the Woods: March 4
Don't Dress for Dinner: April 23
Vanya and Sonia and Masha and Spike: May 14
Kids may be dropped off with staff at 7 p.m. and picked up within 15 minutes after the final curtain. Pre-registration is required. The cost is $15 for the first child, $10 for the second, and $5 for each child thereafter. For more information or to reserve a spot, call 924-6496.