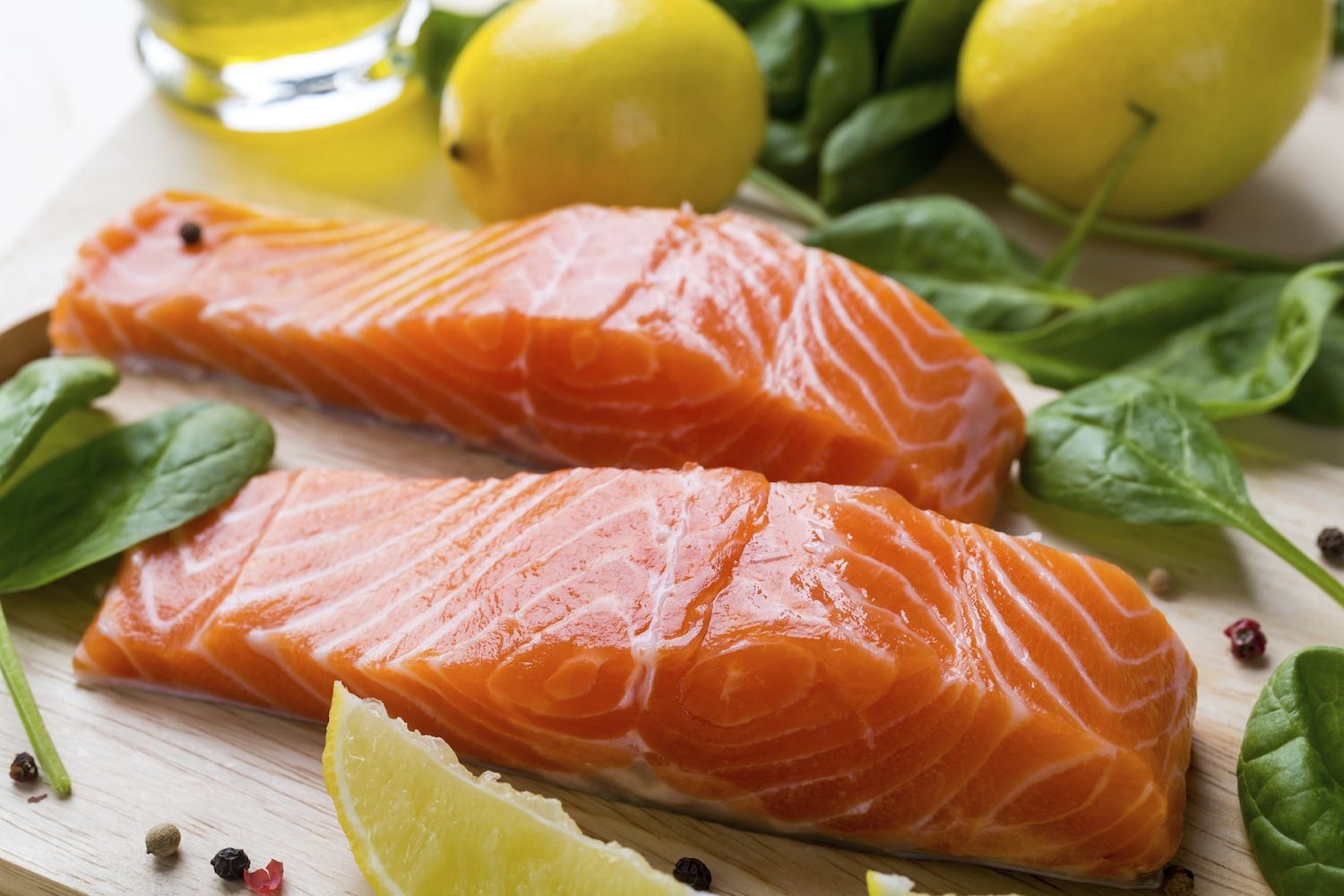 Paleo 101; Natural hair removal
Paleo 101
Successfully tackle those New Year's diet resolutions by learning the fundamentals of the popular Paleo diet. A class is being held at the Louisiana Culinary Institute Saturday, Feb. 7, beginning at 10 a.m. The diet excludes dairy, grain and processed foods and instead focuses on fruits, vegetables, lean meats and seafood. Chef Colt Patin and nutrition instructor Mike Buck will lead the class, which will include a knife demonstration and hands-on recipe prep. Register online or call 769-8820 for more information.
---
Natural hair removal
Glo Beauty Bar is offering 20% off sugar hair removal services with Rachel when booked before Feb. 20. The technique descends from the Middle East and uses an all-natural paste, sugar included, to remove hair for up to six weeks. Glo Beauty Bar is the only salon in the state certified to perform the technique. For questions and to book an appointment, call 289-4155.