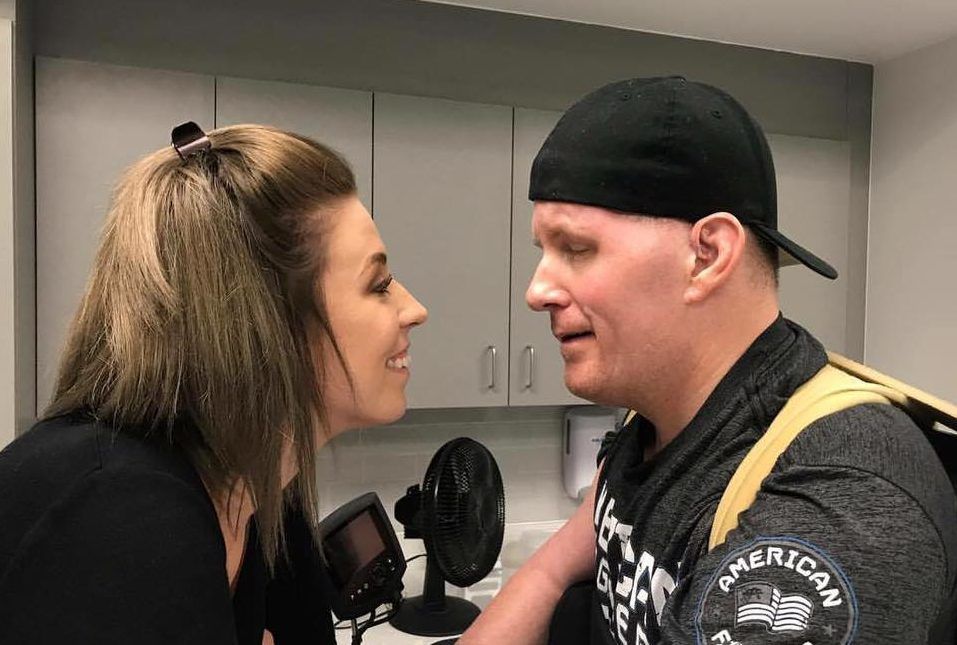 Nick Tullier Strong: Make plans to Party with a Purpose this Saturday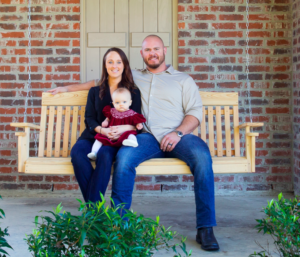 Following the tragic shooting of Deputy Nick Tullier and other local officers on July 17, 2016, many throughout Baton Rouge and beyond have been inspired by the persistence and positivity of Tullier and his family as he works tirelessly to recover from his life-threatening injuries. Alissa Jenkins and her husband Tanner, however, were drawn to do more than just watch Tullier's recovery unfold on social media. Rather, they decided to pull the community together to make a difference in the life of a man who risked it all in the line of duty.
"My husband, Tanner, and I have been following Nick Tullier Strong's updates, and the family has done such an amazing job staying positive and believing through a lot of disappointment and constant struggle," says Jenkins. "After following the updates for so long, we felt we needed to do something more."
And that "something more" will finally come to fruition this Saturday, January 6, from 4 to 7 p.m. at Cane Land Distillery for the event dubbed Party with a Purpose.
"I was very anxious about planning a big event like this because we have never done anything like it, but I could not shake the prompting to do it," explains Jenkins of her drive to make the event a success. "Once we committed, it was amazing how things started happening. Only God could have coordinated things to run so smoothly."
Throughout the planning process, Jenkins and her husband were committed to ensuring that all proceeds from the event would go directly to the Tullier family. Because of this, and the generous donations of 18 local businesses, the purchase of a ticket serves as a donation rather than covering party expenses. That doesn't mean this event is lacking, however. Guests are in for an evening of food, fun and friends featuring Barbosa's Barbeque, The Drew Danzy Band as well as a special raffle. In addition, 20% of drink purchases will be donated to the Tullier family along with a book made by the event's attendees, complete with pictures and letters of encouragement.
To purchase tickets (which are $5 less expensive if purchased in advance), check out the event page here. And to follow Nick Tullier's journey, check out his page here.