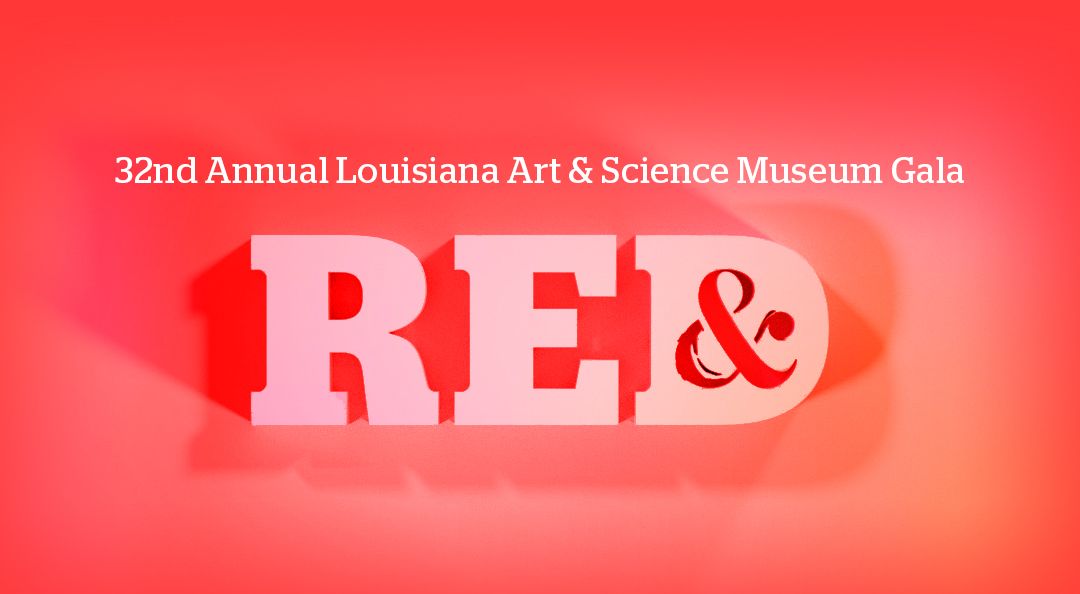 Louisiana Art & Science Museum Paints the Town Red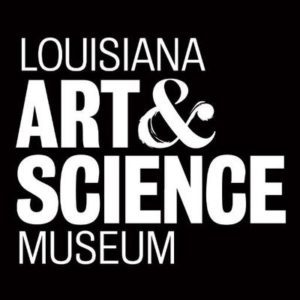 Content provided by our sponsor: Louisiana Art & Science Museum.
The Louisiana Art & Science Museum will embrace the color red this fall for its annual fundraising Gala and next major exhibition, The Red That Colored the World. This nationally touring exhibition explores the cultural importance of an insect-based dye, coveted for its ability to create a range of vibrant reds, and its key role in fashion and art around the world for hundreds of years.
In honor of the special exhibition, the museum's 32nd Annual Gala — a night of entertainment that helps raise vital funds for some of the museum's most important programs — will be centered around a red theme, with attendees encouraged to wear their boldest red to the event.
"It's a great evening that raises money and awareness for our educational programming in both art and science," says Keith Dixon, director of development and communications at the museum.
A Night of Red, For a Cause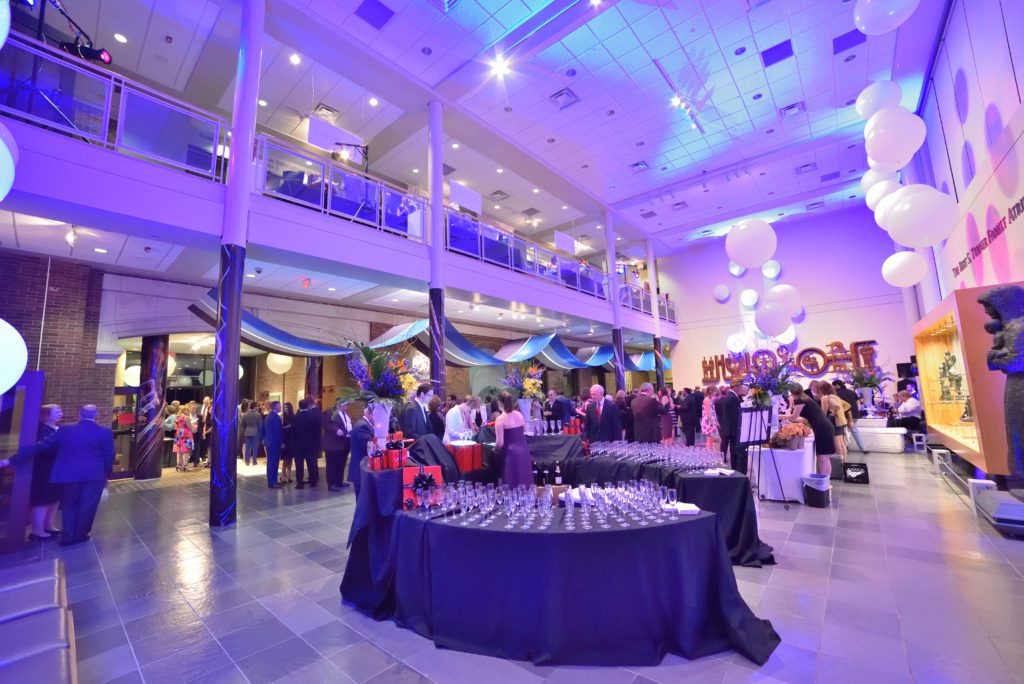 The Gala, Red, will take place on Sept. 22 at the downtown museum, with music, a silent auction, food and drinks from some of Baton Rouge's top restaurants and a raffle item donated by Lee Michaels Fine Jewelry.
Museum board member and Gala Chairwoman Heather Kleinpeter says the event is a crucial fundraiser for the facility, which serves nearly 100,000 schoolchildren annually with art and science programming that ranges from classes and workshops to hands-on experiences and planetarium shows.
"It's such a well-run museum and they do a lot with every dollar they raise," Kleinpeter says. "This event goes toward exhibition and planetarium programming. It's a worthy event and it's also just a lot of fun."
This year the museum is encouraging attendees to wear red in honor of the exhibition that centers on cochineal, the dye made from a tiny insect that for centuries was used to create vibrant red colors that found their way into art pieces, clothing, food, and more across the globe.
The History of Red
Artists for centuries searched to find a color source to replicate some of the most vibrant reds found in nature. Their hunt ended in the Aztec marketplace of 16th century Mexico, where Spanish explorers first encountered the cochineal bug.
The insect, when dried and crushed, produced a range of red dyes more vibrant than anyone had ever encountered. The product quickly spread, coloring items such as Great Britain's famous army uniforms and the cushions of Napoleon Bonaparte's council chamber chairs.
"The cochineal could produce such a potent dye that it had a special allure," says Elizabeth Weinstein, director of interpretation for art and museum curator. "For an art and science museum, the story of the bug itself is quite fascinating. It's fascinating that these tiny little creatures would be cultivated in such quantities to become a dye, and that color was so compelling that it was exported around the world and had such a wide-ranging story."
Coloring the World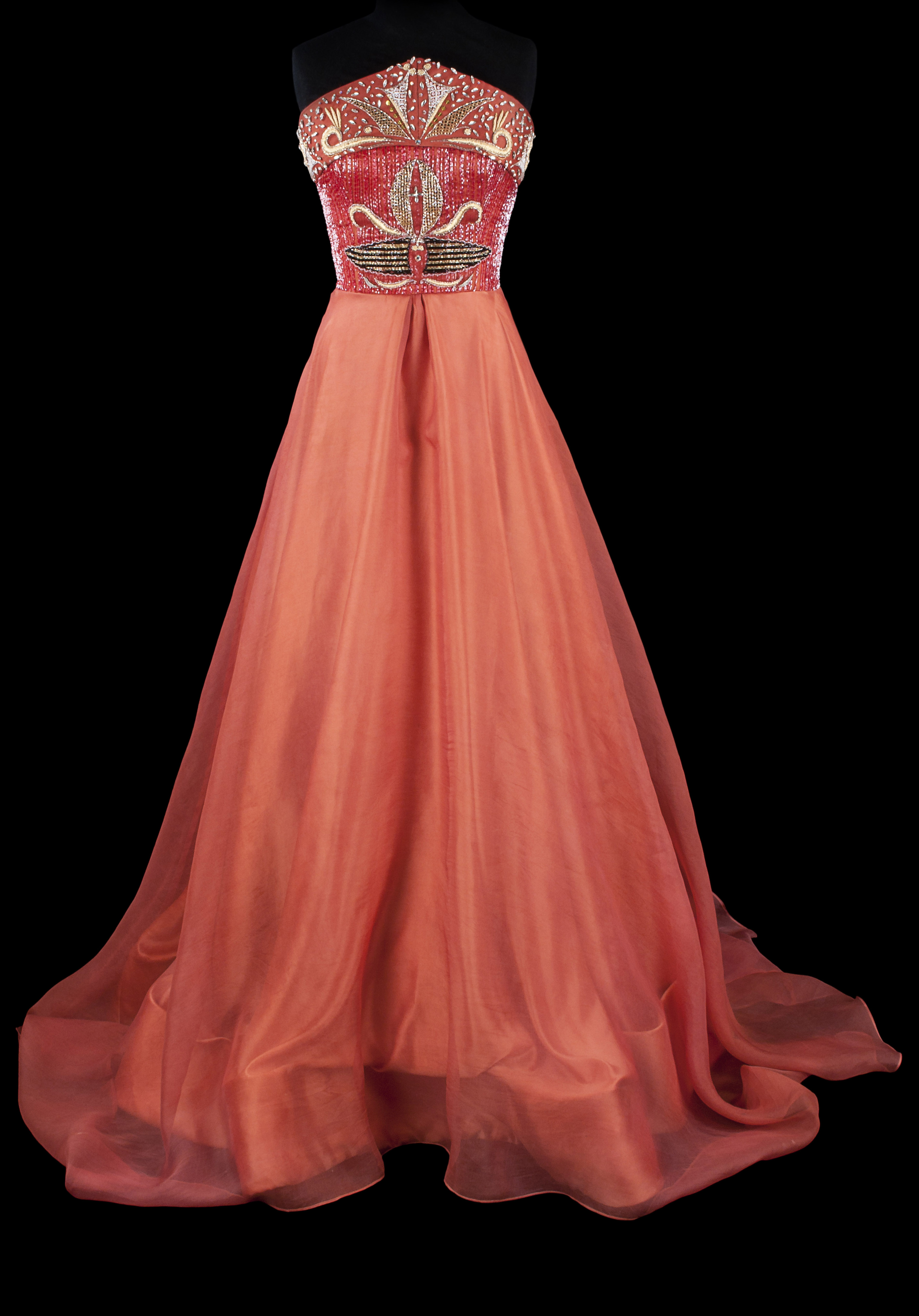 The exhibition, which opens Sept. 16, spans hundreds of years and four continents. It includes 60 objects from museums and private collections around the country. It explores the rise of cochineal in the 16th century, the decline of its use in the 1700s and its unexpected renaissance in the late 20th century.
Following the cochineal from Central America to the United States, Europe and beyond, the exhibition features objects that reflect the unique uses of color to help explain how this single insect has influenced art, culture and trade.
Among the most impressive pieces are a silk embroidered cushion cover from the Ottoman Empire, circa 1700; a late 18th century sewing box and cover with cochineal dyed wool yarn, from Pátzcuaro, Mexico; and a contemporary evening gown by designer Orlando Dugi. In addition, there are textiles from Asia, India, the Middle East, and contemporary Southwestern artists.
This exhibition was organized by the Museum of International Folk Art in Santa Fe, New Mexico, and made possible by the support of the National Endowment for the Humanities. It will run through Jan. 14. For more information on The Red That Colored the World, visit lasm.org.
To purchase tickets to Red, the museum's 32nd Annual Gala, visit lasm.org/gala. You won't want to miss the chance to bid on artwork by local artists, dance the night away with Ned Fasullo and the Fabulous Big Band Orchestra, or enjoy a virtual reality experience created by TurboSquid.