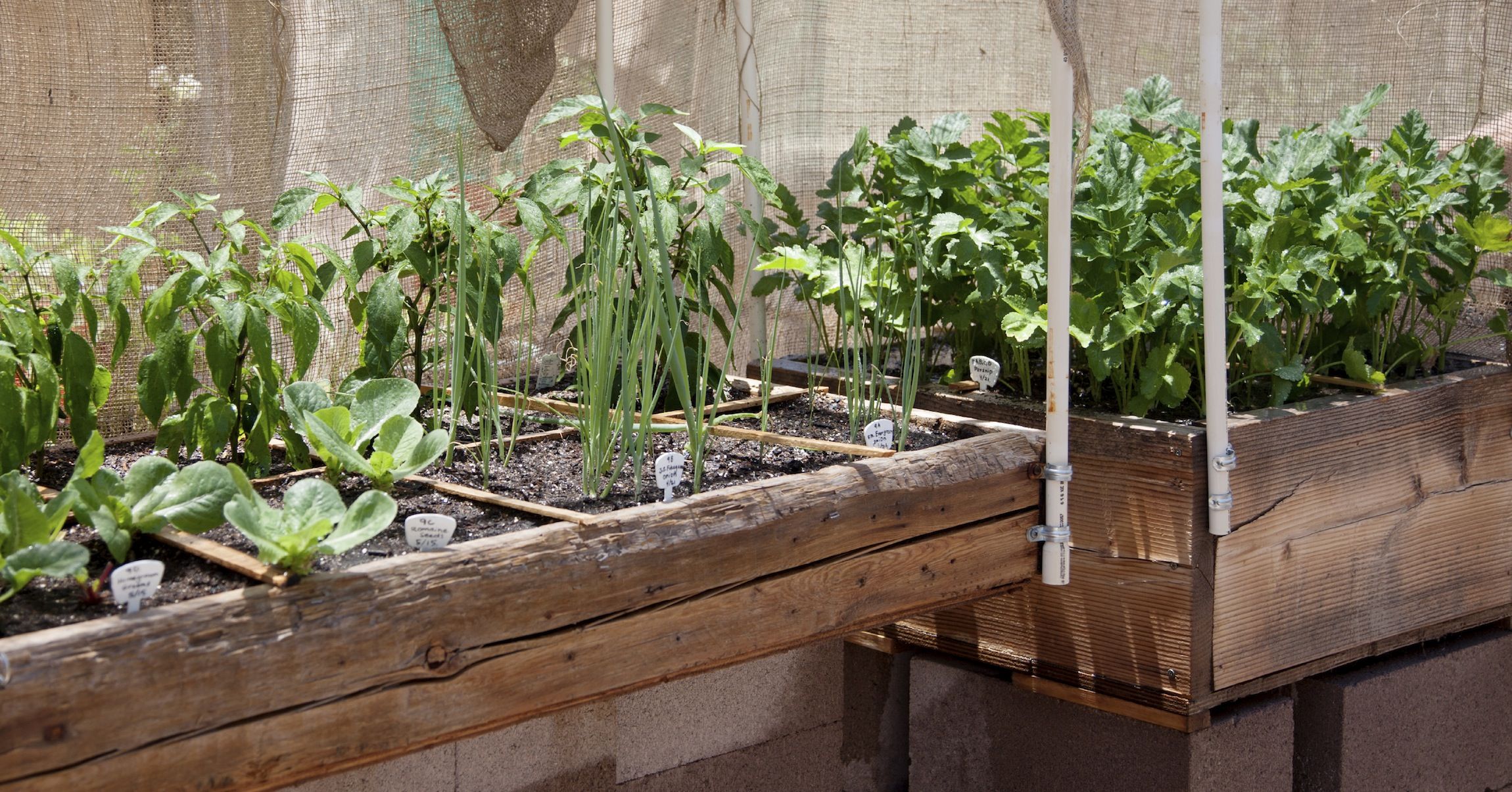 Learn about square foot gardening in Zachary
Square foot gardening can best be described as the practice of growing small but intensively planted gardens. Combining concepts from organic gardening methods, this practice focuses heavily on compost, closely planted raised beds, and careful attention to a small, clearly defined area. The name stems from these small growing areas being divided into 12-inch squares—perfect for a casual gardener with little space but a big heart for healthy plants and flowers.
If this sounds appealing, check out the Pride-Chaneyville Branch Library's free demonstration next week, Sept. 16, at 1 p.m. The demo will be led by Claire Fontenot, a Master Gardener from the LSU Ag Center. It's a chance to learn the techniques of square foot gardening and take advantage of this clever and adaptable way to grow great food, even if you don't have much time to weed, water or maintain a broad swath of land.
For more information or to register, call 225-658-1540, or visit here. And for expert advice on organic gardening at home, check out this article from inRegister's March 2015 issue.