LASM unveils two new animation-themed exhibitions
This week marks the opening of two related art exhibitions at the Louisiana Art & Science Museum.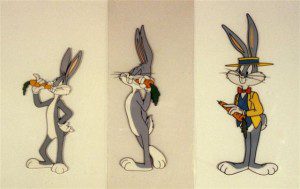 The Art of Warner Bros. Cartoons, a showcase dedicated to the art of animation and some of its most iconic characters, opened Wednesday, April 13, and will last until July 24 in the Main Galleries. The exhibition explores not only the cartoons themselves and the elaborate process that goes into each animated frame, but also includes over 100 original drawings, paintings, "cels," and related artworks from the 1930s to the 1960s—the "golden age" of American animation. Nostalgic fans and art lovers alike should enjoy a look at the step-by-step development of Bugs Bunny, Daffy Duck and all the members of the Looney Tunes family.
A companion exhibit called The Origins of Animation: A Hands-on Exhibit opens this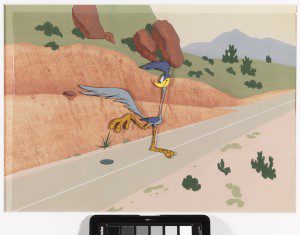 Saturday, April 16, and will run until Aug. 7. It explores the different historical and modern devices used to achieve animation from still images, including the magic lantern, the zoetrope, the thaumatrope, cartoons and even simple flipbooks produced by local artists. Visitors are welcome to test their own animation skills using some of these same old-fashioned techniques.
For details, visit lasm.org.