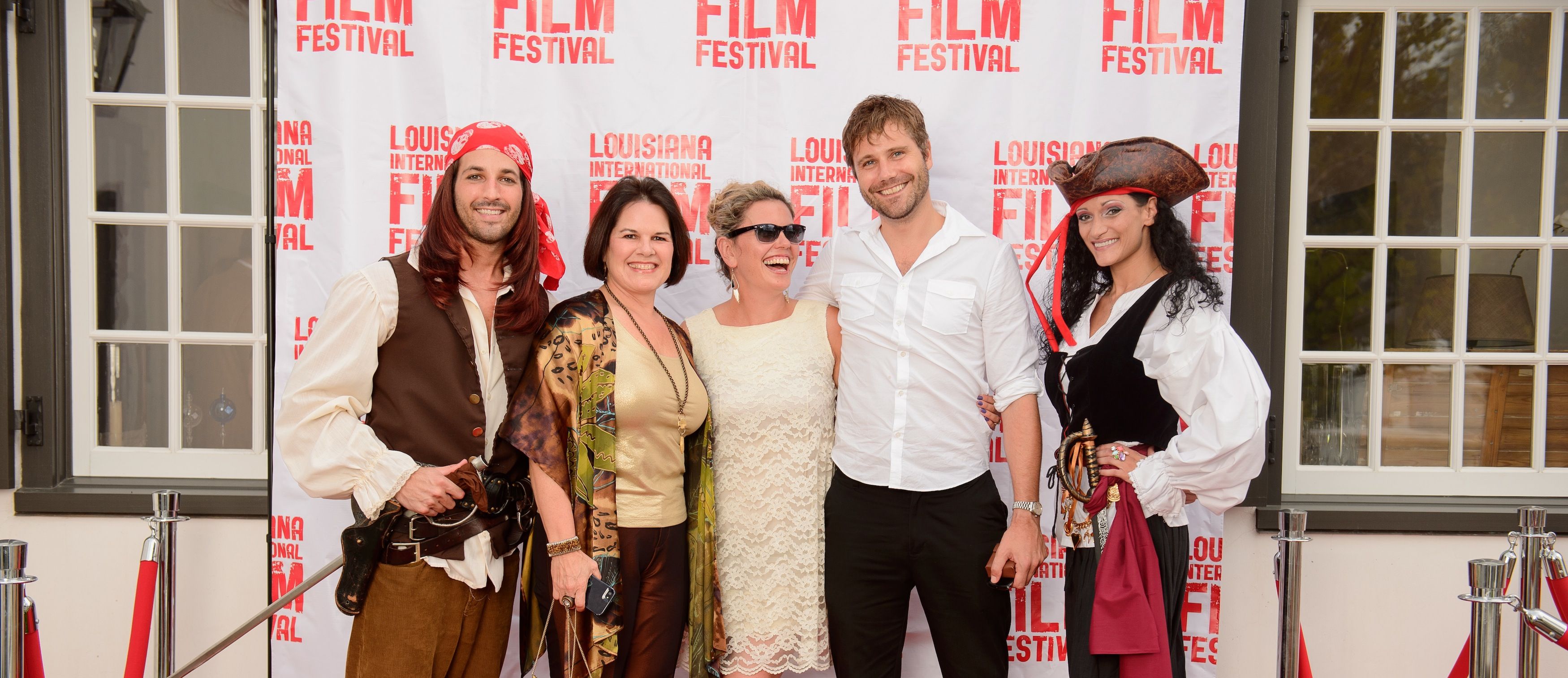 La. International Film Festival; Hot Art, Cool Nights
Photo by Eye Wander Photo
La. International Film Festival
The Louisiana International Film Festival is returning for its third year May 7-10. The festival kicks off at Perkins Rowe with the gala premiere of SPY Thursday, May 7. SPY, from Bridesmaids director Paul Feig, is an action-comedy and stars Melissa McCarthy. Following the premiere, the festival continues with three days of films, food, cocktails and industry networking. LIFF is a nonprofit and featured more than 60 films during its inaugural year. Movie tickets for the festival may be purchased online or in person at Cinemark at Perkins Rowe.
---
Hot Art, Cool Nights
The Mid City Merchants spring art festival Hot Art, Cool Nights is happening Friday, May 8, from 6 to 10 p.m. Roam the area by foot or take the shuttles provided to snack and shop at a variety of participating Mid City stores, restaurants and galleries. The 12th annual spring festival brings thousands of art lovers to the area. Artists will be on site to meet and mingle with customers. Proceeds from the festival will help to purchase art for the area.