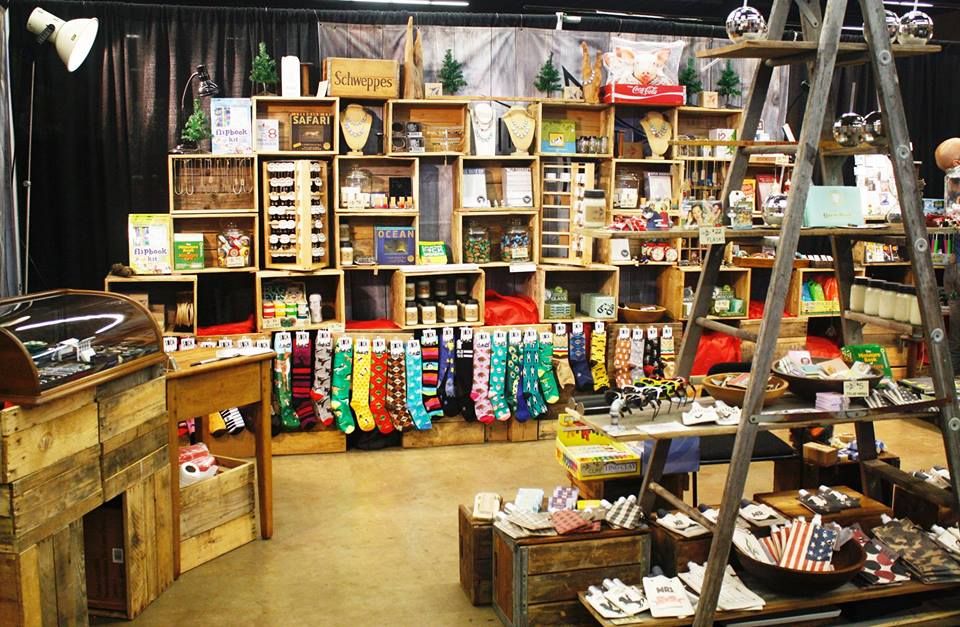 The most wonderful time of the year: Blitzen's Bash kicks off Hollydays
For the 33rd year in a row, Christmas is starting early in Baton Rouge. The Junior League of Baton Rouge is all set to host its annual fundraiser-slash-shopping-extravaganza, Hollydays. From next Wednesday, October 18, to Sunday, October 21, the League will carry on its tradition of "shopping for a cause." Last year, the organization raised over $370,000 for the League's community projects, and organization leaders have sets their sights even higher this season.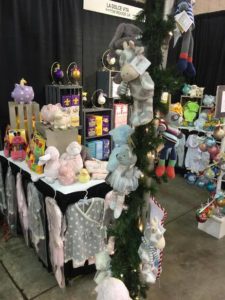 This year's Hollydays fun begins with Blitzen's Bash Gala & Auction next Wednesday, October 18, at the Raising Cane's River Center. This annual preview party not only offers a sneak peek at the market, it also features exclusive items and packages at a silent auction. And don't forget great food, holiday drinks and live music by jazz trio The Issue Band. Vendors from all over the South will be there with a wide selection of gifts perfect for everyone on Santa's list.
"We hope the Baton Rouge community will join us for an evening full of amazing shopping, delicious food and lively entertainment by The Issue," says Jessica Gagliano, JLBR president. "All proceeds from all four days of Hollydays, Shopping for a Cause, benefit the Junior League and our community efforts."
Tickets for Blitzen's Bash, as well as the rest of the Hollydays shopping days and special events, are available through the Junior League of Baton Rouge. You can also check out the league's Facebook page for updates on this year's vendors.