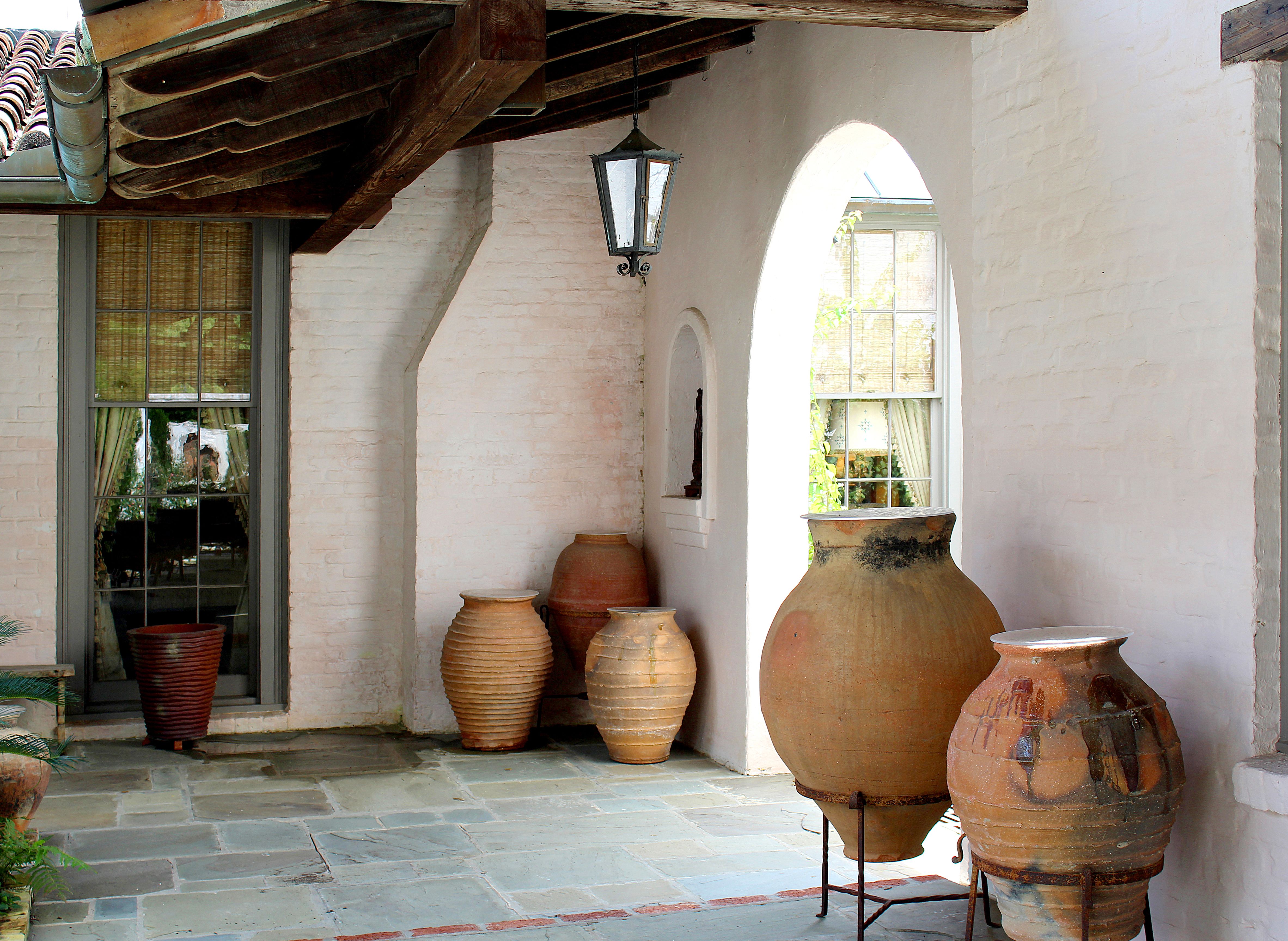 Peek inside homes designed by legendary architect A. Hays Town
---
Throughout the South, the many homes and commercial buildings that were constructed through the vision of architect A. Hays Town during his lengthy career stand to keep his creativity alive. The intricate details that have come to symbolize quintessential Southern architecture are more than museum pieces, however; they are living testaments to the love and care that one man poured into them.
"I think the admiration of his buildings comes from the immediate comfort you feel upon entering," says Jolie Johnson, development manager at the University of Louisiana at Lafayette's Paul and Lulu Hilliard University Art Museum, the original version of which Town himself designed 50 years ago. "He was skilled at proportion and making his spaces feel intimate and lived in."
But beyond his obvious eye for design, Town created a legacy of Southern hospitality and camaraderie that shines through his work and still influences architects far and wide.
"Town's neighbors and clients became his family," explains Johnson. "And while many of the original owners of his homes are no longer in possession of them, a new generation of homeowners has taken on the role of caretaker."
To celebrate the museum's 50th anniversary and to pay homage to its architect, the Hilliard Museum and the Louisiana Architecture Foundation will host the Hays Town Home Tours in Baton Rouge on October 21. It's the second in a series of similar events, following a museum-sponsored tour of Town-designed residences in Lafayette in July. A holiday-themed tour of Town's homes in New Iberia will take place later in the year.
The Baton Rouge tour will showcase a diverse selection of Town's work, while giving guests a taste of what life is like inside six historic homes. "Every homeowner that we reached out to said 'absolutely yes' to participating," says Johnson. "I think that's a testament to the passion and appreciation these people have for Town and his architectural vision."
Tickets for the Baton Rouge tour are available at bontempstix.com.