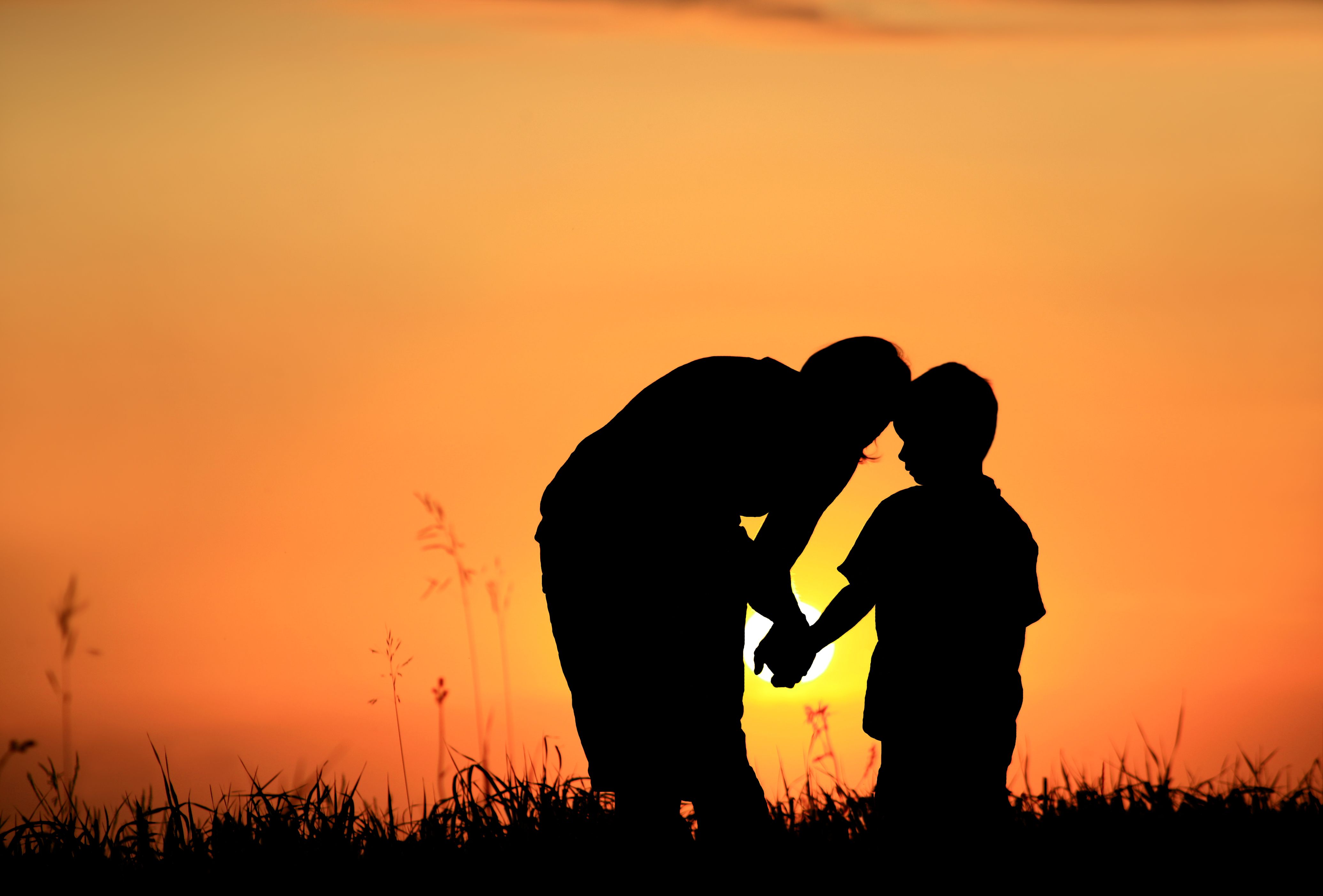 Get parenting tips from expert author at Main Library Saturday
Motivating and parenting strong-willed children can be an exhausting, constant battle. Many parents often feel their households' environments will never change. But for 25 years, author and nationally recognized speaker Cynthia Ulrich Tobias has given hope to parents and shown them how their strong-willed children can succeed and live up to their full potentials.
Tobias will give two free training sessions for parents and teachers this Saturday, November 5, at the large meeting room at the Main Library on Goodwood. At the first session, beginning at 9 a.m., she will discuss "Teaching Them the Way They Learn: Motivating Your Kids to Take Charge of Their Own Success". The second session, "Turning Conflict Into Cooperation: Bringing Out the Best in Your Strong-Willed Child," begins at 11 a.m. Tobias will also be available after the sessions to sign copies of her books and answer further questions.
Tobias says the material in her sessions is applicable to children of any age—from difficult toddlers to frustrating young adults. Individuals will be able to ask questions and share their own experiences with the audience to figure out what really works. Tobias says parents and teachers will also learn quick, immediate strategies that can start working the minute they leave the sessions.
Her passion for the potential of a strong-willed person motivates her to share her message and experiences. Her successful background includes over 25 years of private practice, eight years of teaching high school and six years in law enforcement. She has authored nine books and been a featured guest on radio and television. She is also a popular presenter for business, government agencies, churches and schools in the United States and around the world.
For more information, visit the EBRPL's InfoBlog. If you cannot make Saturday's sessions, Tobias will also speak at Healing Place Church on Sunday, November 6, at 9 a.m.