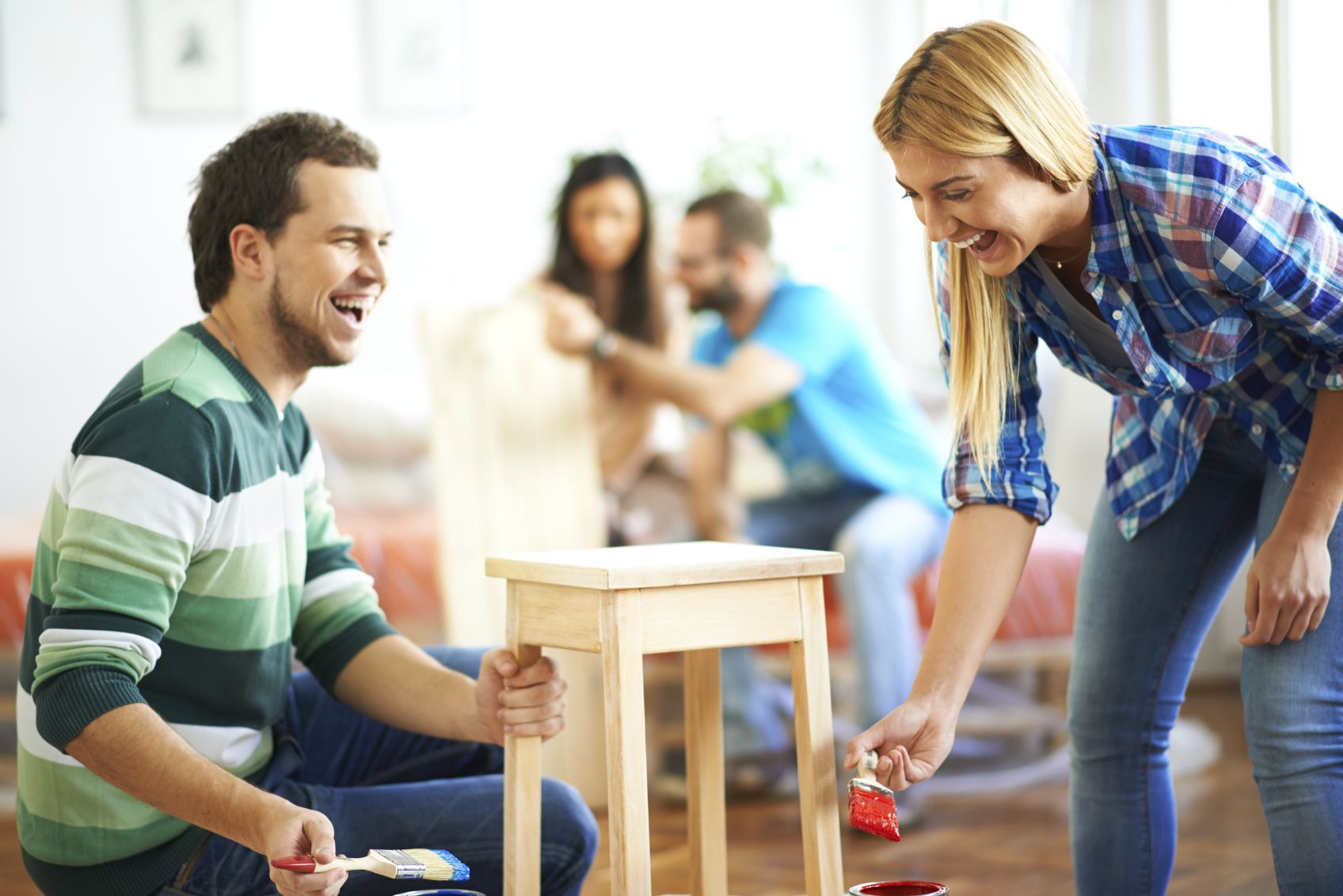 Furniture painting basics; Hilltop Arboretum Symposium
Furniture painting basics
Give new life to outdated furniture with only a fresh coat of paint. No sanding or priming is required when you use chalk-based paints. Not sure where to start and need some DIY direction? LD Linens and Décor will host a Furniture Painting 101 class Sunday, Feb. 8, from 12:30 to 3:30 p.m. The shop is located in the Southdowns Village Shopping Center on Perkins Road. Call 246-2671 to sign up, and join the Facebook conversation here.

---
Hilltop Arboretum Symposium
LSU's Hilltop Arboretum is hosting its annual symposium, this year titled "Louisiana Garden Heritage: A Lavish Hodgepode of Design and Plants," this Saturday, Jan. 24. The event will take place from 8:30 a.m. to 1 p.m. at the LSU Design Auditorium and will highlight the early 19th-century style garden of Chene Vert, the site of a transplanted plantation home on Highland Road. Register online or call 767-6919 for more information.