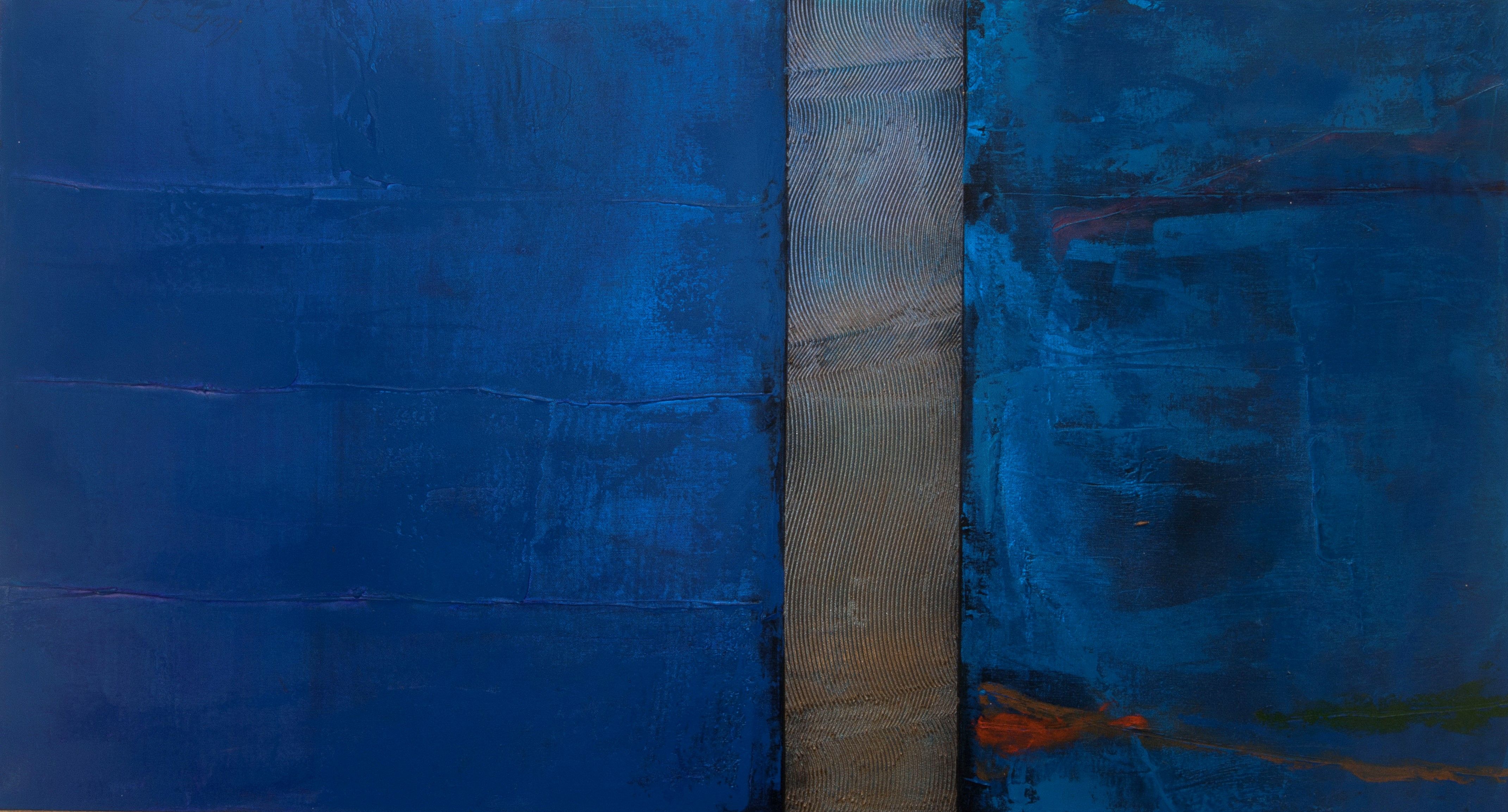 On exhibit: Robert Rector – Five Decades of Abstraction
"A visual poet." That's how Robert Rector is described by Edward Pramuk, retired LSU art professor and esteemed local artist in his own right. Pramuk should know—he played a significant role in Rector's art education at LSU in the early 1970s, and the two have maintained a close creative relationship ever since.
In his 50-year career, Rector has explored the connection between the natural environment and the abstract. The striking results of this fusion are now on display at The Gallery at Manship Theatre, in a solo retrospective show co-curated by Rector and local gallerist Ann Connelly.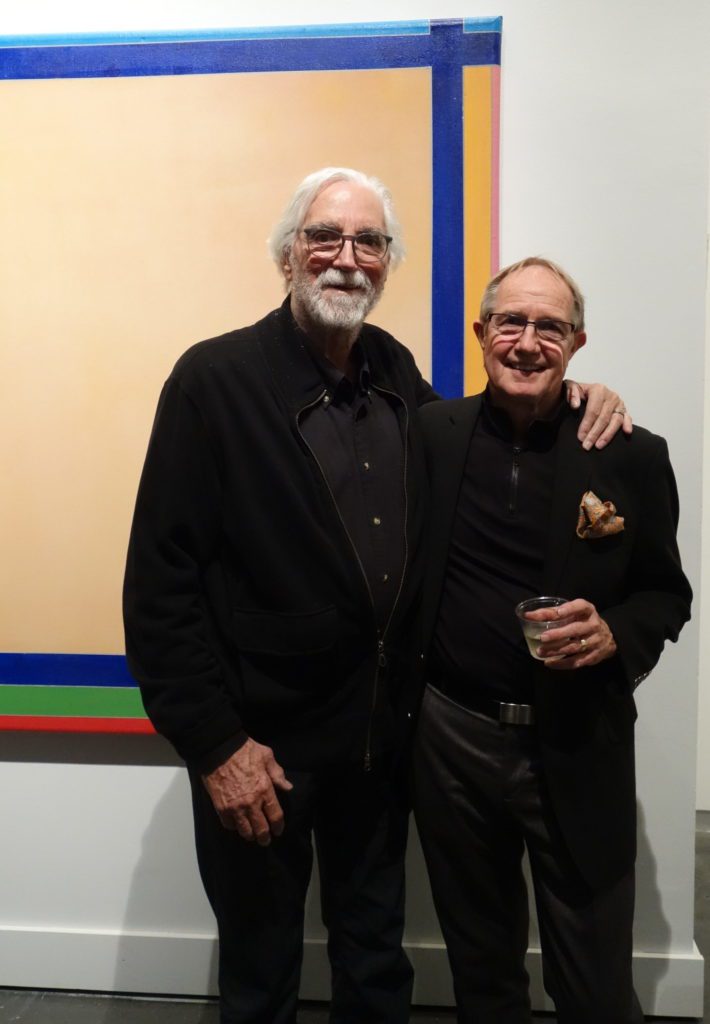 "It's awe-inspiring to know an artist and his work as it spans over 50 years," says Connelly. "There are few quality artists in our community who have the depth and longevity that Robert has achieved. A retrospective of this scale for a vibrant living artist is really spectacular."
The Manship show focuses on the landscapes of south Louisiana, but not in a way most viewers are used to seeing them. The 19 featured artworks, created between 1970 and 2015, were chosen for their strong sense of color, composition and balance. "Robert's focus has always been centered on recording the landscape around him and diluting it into its purest form of color and light," Connelly says.
An informal artist talk and discussion will be held in the exhibition space at 5:30 p.m. April 25. Ann Connelly Fine Art is also featuring a suite of Rector's work at its own new gallery space on Lobdell Avenue throughout the run of the Manship show. Both exhibitions and the talk are free and open to the public.
"This exhibition is a journey through the artist's life," says Connelly. "Robert's approach as an artist has changed over time, but with that careful evolution there is still consistency. His established identity through his original mark has led to his longevity as a fine artist in the South."