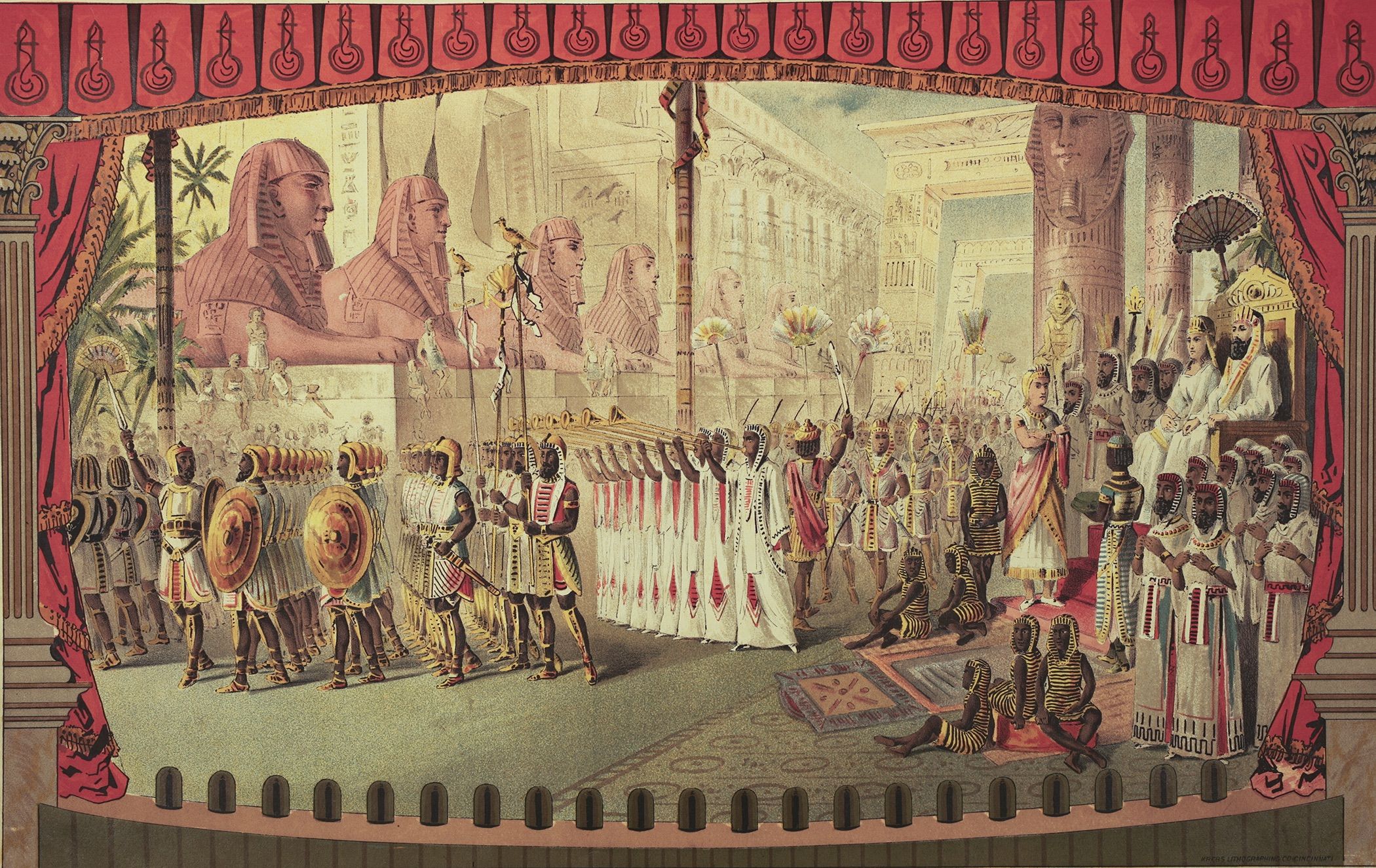 On exhibit: 'Made in New Orleans' at LSU Hill Memorial Library, March 19-June 8
Two hundred items spanning three centuries of colorful Crescent City history come together in one new exhibition at LSU's Hill Memorial Library this month.
"Made in New Orleans: The Past in Print" honors the city's 300th birthday by showcasing materials from the library's extensive historical collections while steering away from a straightforward historical overview. "This focus has allowed us to present some unusual pieces that visitors may not expect, such as foreign-language community newspapers and ephemera related to opera in the city," says Leah Jewett, exhibitions coordinator.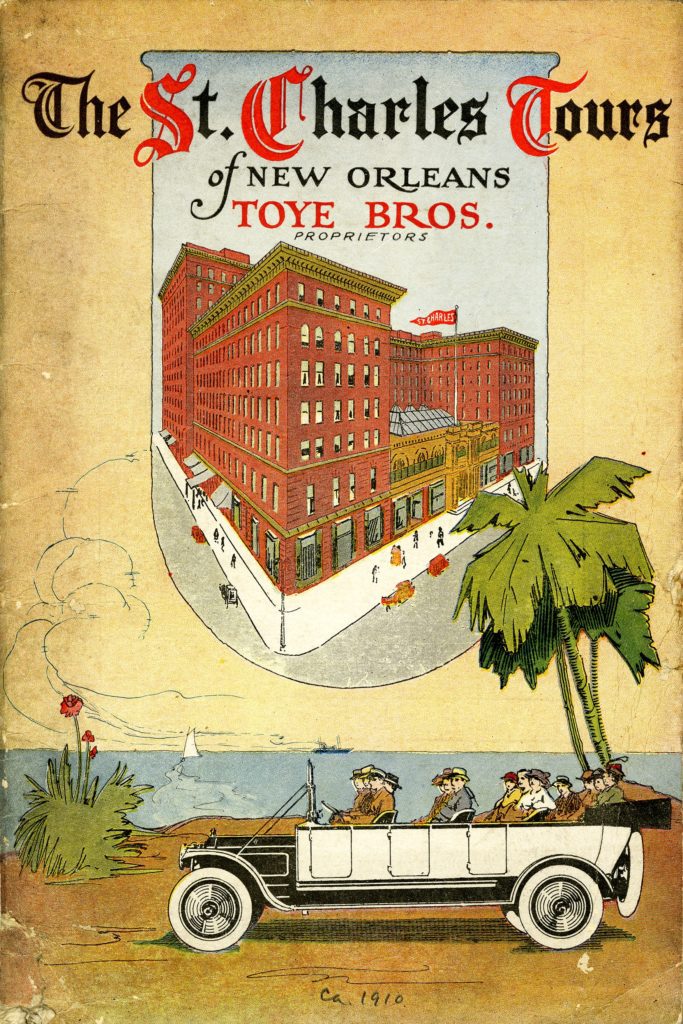 The eclectic assortment of items includes such rare finds as 1825 rules for traveling on Bayou St. John, a ticket to the heavyweight championship "Grand Glove Contest" in 1892, and a 1970 illustrated master plan for the Super Dome and surrounding district. Want to see World's Fair memorabilia from 1984? It's here. Long-defunct local magazines? Read them with some NOLA nostalgia. Reflective of the city's multicultural heritage, these materials are written in many languages, including even German and Vietnamese.
"Many of the printed works in the exhibition, published by individuals or members of small organizations, provide detailed insight into daily life from a wide range of perspectives that governmental, commercial and official publications such as newspapers cannot," notes Jewett. "Visitors will also learn about a host of early municipal projects, business endeavors and political maneuverings that helped create the city as we know it—for better or for worse."
The exhibit is free and open to the public.