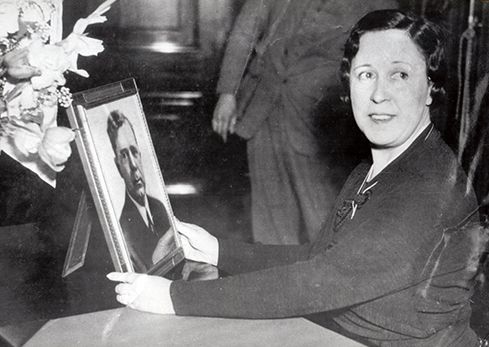 On Exhibit: 'First Spouses of Louisiana' at the Old State Capitol
Huey. Russell. Edwin. Kathleen. We're on a first-name basis with many of Louisiana's governors—but what about their significant others? Sharing the mansion but only occasionally the spotlight with these state leaders have been 48 women and one man, and their lives are the focus of a new yearlong exhibition at Louisiana's Old State Capitol.
"We recently elected a new governor, and our museum has a great deal of information on each of our past governors, but we would also like to highlight that person in the governor's life who was closest to them and often their biggest supporter," says curator Lauren Davis.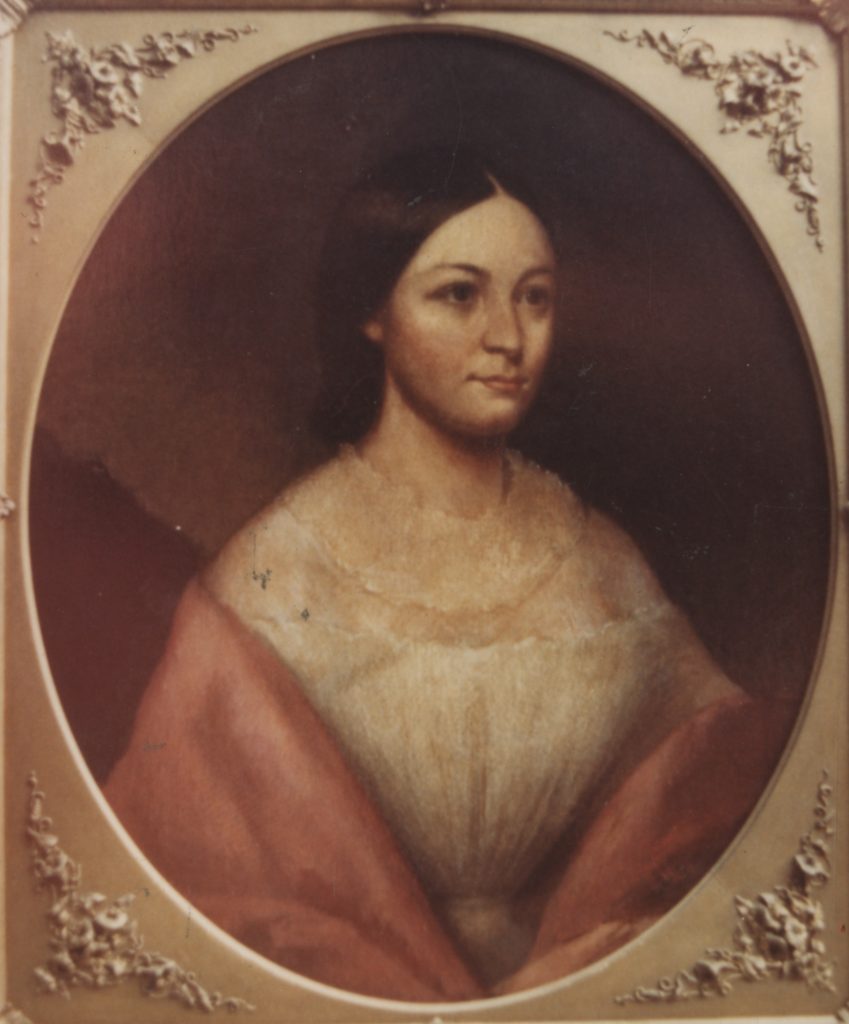 The exhibition, which will be housed inside the old governor's office within the Old State Capitol, will feature photographs, painted portraits and biographical information on each first spouse, along with artifacts ranging from letters they wrote to clothing they wore. Visitors will see Donna Edwards' blue peplum-style inauguration gown, Elton Leche's 1930s purse and compact, and a book on Alice Foster's restoration of the Governor's Mansion, among other interesting objects.
"I really wish we knew more about all of the first spouses, particularly those early first ladies," Davis says, adding that she hopes descendants of some of these women might come forward to provide even more insight into their lives. "I'm sure they were involved in the sometimes tumultuous history of our state, but unfortunately history just didn't record their thoughts and experiences. I think it's the mystery of so many of these women that makes them compelling."