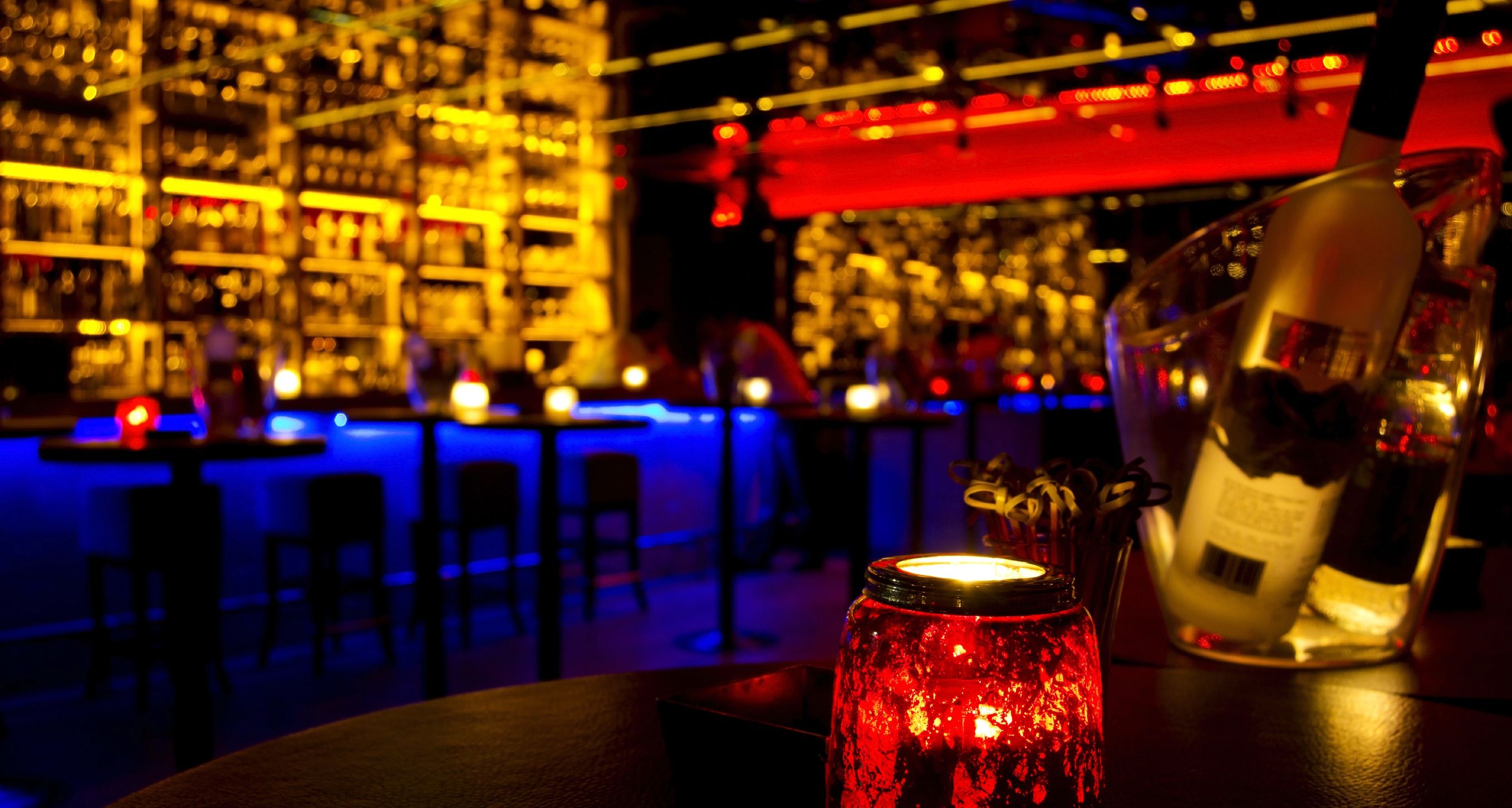 Dinner and a movie at Manship Theatre
Film Lounge Series offers dinner and a movie
---
What's the newest thing to do on date night in Baton Rouge? Dinner and a movie at Manship Theatre's film lounge.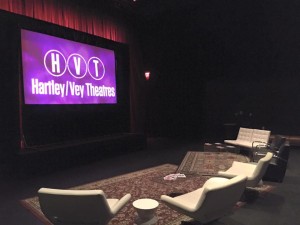 The Manship Theatre has partnered with Capital City Grill for the Film Lounge Series, of which two shows have already run. Steering away from mainstream films, the series focuses on independent films that have a national presence.
Jason Langlois, director of film programming at the Manship Theatre, said the first showing went well, considering they didn't heavily advertise. While audience members watch the movie, servers from Capital City Grill take orders from a specialty menu and quietly serve—just as if you were in the restaurant.
"If people respond well, we will try to squeeze in as many as we can in a month," Langlois says.
For more information, read a Daily Report article on the new venture here, check out the schedule, and keep up with the theater's Facebook page. Have a suggestion for a film? Langlois encourages you to recommend it!