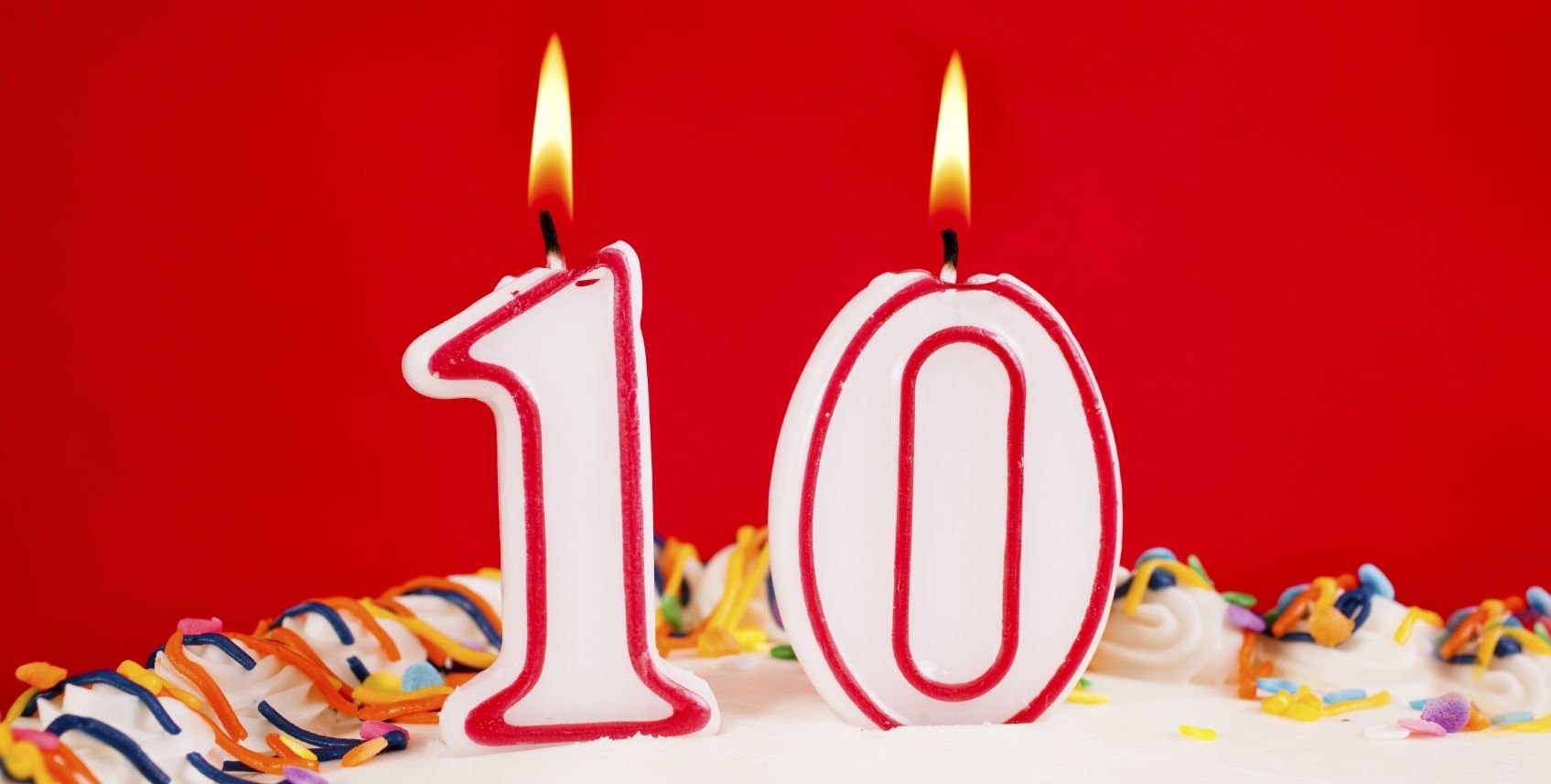 Celebrate 10 years of 225 magazine
Don't miss the biggest Hot Off the Press party yet! 225 magazine, a sister publication of inRegister, is celebrating the release of its 10th anniversary issue tonight, Thursday, Oct. 29, from 6-9 p.m. at The Roux House downtown. Party-goers will be the first to see the magazine's special 208-page commemorative issue.
The event will feature food, drinks, party favors, and live music. Admission is free, but you must RSVP here to attend. Guests must be 21 or older.