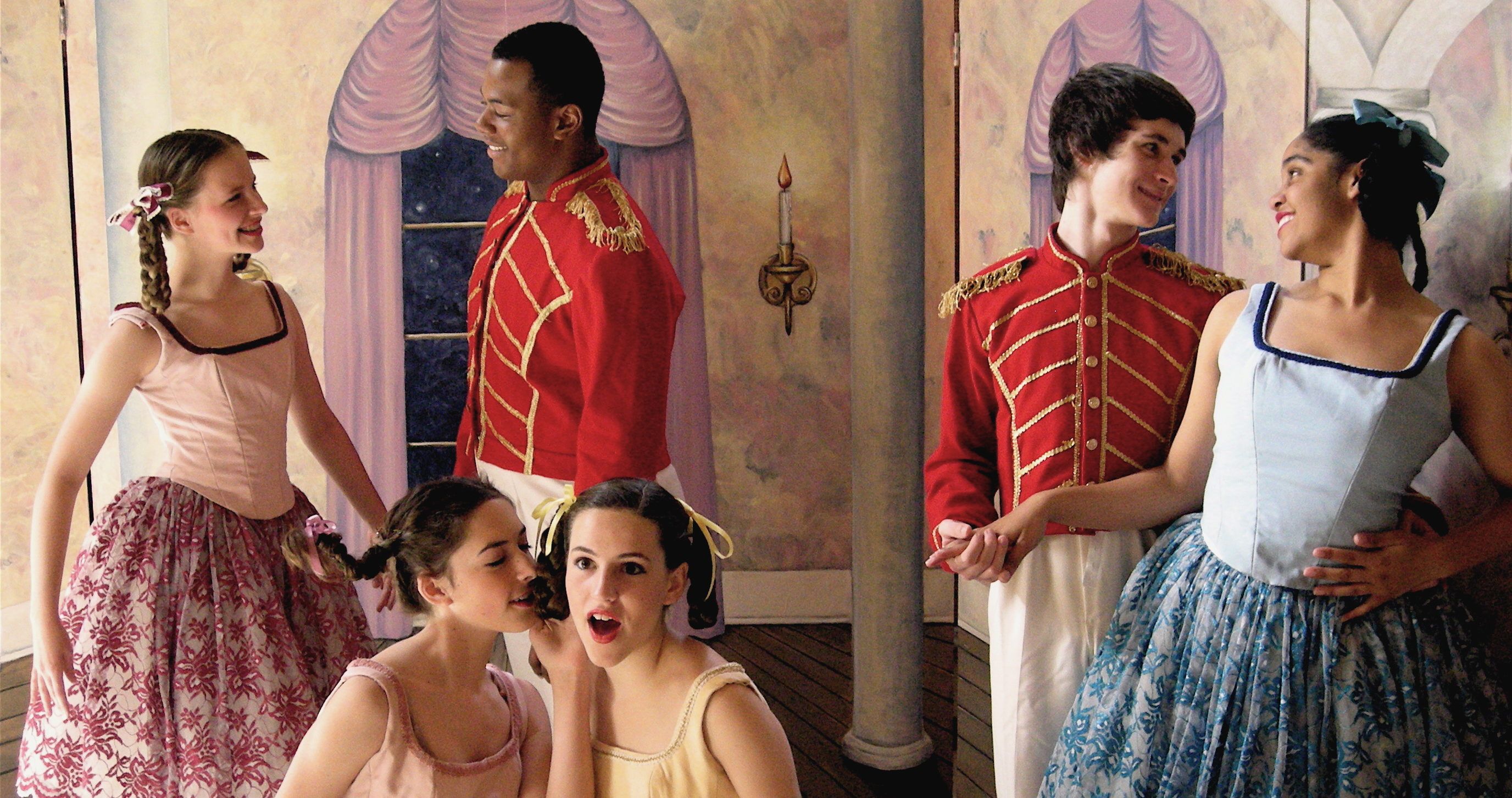 Baton Rouge Ballet Theatre's young dancers take the stage
Performers in the Baton Rouge Ballet Theatre's Youth Ballet program will leap into local venues for the summer tour of Graduation Ball, an original ballet about a comedic encounter between a group of Viennese girls and military cadets at their graduation ball.
Directed by Rebecca Acosta, the youth ballet is comprised of intermediate-level dancers aged 10 to 14, chosen for the company each spring in citywide auditions. The dancers will present 30 free performances at Baton Rouge libraries, youth camps, community centers, retirement centers and nursing homes. There will also be two fundraiser performances on Sunday, June 5, at 1 p.m., and another at 2:30 p.m., both at Dancers' Workshop.
For a schedule of performances, click here. To learn more about BRBT, visit batonrougeballet.org.