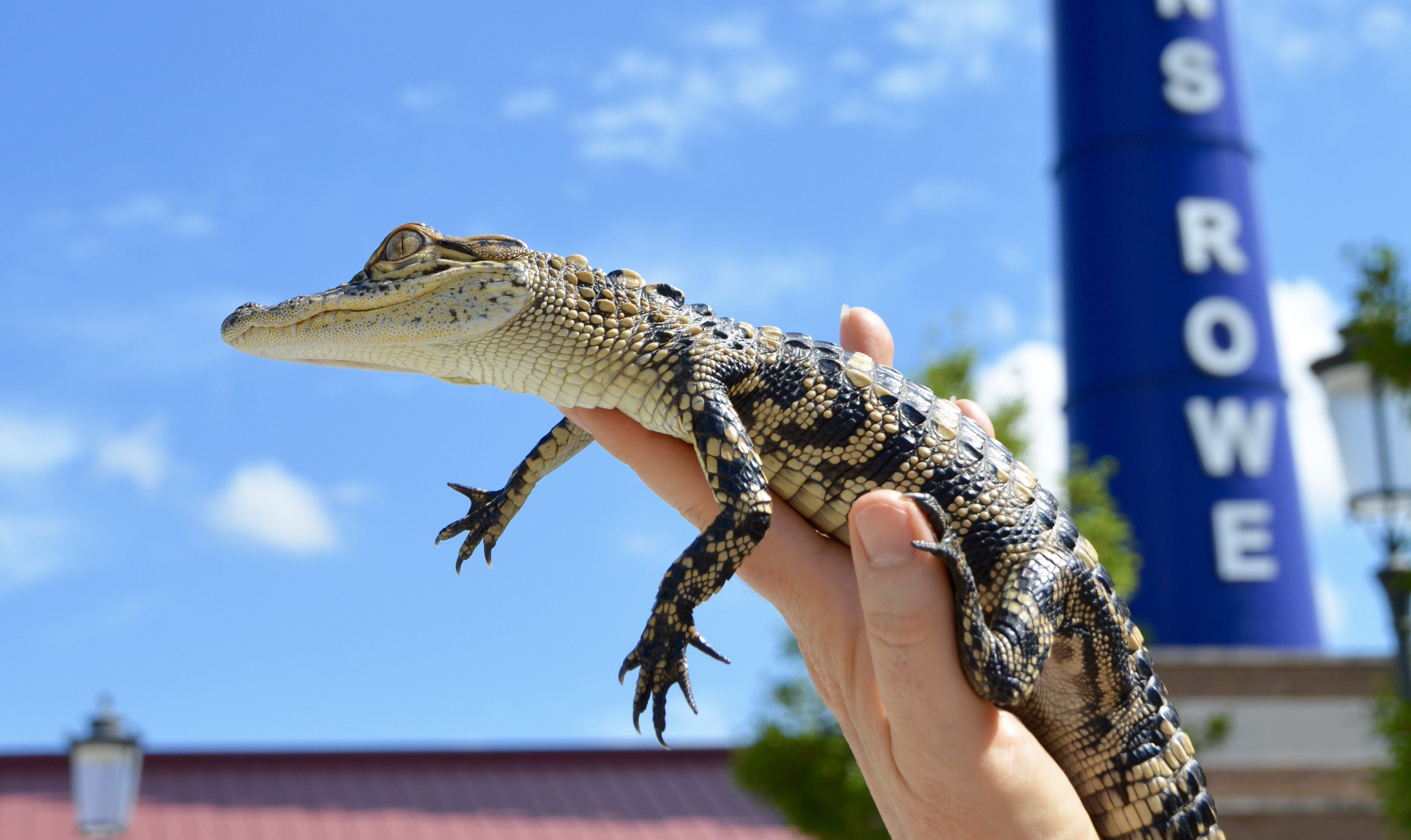 Arts around town: Wild Day at the Rowe, Art After Hours, and more
This Saturday, November 12, Perkins Rowe and the Friends of the Baton Rouge Zoo are hosting the second annual Wild Day at the Rowe from 10 a.m. to 1 p.m. Taking place outside in Perkins Rowe, the family-friendly event will feature educational encounters with the BREC's Baton Rouge Zoo's ambassador animals, live music by DJ Bob and Bloco Jarcaré, activities, face painting and more. For more information, visit the event page here.
---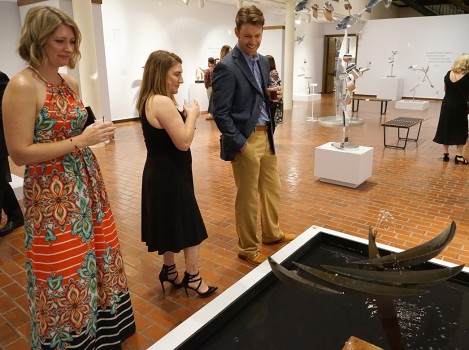 The Louisiana Art & Science Museum will host Art After Hours: A Force of Nature tonight, November 8, at 5:30 p.m. The event will feature a guided tour of the art in "Lin Emery: A Force of Nature" as well as a fencing demonstration by Red Stick Fencing School. To read more, visit the event page here.
---
The Baton Rouge Gallery's live auction event Kinetics returns tomorrow night, November 9, at 6:30 p.m. The annual auction features work from local and regional artists, with pieces opening for bid at just $100. Tickets for the event are available here.
---
On Friday, November 9, one of the top Michael Jackson tribute concerts in the world will be at the Raising Cane's River Center. The show features all of MJ's biggest hits and tickets range from $39 to $59. For more information and to purchase tickets, visit the event page here.
---
The 11-piece band Souled Out will be performing at the Shaw Center for the Arts on November 11. This performance is the last one for this year's Sunday in the Park series and is from 2 p.m. to 5 p.m. Admission is free to the public.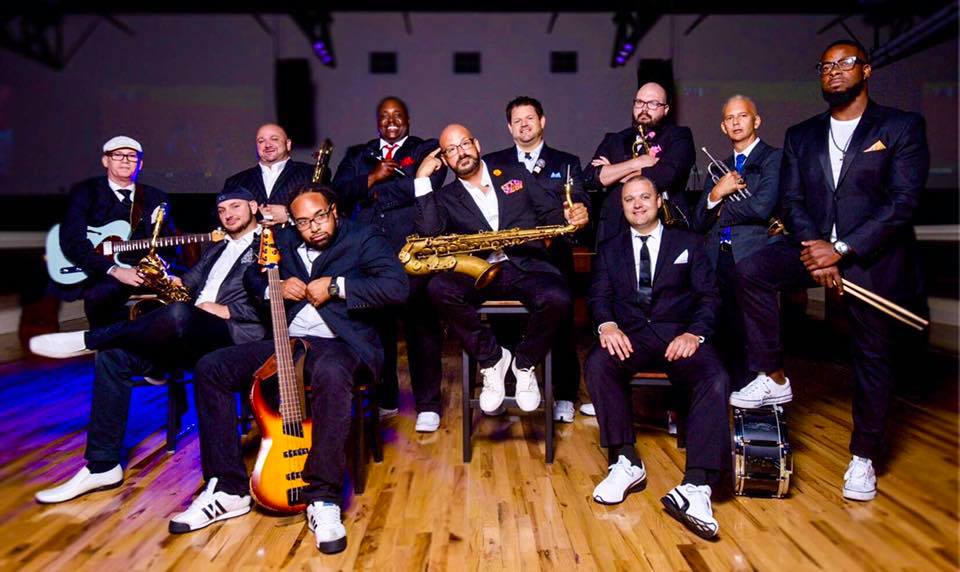 ---
Mark E. Martin, curator of the We Built This City: Baton Rouge as a System of Systems exhibit, will discuss Baton Rouge's history and structure next Monday, November 13, from 6 p.m. to 8 p.m. There will be a reception following the discussion with refreshments. The event will take place at LSU's Hill Memorial Library and is free and open to the public.
---
Tonight, November 8, at 7:30 p.m., the Baton Rouge Symphony is paying tribute to composer John Williams, the creative mind who continues to bring to life characters like Han Solo and E.T., with Film Magic: The Music of John Williams. Tickets for the show are available here.
---
The LSU Museum of Art is hosting a special painting class inspired by George Rodrigue's landscapes, which are currently on display. The event will be led by artist Tajreen Akter and is for anyone 18 or older, of any skill level. To reserve your spot, visit the event page here.