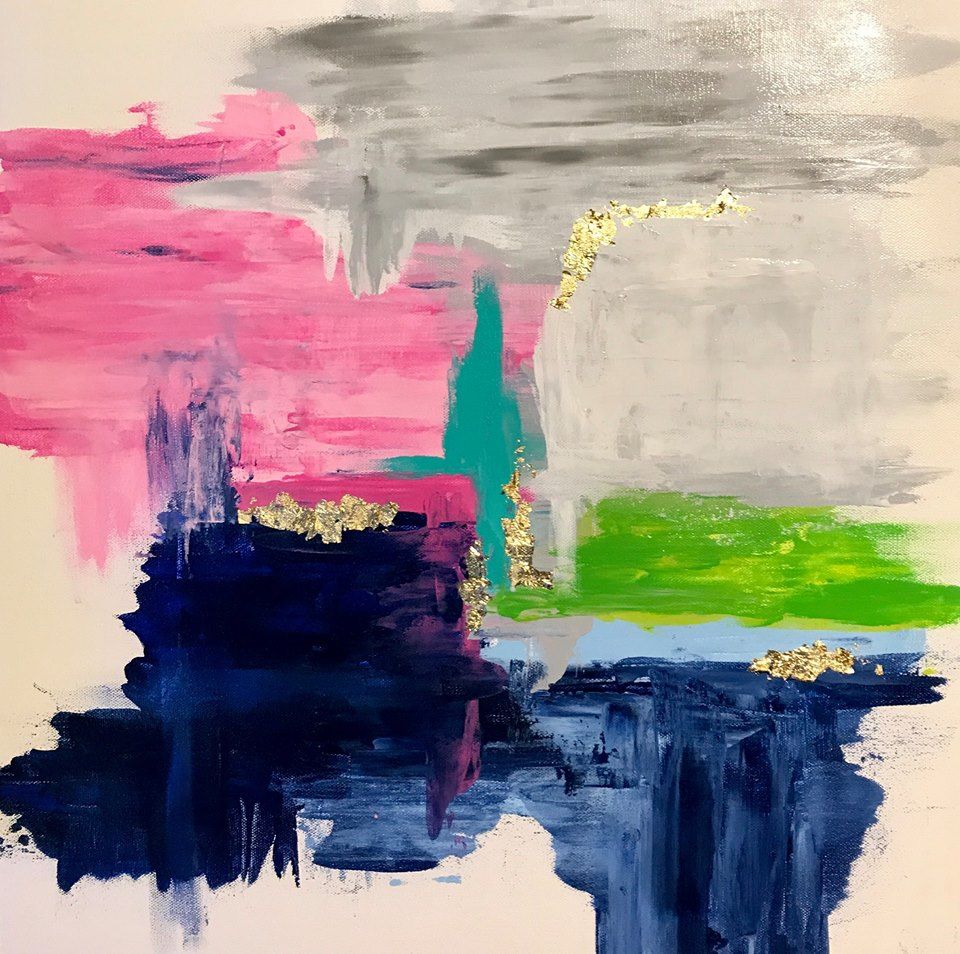 Arts around town: White Light Night, Green Up Red Stick, and more
White Light Night is back in the Mid City Art & Design Cultural District tomorrow, November 17, from 6 to 10 p.m. between Jefferson Highway at Goodwood Boulevard and the intersection of Government and 14th streets. Presented by the Mid City Merchants, the annual art and music festival showcases the work of local talents through shopping, live music and refreshments. In addition to free admission, the event will also feature Uber discounts, as well as no sales tax on purchases of original art. Proceeds from the event allow for the beautification of Mid City Baton Rouge through art.
---
This Saturday, November 18, from 7 to 10 pm. at the Main Library on Goodwood, Baton Rouge Green is hosting Green Up Red Stick, an event which brings together local makers, musicians, artists and chefs to benefit Baton Rouge Green's initiative to spread and sustain local wildlife and green spaces. Many of the featured makers will not only present finished products, but also give a behind-the-scenes look at their creative process. Tickets are $50 and available here.
---
LSU Museum of Art's November edition of Third Thursday is tonight, November 16, and will feature a rum tasting courtesy of Cane Land Distilling Company as well as live jazz on the sixth floor of the Shaw Center for the Arts. Admission is $10 for the general public and $5 for members and students.
---
Opening tonight, November 16, and running through the weekend, LSU Opera presents Falstaff by Italian composer Giuseppe Verdi and librettist Arrigo Boito. The three-act comedic play follows the actions of the "fat knight," Sir John Falstaff, as he attempts to gain access to wealth by seducing married women. Directed by Dugg McDonough and conducted by Michael Borowitz, the presentation will showcase the talents of the collegiate program. Ticket information can be found here.
---
Tonight, November 16, the Baton Rouge Symphony Orchestra presents Journeys of the Heart with guest pianist Jeremy Denk as the featured soloist. The musical presentation will open with Shostakovich's Festive Overture, followed by Beethoven's 4th Piano Concerto and ending with Tchaikovsky's Pathetique. The concert will begin at 7:30 p.m. at the Raising Cane's River Center. Tickets are available through BRSO.
---
Coinciding with White Light Night, the VanGuard Gallery will host an opening reception for the group art exhibition Yonder Friday, November 17. The exhibition features depictions of the word "yonder" by numerous artists throughout the community to benefit the Bethany Centre Primary School in Uganda, which provides children there food, clothing and education. Running through December 31, the art on display will be for sale and admission is free.
---
This weekend, November 17 and 18, Broadmoor High School is hosting its annual Arts & Crafts Show. More than 200 artists will showcase their work on the school's campus from 3 to 9 p.m. on Saturday and 9 a.m. to 4 p.m. on Sunday. Admission is $3 for everyone over 12.
---
From now through next Friday, November 24, submit original art to the Baton Rouge Zoo as part of Art Gone Wild, which will be on display during ZooLights December 8 and 9. The art must be drawn entirely by hand, and all age groups are invited to participate, with special prizes for winners who will be chosen by ZooLights attendees. Art can be submitted at both the Baton Rouge Zoo, as well as the BREC Main Office on Florida Boulevard. For more information on submission requirements, visit brzoo.org.