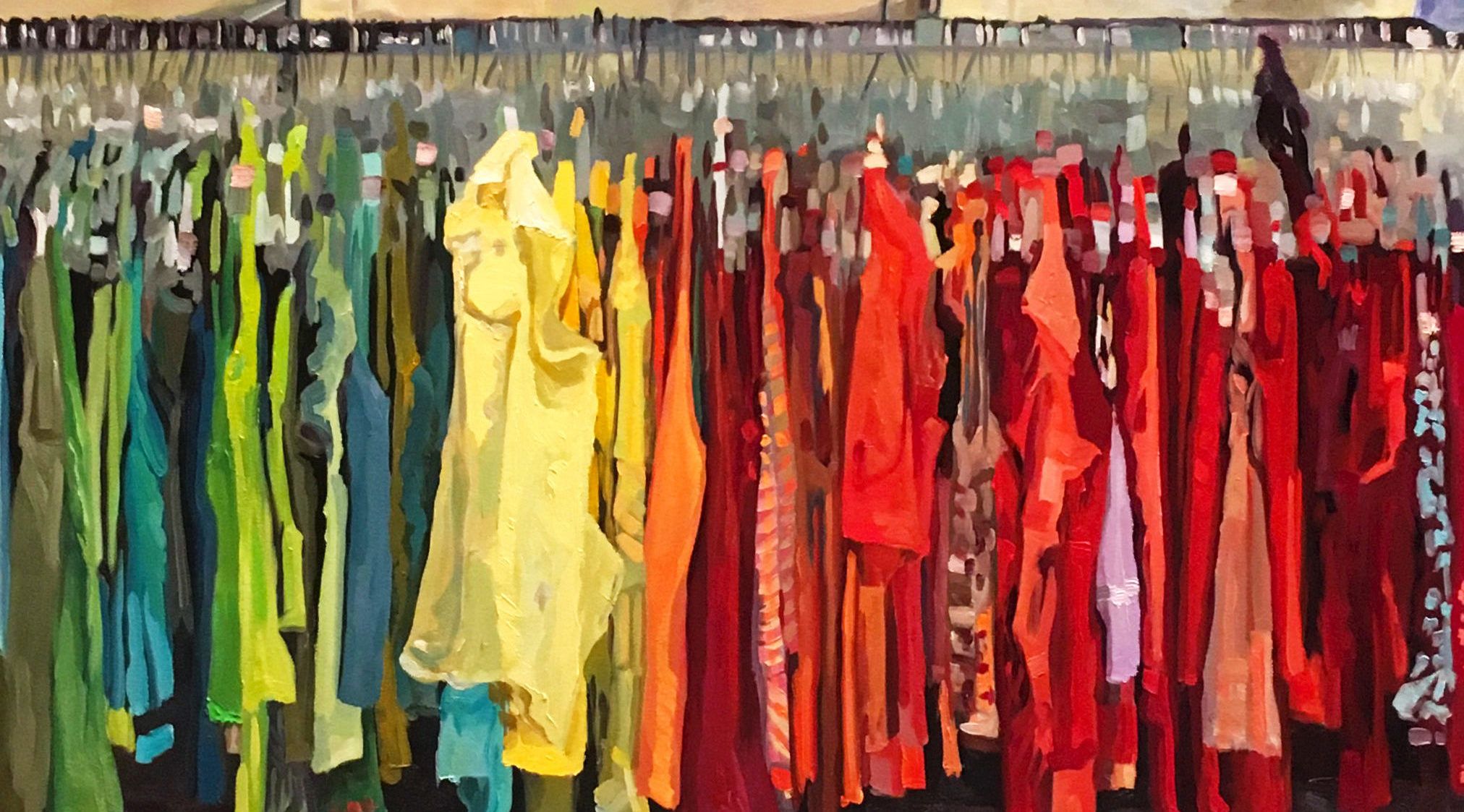 Arts around town: Opera Louisiane's 'Drama Queens,' Meet Myrna Collee-Lee at LSUMOA, and more
A look at art-related events in the area:
---
Join Opera Louisiane for its opening-night concert, Drama Queens, next Tuesday, Sept. 12, at Manship Theatre. This one-night-only event will feature Lisette Oropesa and Brenda Harris performing selections from their premier roles, accompanied by artistic director Michael Borowitz. For tickets, visit operalouisiane.com.
---
FW Gallery will be hosting a reception for its new exhibit of Julie Crews oil paintings this Friday, Sept. 8, from 6 to 9 p.m. Crews has developed a reputation for her skill with oil and paint, as well as her original choices of subject matter. Crews' paintings will hang in the gallery until Nov. 4.
---
Manship Theatre will screen the documentary film Escapes tonight, Thursday, Sept. 7, at 7 p.m. The film details the life of Blade Runner screenwriter Hampton Fancher. Directed by Michael Almereyda, the film offers an inside look at the scandals and triumphs of Fancher's remarkable journey through both film and television. Tickets are $9.50 and available through the Manship Theatre box office.
---
The Arts Council of Greater Baton Rouge wants to put artists and the community in conversation through a new program called Connections. This month, artists Beth Welch, David Gasc, Kevin Duffy and Lana B. Toniolo will be featured during an Artist Meet & Greet at the CI Group's downtown location tomorrow, Friday, Sept. 8, at 5 p.m. Admission is free.
---
The LSU Museum of Art is hosting a reception and public conversation for its newly opened Myrna Colley-Lee exhibit this evening, Thursday, Sept. 7, from 6 to 8:30 p.m. Attendance is $5 for LSU students and faculty and $10 for nonmembers.
---
The LSU School of Art is hosting a reception for an exhibit of recent faculty work at the Glassell Gallery tonight, Sept. 7, from 7 to 9 p.m. Admission to the reception is free, and the artwork is family friendly. The artwork will hang until Oct. 8.
---
Knock Knock Children's Museum is celebrating food and fun with Knock Knock Food Block: Food Truck Round Up. Come out to the museum tonight, Sept. 7, from 4 to 7 p.m. and eat food prepared by some of Baton Rouge's best food trucks. The museum will stay open an hour late for the event, so you and your tot will have plenty of time to enjoy.