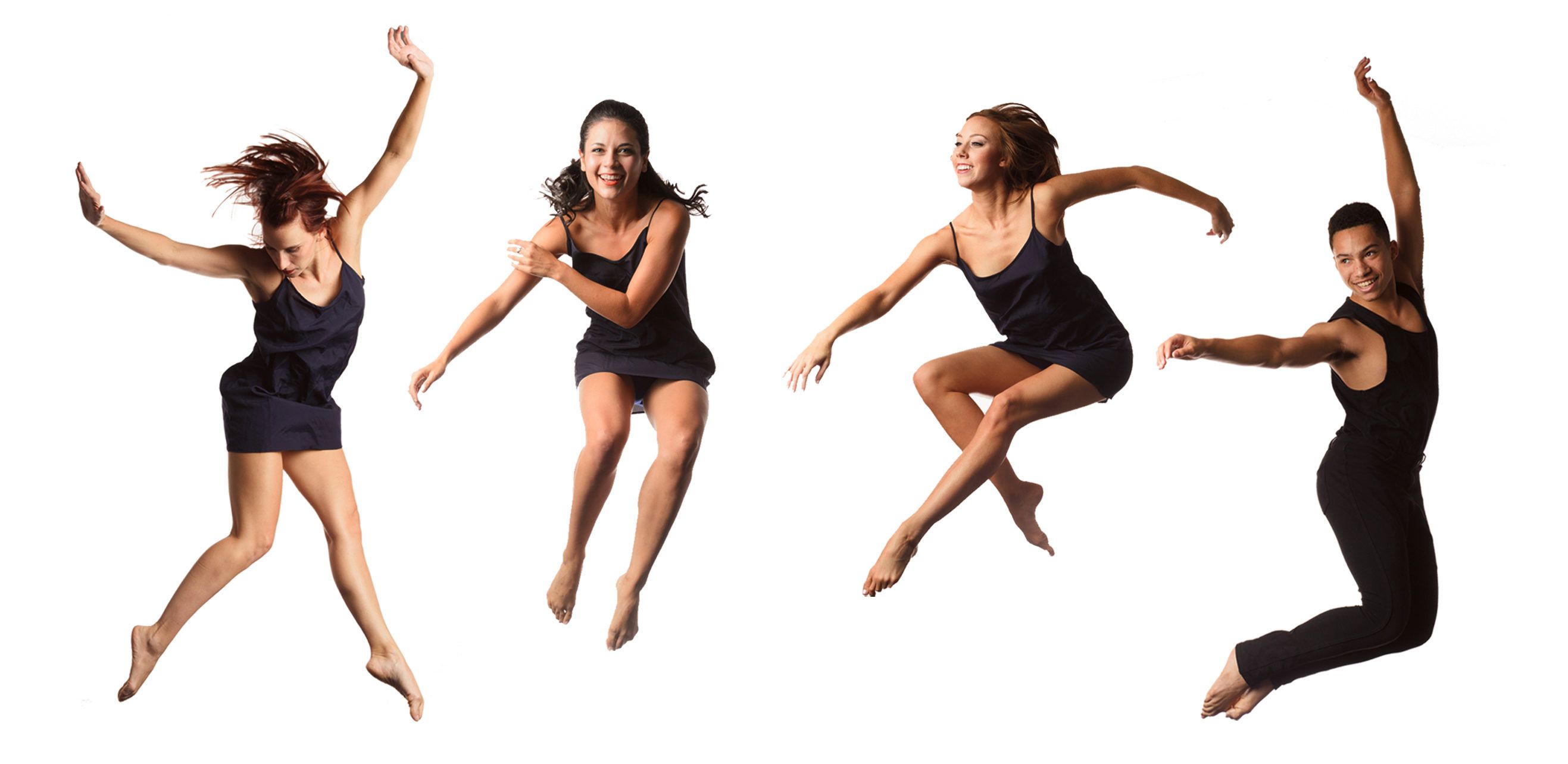 Arts around town: Of Moving Colors season opener, Third Thursday at LSU MOA, and more
Of Moving Colors Productions is kicking off its 32nd season with a mainstage debut at Manship Theatre next Friday, September 28, at 7:30 p.m. A homage to The Beatles and the 50th anniversary of the "White Album" and the film Yellow Submarine, the performance, titled Come Together, will showcase the new company with creative choreography to coincide with hits like "Hey Jude" and "All You Need is Love." Tickets are available through the Manship Theatre box office. For more information, visit ofmovingcolors.org.
---
The LSU Museum of Art will host Third Thursday with RiaRosa tonight, September 20, at 6 p.m. The neo-soul band will be performing on the Shaw Center rooftop terrace. Admission is $10 for the general public, $5 for members and free for LSU students and faculty. For more information on RiaRosa and the event, visit the event page here.
---
The Ascension Hot Air Balloon Festival returns this Friday, September 21, and Saturday, September 22. The festival will feature live music, food vendors, carnival games, and hot air balloon glows from dozens of balloons in all shapes, sizes and themes. The festival will take place on the grounds of the Lamar Dixon Expo Center. Admission is $6, and children under the age of 12 get in free.
---
Baton Rouge native Mary Gauthier will perform at Manship Theatre as part of the Red Dragon Songwriter Series this Friday, September 21, at 7:30 p.m. Becoming a songwriter at the age of 35, her songs have been covered by artists including Jimmy Buffett, Blake Shelton and Tim McGraw. Clay Parker and Jodi James will open for Gauthier's solo performance. For information on tickets, visit the event page here.
---
Theatre Baton Rouge is bringing one of the longest-running off-Broadway musicals, Little Shop of Horrors, to Baton Rouge. Combining R&B music, science fiction, romance and comedy, the musical has captivated audiences for over 30 years. Theatre Baton Rouge's run of the show is from Friday, September 21, to Sunday, October 7. Visit the website to get tickets and learn more about the show.
---
Baton Rouge Gallery will host its weekly [email protected] event with the topic of Dr. Susan Weinstein's book The Room Is On Fire, which explores the history of spoken-word poetry through the lens of children and young adults. The presentation is from 4 to 5:30 p.m., Sunday, September 23. As with all other [email protected] events, admission is free and open to the public.
---
Lucia Micarelli, a violinist from New York, is performing at Manship Theatre this Sunday, September 23, at 7 p.m. Micarelli has toured with artists including Josh Groban and Jethro Tull and also served as concertmaster for the Trans-Siberian Orchestra. To learn more about Micarelli and how to get tickets, go to the event's Facebook page.
---
Calling all Bob's Burgers and Comedy Central fans: Dan Van Kirk is making a stop in Baton Rouge at The Station Sports Bar and Grill this Saturday, September 22, at 8 p.m. After being named a 2016 Comic to Watch by Comedy Central, Van Kirk has been headlining across the country. Tickets are $7 and can be purchased here.