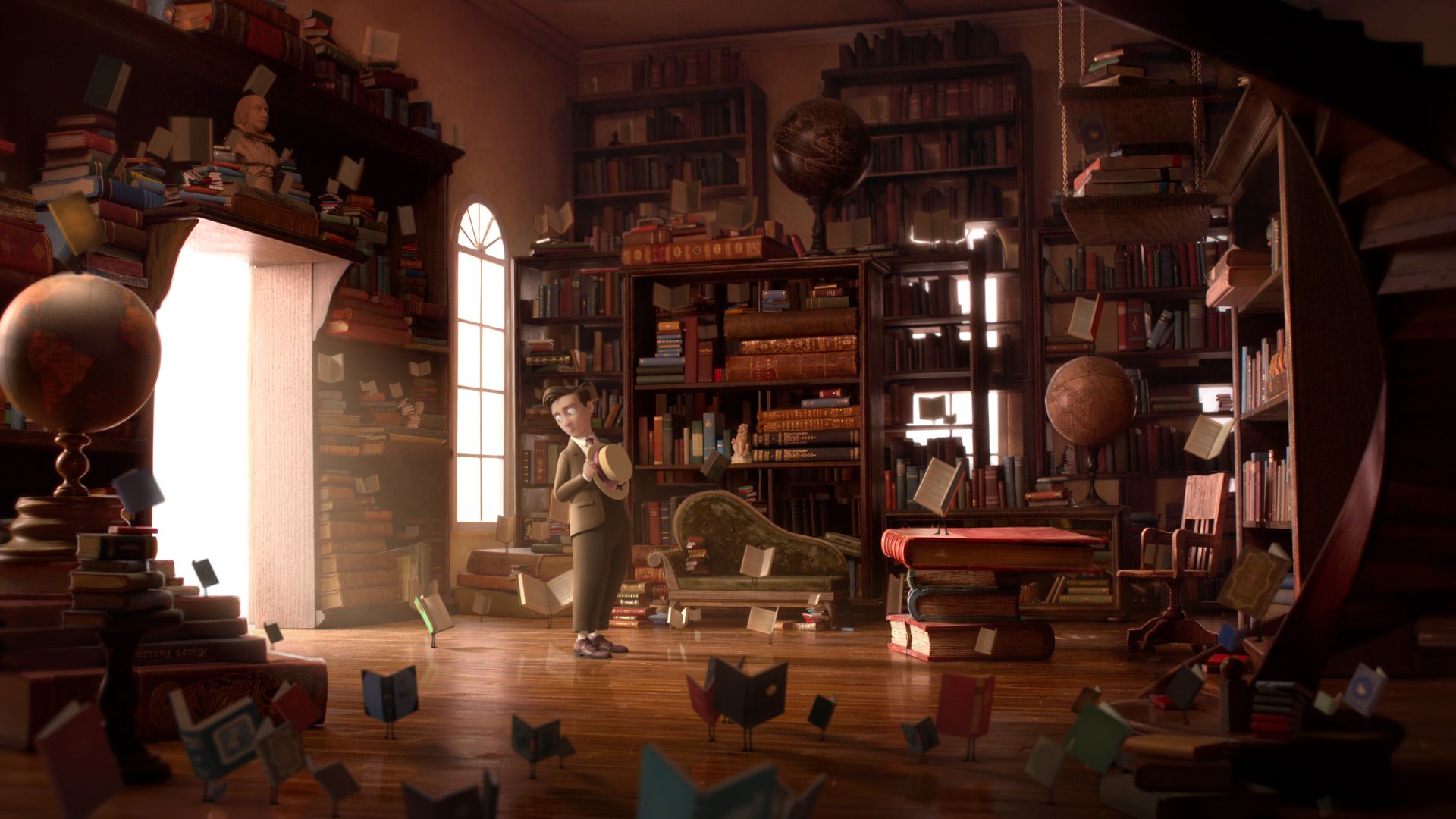 Arts around town: LASM's Art After Hours, Arts Council summer classes, and more
Take a look at some of the art-related events going on in Baton Rouge this month:
---
Head to the Louisiana Art & Science Museum next Thursday, July 14, for Art After Hours: The Art of Animation in Gaming & Film. Guest presenters from the gaming and film industries will shed light on modern forms of animation, in conjunction with the museum's "The Art of Warner Bros. Cartoons" and "The Origins of Animation" exhibitions. Presenters include Ken Wesley, an LSU digital media arts and engineering instructor, on his work in computer animation for films like Harry Potter and the Sorcerer's Stone; Moonbot Studios animator Beavan Blocker on his work with the Oscar-winning company; New Orleans-based TurboSquid on using the new Google Tilt Brush and HTC Vive; and local companies Bitfinity Games and Starblade Games on their exciting new work. Wine and appetizers are included with admission. For more information and admission prices, visit lasm.org.
---
The Arts Council of Greater Baton Rouge's summer classes start this week with drawing classes led by resident artist Jono Wright. Wright was born in Boulder, Colorado, and grew up within an American Buddhist community, which left a lasting impression on his artwork. He received his MFA from LSU and is currently an instructor at LSU. This series of drawing classes is open to people of all skill levels, and supplies are included. The drawing classes will be held on July 11, 18 and 25 from 6 to 8 p.m. There will also be a drawing and painting workshop on Saturday, July 16, from 10 a.m. to 3 p.m. To register for the classes or workshop, email [email protected].
---
The PBS Online Film Festival is back this year. From July 11 to 29, viewers can check out 25 different films and will have the opportunity to vote for and share their favorites.
---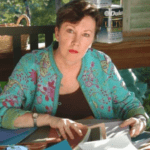 The LSU Museum of Art will host a gallery talk with interior designer and color specialist Ellen Kennon on Sunday, July 10, at 2 p.m. Kennon was involved in the design for the "Hunt Slonem: Antebellum Pop!" exhibition and has worked with Slonem on many occasions. "Hunt is one of the rare clients that understands the impact between color and mood," Kennon has said. Kennon will talk about her role in the current exhibit and will discuss the effect color has on emotions. The talk is free to LSU Museum of Art members and is $5 for nonmembers. For more information, visit lsumoa.org.
---
The Bridge Nouveau Theatre Company has teamed up with The Guru in Baton Rouge to present Talley's Folly beginning tonight, Thursday, July 7, and running through Saturday, July 9. This romantic comedy won the Pulitzer Prize for Drama in 1980. It is set in rural Lebanon, Missouri, in 1944 and follows two characters as they reunite and come to terms with their feelings for one another. Tickets are $18 and can be purchased online or in person at The Guru, 1857 Government St., on the night of the show.
---
When the citizens of Paris stormed the Bastille on July 14, 1789, few could have imagined their nation's lasting influence on a Gulf Coast colony in the southern United States. But Louisiana's French heritage remains one of its most identifying features. In keeping with its focus on preserving historic materials, the Louisiana Digital Media Archive and LPB are stream online videos showcasing the history of French culture in Louisiana throughout the month of July. Three LPB documentaries—Louisiana: The French Connection (1984), Against the Tide: The Story of Cajun People in Louisiana (2000) and The Spirit of a Culture: Cane River Creoles—will also be available to stream through this month. For more information, visit ladigitalmedia.org.
---
New Venture Theatre, now in its ninth season of bringing talent and diversity to Louisiana's theater community, will host a fundraiser night this Saturday, July 9, to celebrate its continued success. "One Night Only: An Evening of Soulful Musical Milestones" will begin at 7 p.m. at the Arts Council of Baton Rouge, and the event will showcase New Venture stars performing some of the most popular songs from well-known musicals. Guests will also enjoy hors d'oeuvres, an auction of several one-of-a-kind experiences, and complimentary Champagne. For tickets and more information, call the box office at (225) 588-7576 or visit newventuretheatre.org.
---
James Linden Hogg is only 15 years old, but he already has musician, singer, songwriter, historical actor and—as of this Saturday, July 9—Manship Theatre performer tacked onto his resume. Already a player of several instruments, Hogg's skill on the violin still dominates his accolades; he recently won the NSU Folklive Festival's 2015 Louisiana State Fiddle Championship and released a new CD, College Fund Vol. 1. For tickets to Saturday's show, visit manshiptheatre.org/events.