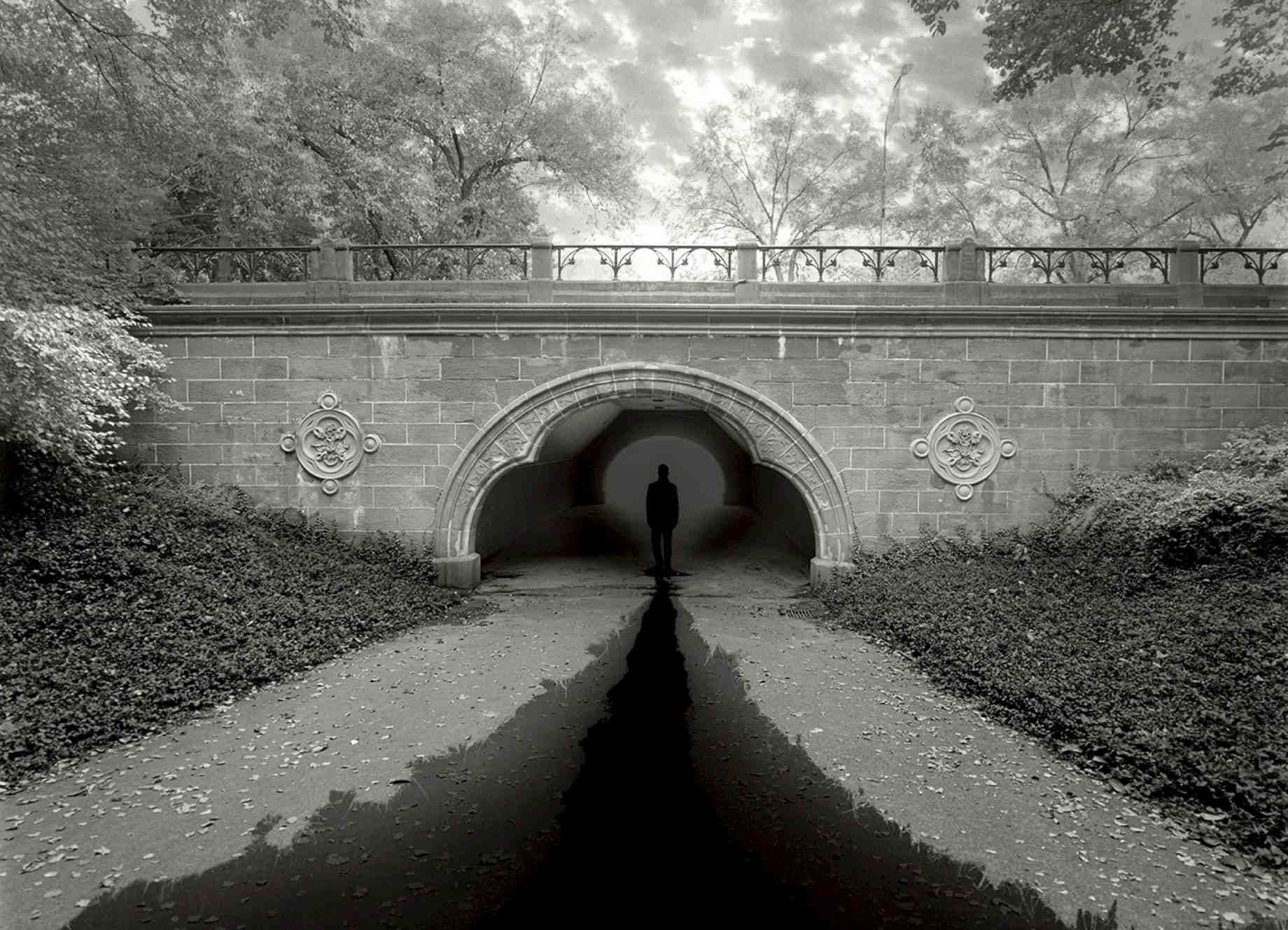 Arts around town: Jerry Uelsmann photos at LSU MOA, Orchid Society's annual show, and more
The LSU Museum of Art is showcasing the work of Jerry Uelsmann with the photography exhibition Confluence today, July 12, through October 14. The black-and-white photographs offer a unique and intimate view of the creator, keying into the inspiration he gained through a friendship with art history scholar Moa Petersen. To learn more, visit lsumoa.org.
---
This Saturday and Sunday, July 14 and 15, the Baton Rouge Orchid Society is hosting its annual Orchid Show at the Burden Center. With the theme of "Orchids on the Bayou," visitors will be treated to breathtaking displays including countless varieties of the plant, as well as the opportunity to talk with and buy from Orchid Society members. For more information, visit the event page here.
---
For this year's Summer Auction Gala, which will take place this Saturday, July 14, the talented actors of Theatre Baton Rouge will once again host the "Roles I'll Never Play Cabaret." Featuring songs from The Book of Mormon, Jesus Christ Superstar and more, this lively show will be accompanied by a silent auction to benefit the continued success of Theatre Baton Rouge. Tickets are available here.
---
The Main Library at Goodwood is hosting author René Uzee this Saturday, July 14, for a book talk about his newest novel Yellow Jack at 2:30 p.m. The book tracks the 1853 Yellow Fever epidemic in New Orleans and its impact on one family decades into the future. For more information, visit ebrpl.com.
---
Manship Theatre's showing of artist Jennifer Poe's exhibition Rock, Paper, Crayons will come to an end this Saturday, July 14. Stop in before the exhibition's closing to view the imaginative and colorful work of Poe for free in the upstairs gallery.
---
Next Wednesday, July 18, Louisiana State Museum historian Joyce Miller will lead a discussion on the Capitol Park Museum's newest exhibition, Soul of the South, at the Main Library at Goodwood starting at 7 p.m. The coming exhibition showcases contemporary Southern self-taught art. For more information, visit ebrpl.com.
---
Celebrate Hollywood's best at Manship Theatre tomorrow night, July 13, starting at 7 p.m. for a John Carpenter and Kurt Russell double feature of Big Trouble in Little China followed by The Thing. The bar will open one hour prior to the beginning of the first show. Tickets are available here.
---
The Royal Standard is hosting a pop-up painting class for kids next Tuesday, July 17, from 2 to 3:30 p.m. at its Perkins/Highland Road location. Local artist and teacher Adrienne Clement will lead the class in painting a streetcar, while also teaching kids about tints and shades. To sign up, visit the event page here.
---
Tomorrow, July 13, the Arts Council of Greater Baton Rouge is hosting a reception for artist Beth Welch's newest exhibition Embarking Home at the Firehouse Gallery from 6 to 8 p.m. Welch's intuitive and metaphorical work will be on display at the gallery through August 3. For more information, visit the event page here.
---
Manship Theatre is delving into the psyche of a pastor of a small Dutch Reform church in upstate New York with a showing of the 2018 film First Reformed tonight, July 12, at 7 p.m. Starring Ethan Hawke, Amanda Seyfried and Cedric the Entertainer, the film deals with questions of faith, morality and more. Tickets are available through the Manship Theatre box office.