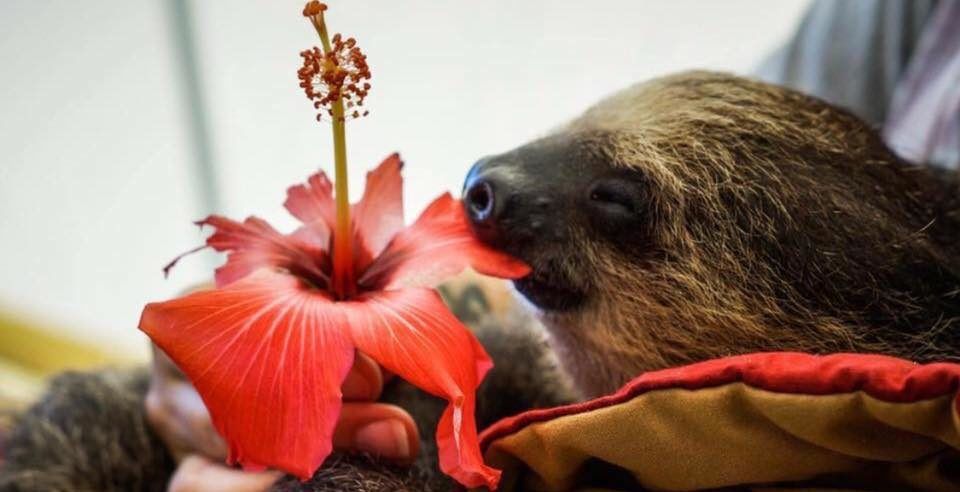 Arts around town: Fall Family Days at Barn Hill Preserve, River City Jazz Masters and more
Barn Hill Preserve is hosting its first-ever Fall Family Days this Friday, November 23, and Saturday, November 24. The event will feature a meet and greet with the preserve's ambassador sloths, animal shows, interactions with baby kangaroos, hayrides and even an otter experience. Tickets and additional information are available here.
---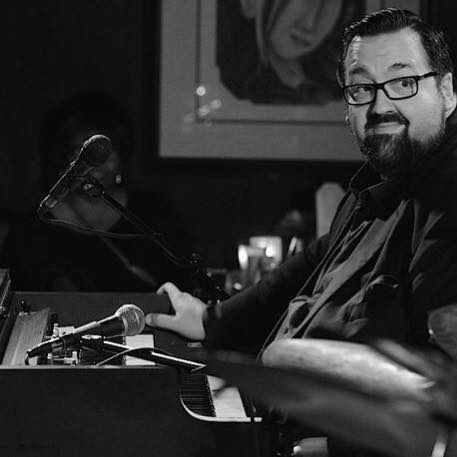 The Arts Council of Greater Baton Rouge and Manship Theatre are hosting another installment of the River City Jazz Masters Series next Wednesday, November 28, at 7:30 p.m. with Joey DeFrancesco + the People. Fusing traditional and modern jazz and blues, DeFrancesco's show will feature tracks from his Grammy-nominated record Project Freedom. Tickets for the show are available here.
---
BREC's Baton Rouge Zoo's ZooLights officially kick off this Friday, November 23. The annual tradition, which runs through December 30, gives guests a different view of the zoo by illuminating the grounds for Christmas. Each night, excluding Christmas Eve and Day, the zoo will be open from 5:30 to 8 p.m., and guests who bring an item for the Greater Baton Rouge Food Bank will receive 50% off the price of admission. For more information and details on special events during ZooLights, visit the event page here.
---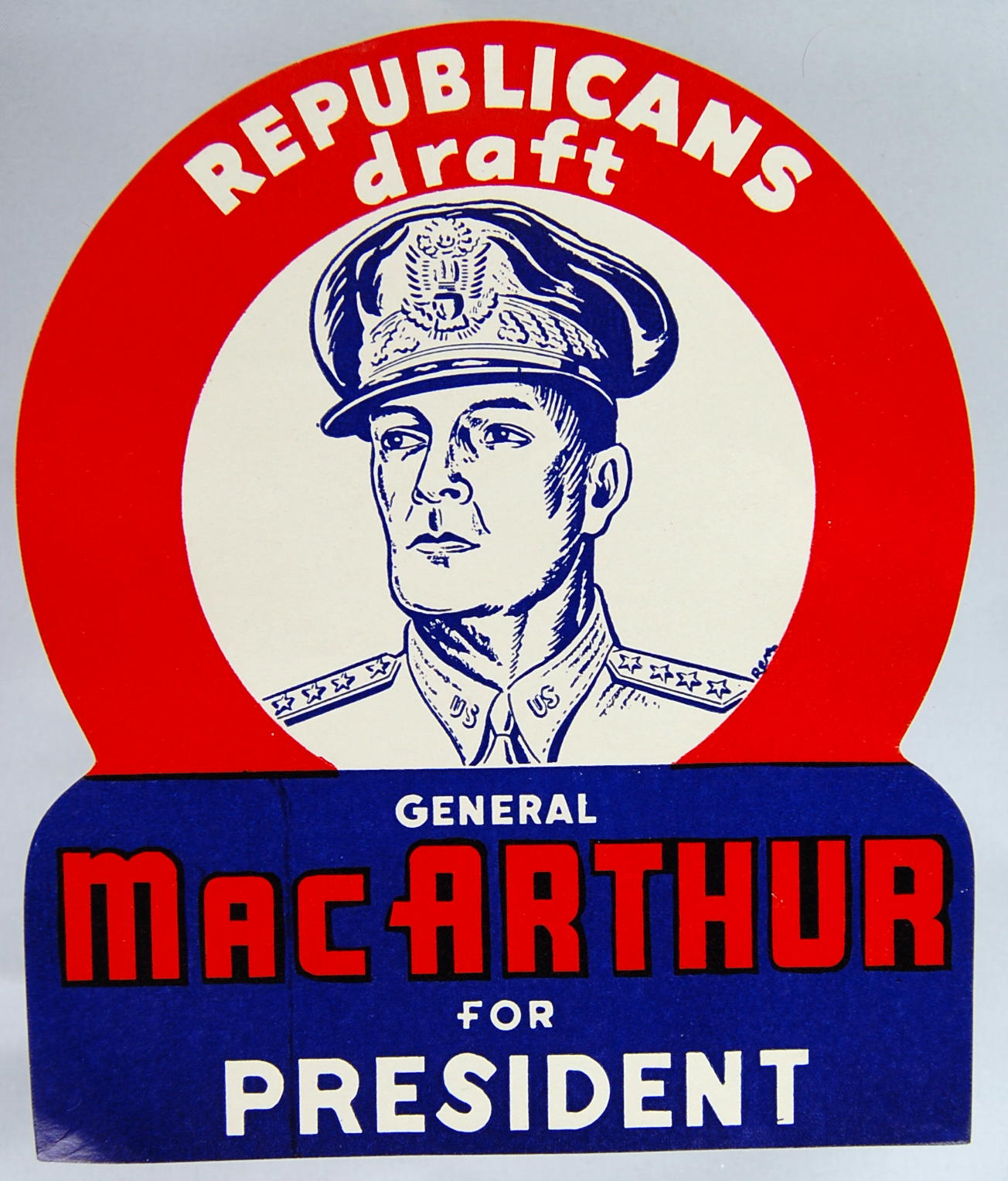 Through February 2, the Louisiana Old State Capitol Museum is showcasing the exhibition "They Also Ran: The Presidential Hopefuls," which examines the many candidates who were defeated in their quest for the White House, as well as how the country could be different if they had been elected. For more information, visit the event page here.
---
This Sunday, November 25, is the Louisiana Art & Science Museum Store's second annual Museum Store Sunday from 1 to 4 p.m. This nationwide event aims to engage the community with the unique and highly curated wares of museum stores across the country. At the LASM, all full-price merchandise will be 25% off.
---
Local rockabilly bands The Roebucks and The Bedlamville Triflers are performing at the Mid City Ballroom this Friday, November 23, from 8:30 to 11:30 p.m. Tickets for the show are $8 in advance and $10 at the door. For tickets and more information, visit the event page here.