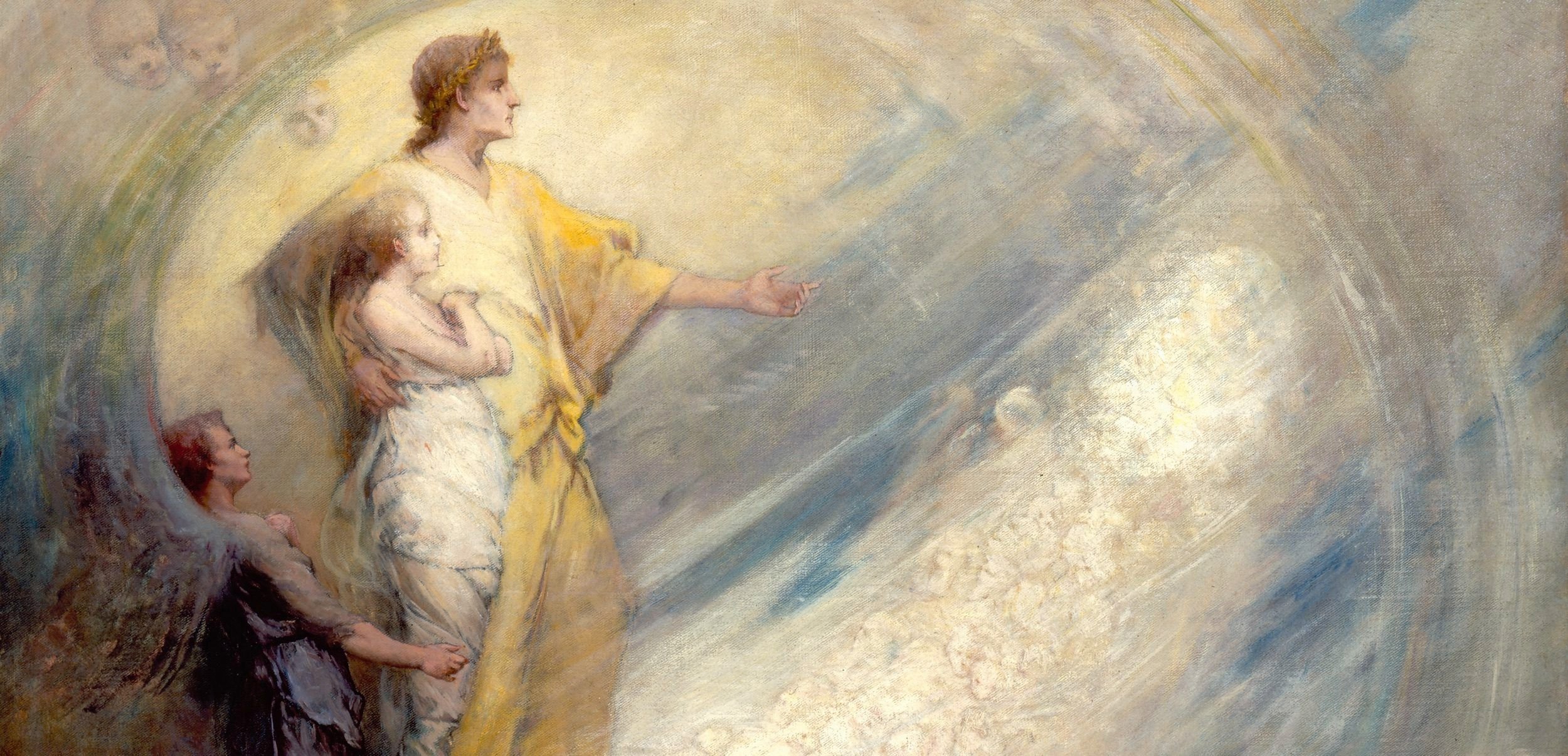 Arts around town: Discussing Daingerfield at LSUMOA, WWI centennial exhibit at LSU's Hill Library, and more
A look at art-related events in the area:
---
LSU Museum of Art curator Courtney Taylor will lead a brown bag lunch discussion of Elliot Daingerfield's paintings next Wednesday, March 1, at 12 p.m. The museum's current featured exhibition, "Everlasting Calm," highlights Daingerfield's work, and Taylor will discuss the artist's tonalist style. Admission to tour the museum after the talk is free for members and $5 for nonmembers. Read more about the exhibit in inRegister's recent article.
---
Marking the 100th anniversary of the U.S. involvement in World War I, LSU's Hill Memorial Library is hosting the exhibition "Through the Valley of Death." The show features letters, documents, photos and more that offer a glimpse into life during the war abroad and on the home front. The show also tackles the topic of life at LSU during the war. The exhibit opened this week and will run until Friday, June 2; admission is free .
---
The Baton Rouge Symphony Orchestra presents "Looking Forward: the Age of Enlightenment" tonight, Thursday, February 23, at 7:30 p.m. Featured pianist Marianna Prjevalskaya, winner of the 2016 New Orleans International Piano Competition, teams up with the orchestra to perform three pieces relevant to the 1685-1815 intellectual movement in which even the world of music was radically changed. Visit brso.org to purchase tickets.
---
The Academy Awards happen this Sunday, so Manship Theatre is offering a look back at the 2015 Oscar-winning Best Picture Birdman this Saturday, February 25. In the movie, a failed superhero actor, played by Michael Keaton, is looking to make a comeback by writing and acting in a Broadway play. The story follows his family issues and internal struggle with his old character, Birdman. Tickets are available online.
---
The USS Kidd Veterans Museum is hosting a Living History Weekend this Saturday, February 25, and Sunday, February 26. Living history interpreters from the Lone Star WW2 Living History Crew will be aboard the ship and assisting with maintenance while dressed in World War II-era uniforms, giving guests a better understanding of life on the ship during wartime.